The Celtics showed some heart tonight, or some of the Celtics for that matter. The Celtics rallied from a 15-point deficit and actually and move ahead briefly in the fourth quarter 64-63. The Celtics just can't take care of the basketball. With the Celtics down 79-77. Courtney Lee t...
Read Full Post »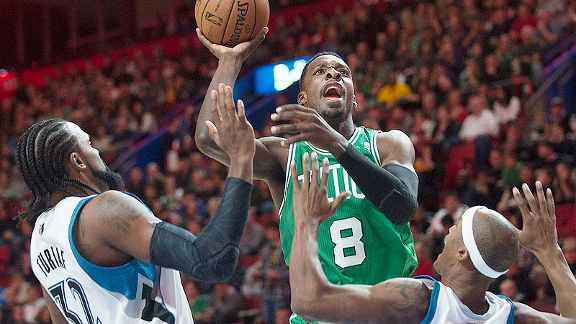 Wallace after taking a couple games off. Wallace had a team high 16 points on 6-of-12 shooting with three assists, two steals, and two rebounds.eff Green added 12 points of the bench, Gerald Wallace started over Green tonight, and so did Lee. The Celtics scored 50 points in the paint, and that was the best so far this preseason, and Bass was solid with maybe his best sh...
Read Full Post »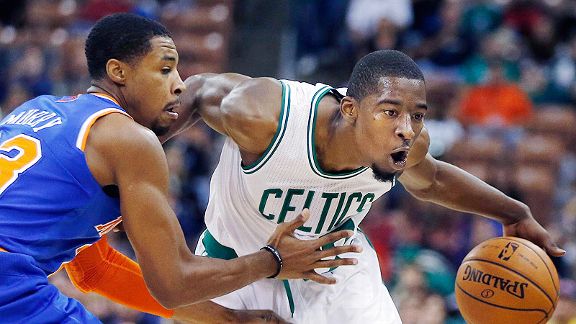 The Celtics are 1-3 so far in the preseason. The Celtics nearly capped off a comeback against the Knicks in which they lost 103-102, and they also beat the Knicks easily by 30 points Saturday night after losing the night before to the 76ers. So without further ado. I'll get into the nitty gritty. 
Read Full Post »