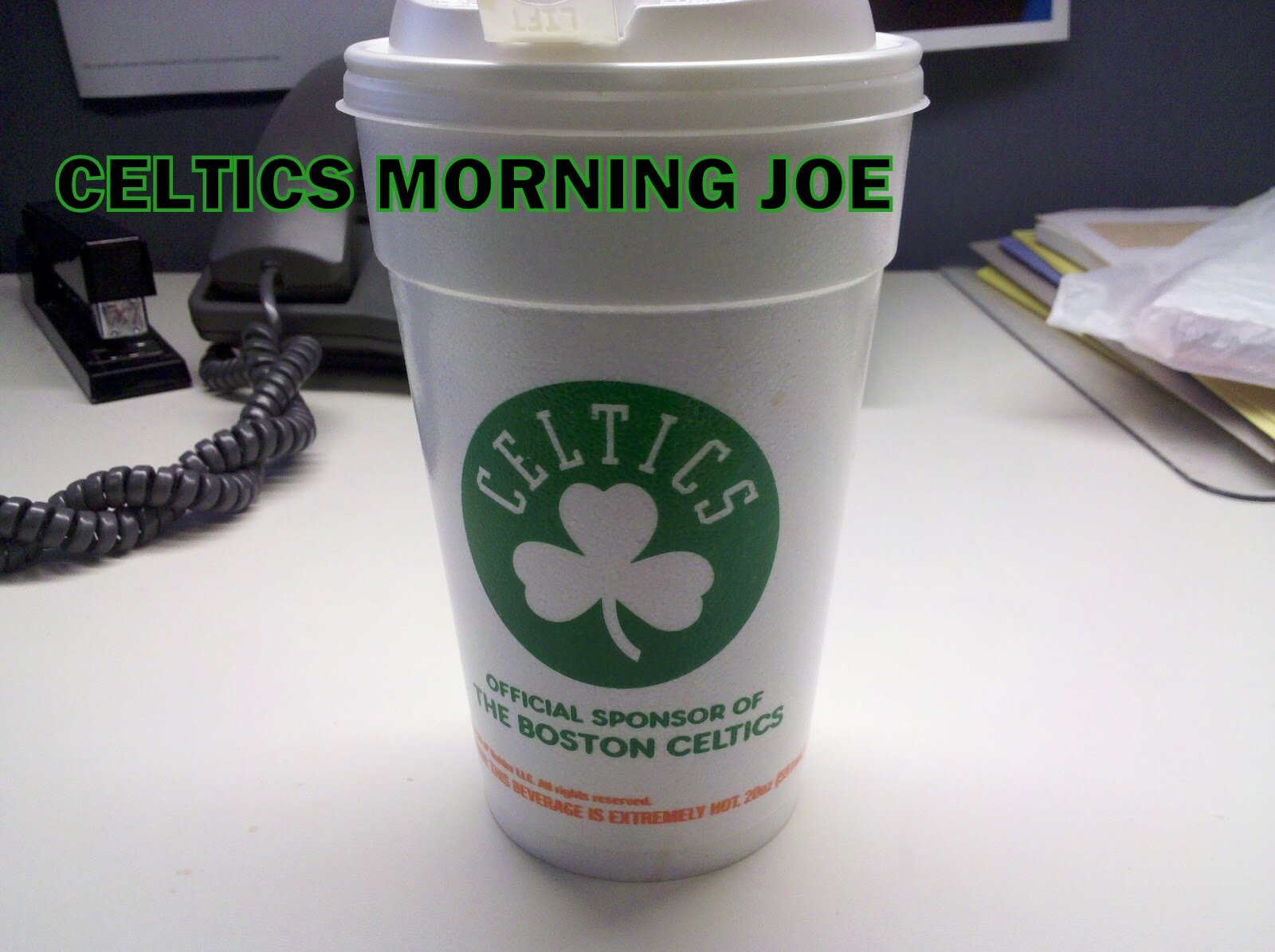 Perkins will forever be a fan favorite in Boston. He'll always be attached to a couple of "what ifs' in Celtics history. For example, what if Perk doesn't tear his ACL in game six, or what if Danny doesn't deal Perk for Green in 2011? All water under the bridge? It all depends on who you talk to. As for the current state of the Celtics, Perk believes the C's are obviously not the same.
"It was great," he recalled Friday before beating the Celtics 101-83. "I thought the fans, the organization, I thought everybody showed me love (and) appreciation. It was great. It gave me chills. It's hard to play through that after you get a ceremony like that, but it was good. It was great."

He expects Pierce and Garnett to feel similarly about stepping back into the TD Garden.

"Emotional," Perkins predicted. "Wouldn't be surprised if they both shed a tear. They did a lot of things here, especially Paul. I'll be watching."

Traded to the Thunder in 2012, Perkins still has a place in Celtics lore. As Doc Rivers used to be so fond of mentioning, Perk will forever be the center in the starting lineup that never lost a playoff series while fully healthy.



Paul has been a guy who hasn't been afraid to shed a tear, and it wouldn't surprise me if he does. It hasn't been the same this year, but it's still been a good season on other levels.

Categories: Celtics Morning Joe