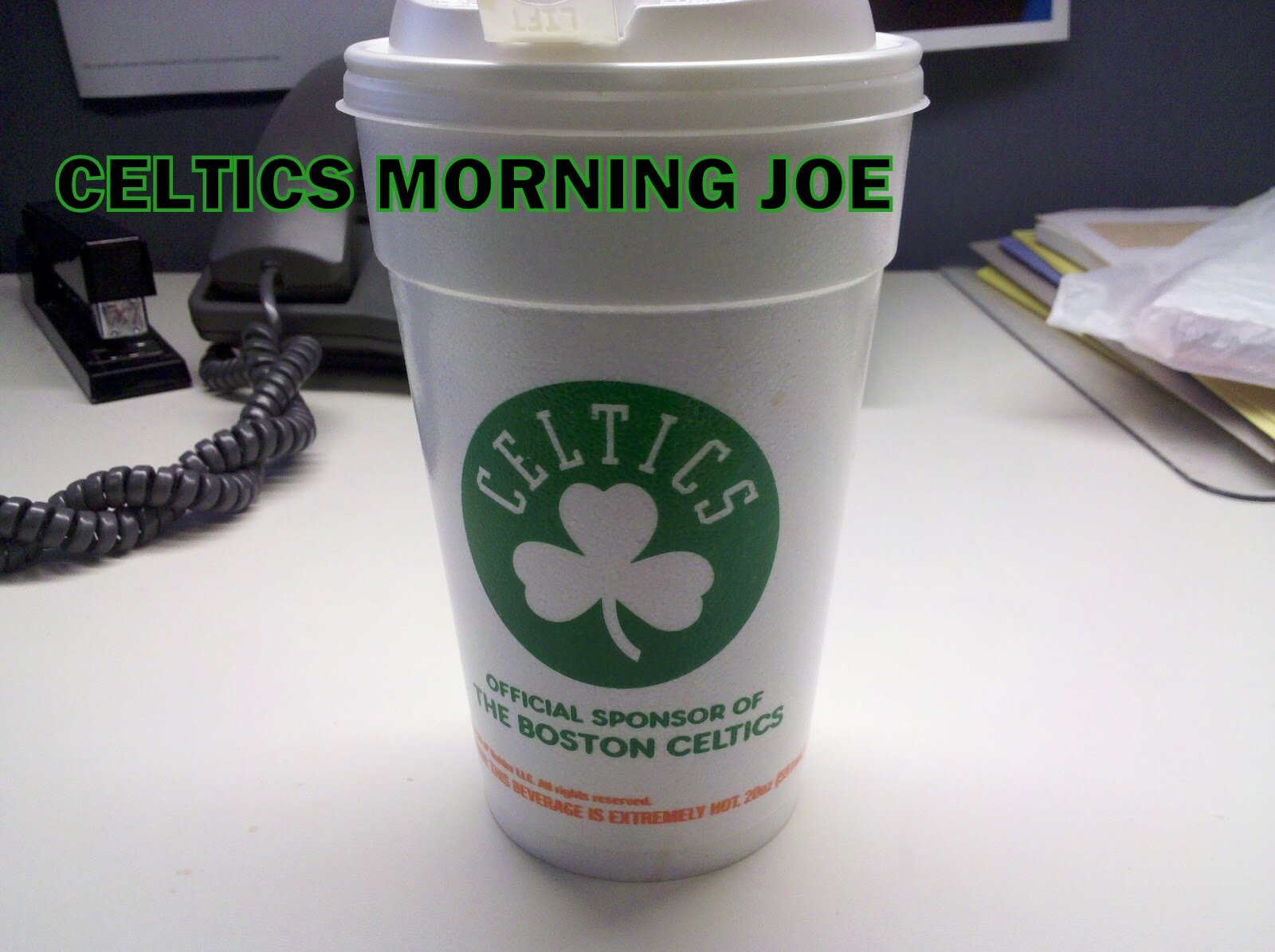 His legendary status seems to grow and grow. But time has left him looking older and slow.Living life Is living In the unexpected. KG's performance from the playoffs was unexpected. You never know when It's going to go wrong. Happiness can be rejected, and pain can last long.





I believe in wisdom.Which KG has loads of. I believe in the beauty of a starlit sky. I believe in promises kept, which KG did by making his decision.  I do not believe, that most dreams come true. I do believe, that dreams can lead one to the path, of ones inner desires.KG's inner desire is to win one more title, and to retire as a Celtic.




A leader is needed to guide us in many ways,  Not hasty or impetuous through trying times, But a warm heart full of championship dreams, A charming face that always smiles and beams.  A relentless force that drives  KG on and on.  Wearing a crown of leadership from Tip off to the final buzzer,  KG is an inspiring and thoughtful person in many ways. To ease our problems and enlighten our days,




 KG has become an extroverted leader who will lead the way. Out of darkness into a brighter and promising day after KG re-signs with the Celtics. There is a genuine response from KG. To instill a peaceful calm and power of love.  But the struggle for peace may be curtailed by strife. So, the efforts of a leader will continue through life. Though the leader has an uncertain path to tread, Follow the leader - but do it without dread. It's a great feeling know that KG will retire as a Celtic.

Categories: None