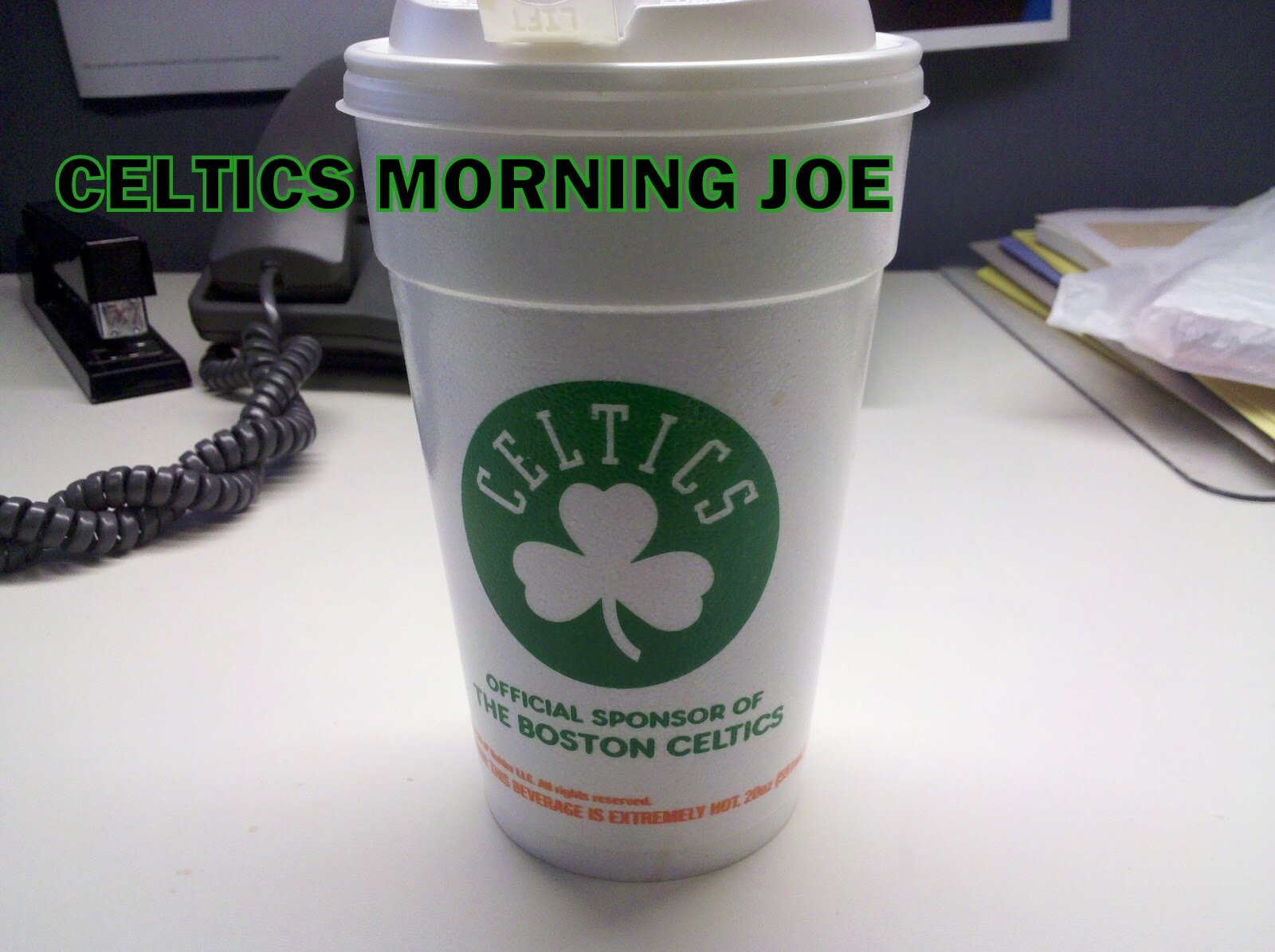 If the Lakers get Howard. They will  win their 17th championship this season. If you don't think Howard is better than Bynum, your mistaken. I have feared this all along. I was thrilled that Howard said he wouldn't want to play in LA, but with trades running dry, he may have to settle on the Lakers.
Sources -- Dwight Howard, if traded, ready to sign Los Angeles Lakers extension - ESPN Los Angeles
Magic center Dwight Howard signaled that if he is traded to the Los Angeles Lakers, he would be prepared to sign a long-term extension after the 2012-13 NBA season, the basketball website RealGM.com reported on Wednesday. Two sources confirmed to ESPN The Magazine's Chris Broussard that Howard is willing to re-sign long-term with the Lakers if Orlando trades him there. Until recently, Howard had been steadfast in his desire to commit only to the Brooklyn Nets long-term.
The Lakers have the biggest trade chip in Bynum. The one player who could hold this up is Bynum. If he's unwilling to sign an extension elsewhere. The NBA has become a league of brats. Demanding trades, to where they want to go. It's now become a thing to go to LA, and New York. It's always been the Lakers. But now the Clippers have become a star attraction. And now everyone wants to play in New York on the Knicks, and now the Nets after they have left New Jersey.
What's wrong Boston? But anyway, if the Lakers acquire Howard. I think they will win a title this year. And I fear that, and it will keep me up at nights thinking about it.
Categories: None