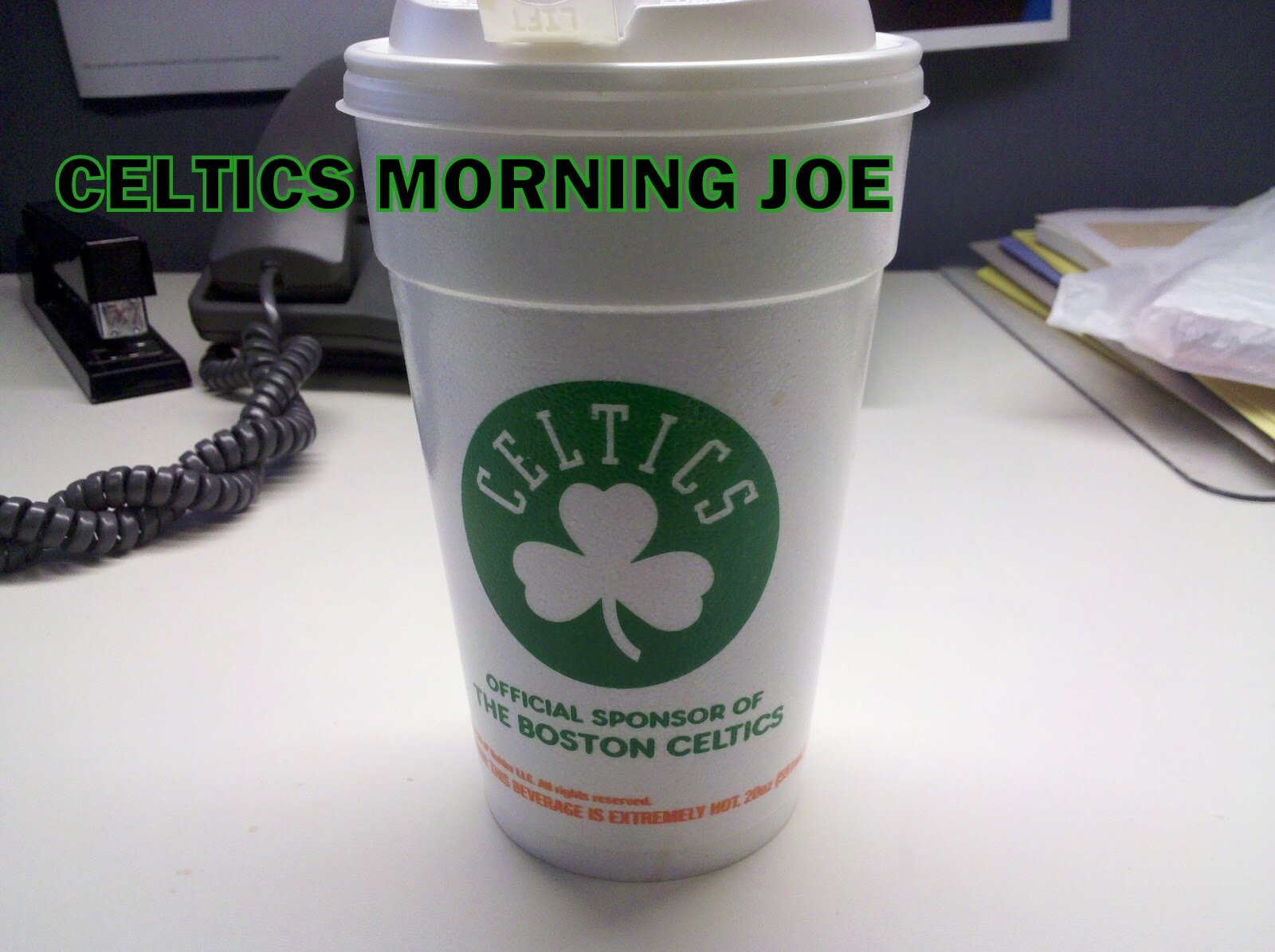 Looking through the shadowy glass window. An aeroplane (The Jet) above the towering heights I see. Now I remember a few moments. The biggest moment is losing. The failure has been eating at me like a dead body that has yet to be found. Sounds pretty morbid, but the ache in my stomach feels like torture. I never want to see a game seven again. Especially if it's not in the Boston Garden. As the plane lands, the sweet words are spoken, as the passengers come off the plane.
"Obviously I did it with the Mavericks before the season the year we won it," Terry said while showing off his new ink. "So hopefully this year, again, we'll have the luck of the leprechaun and we'll get it done again. I definitely believe last year [the Celtics] were right there. They're already a championship team. They just needed a little jet fuel," referencing his "Jet" nickname.
If you think for a second that Terry is to cocky. Please look again. Please watch the 2011 Finals all over again. He ran circles around the Miami defense. Terry can give the Celtics what they need. People will cling onto Terry as if he's a rebound from a bad break up. Ray Allen, who? Who couldn't like a guy who gets a tattoo of the Celtics mascot with the Larry O'Brien trophy? I don't have tattoo's but I love Terry's. It's the best tattoo I have ever see. Hell, if they win. I may go out there, and get one. On second thought, maybe not.
"I'm just excited to be in Celtic green. Again, the mystique, the championship pedigree, the heritage, just being in Boston, it's going to be great for me," he said. "Coming from Dallas, that was a great franchise, but this organization here is first class and I just can't wait to put that uniform on."
I think Terry shows more class than Mr. Allen. Terry knows how good he is, and he could give a crap if he starts or not. He wants another ring, and he came to the right place.

Categories: Celtics Morning Joe