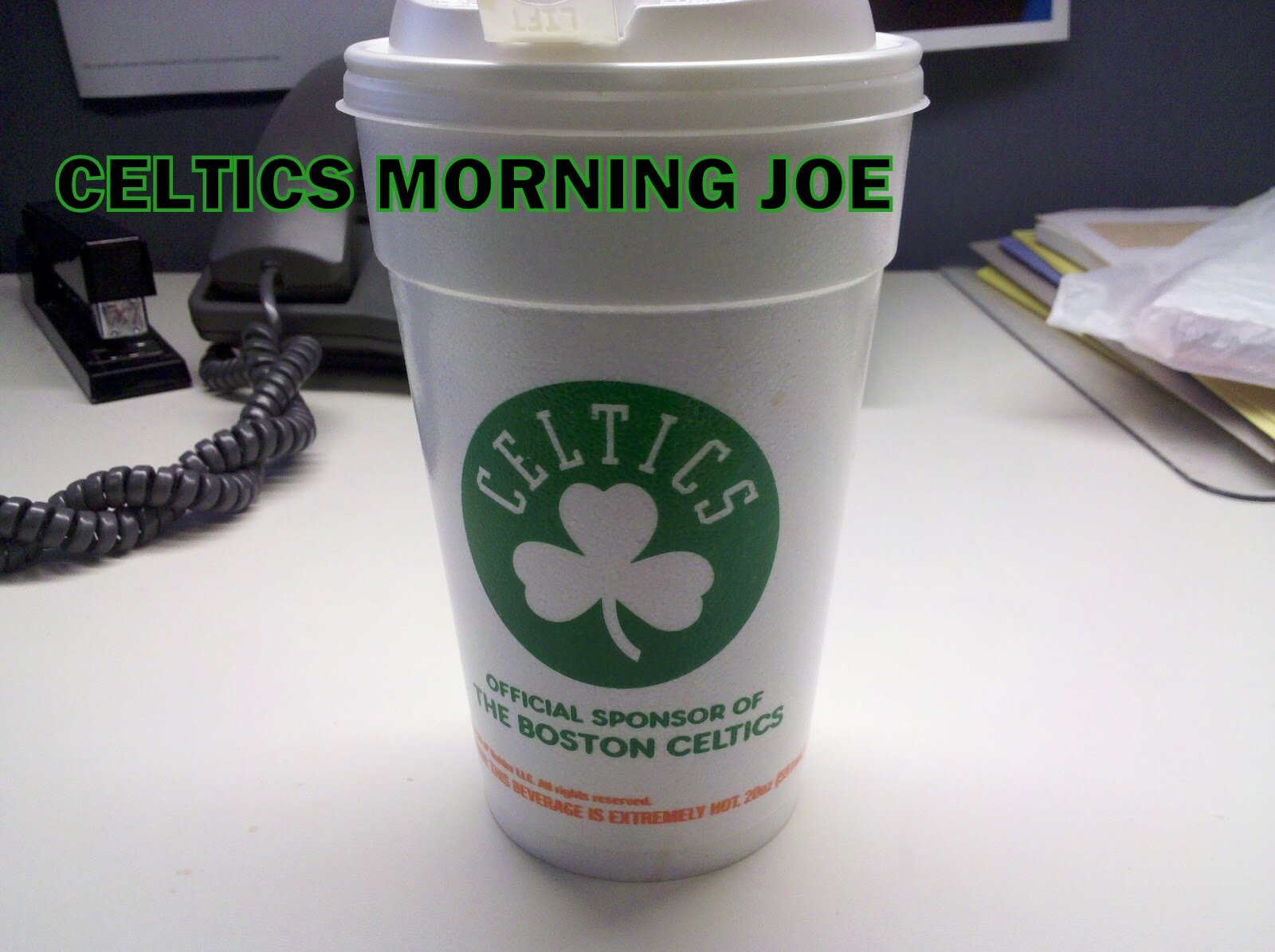 Rondo's got it, and he's able to move players, and he's able to make them look better. With Ray Allen gone, the Celtics get to open up their offense, and many players will get their chance to score. I think Rondo's project this season will be getting Green going, and motivated to play for the Celtics. Rondo has more than just Green. The youth movement on the Celtics will either extend this run by the Celtics, or it will mean nothing if chemistry fails to form.
Rondo will have Bass, Green, Bradley, Lee, and Sullinger to work with. Can Rondo make one of these guys an All-Star? I think the odds are slim, but if Rondo can get these guys all geling with Terry, Paul, and KG than were looking at something special. The infusion of youth is something we haven't seen with the Celtics in this era. I think it's a great move because the Celtics aimed for veterans, and it's failed us for the most part. They breakdown like JO, and Shaq, and even Sheed.
The Celtics are built to every piece work well together. They need everyone to pitch in, and they need everyone to except their role. Doc will also need to learn that he needs to rest Pierce, and KG more than he has in the past. He needs to let Rondo utilize the youth on this team. The road to a championship will come through Rondo's hands. His greatness is needed more than ever, and with Pierce, and KG expiring soon. This season could be the last run if KG, and Pierce breakdown soon.

Categories: None