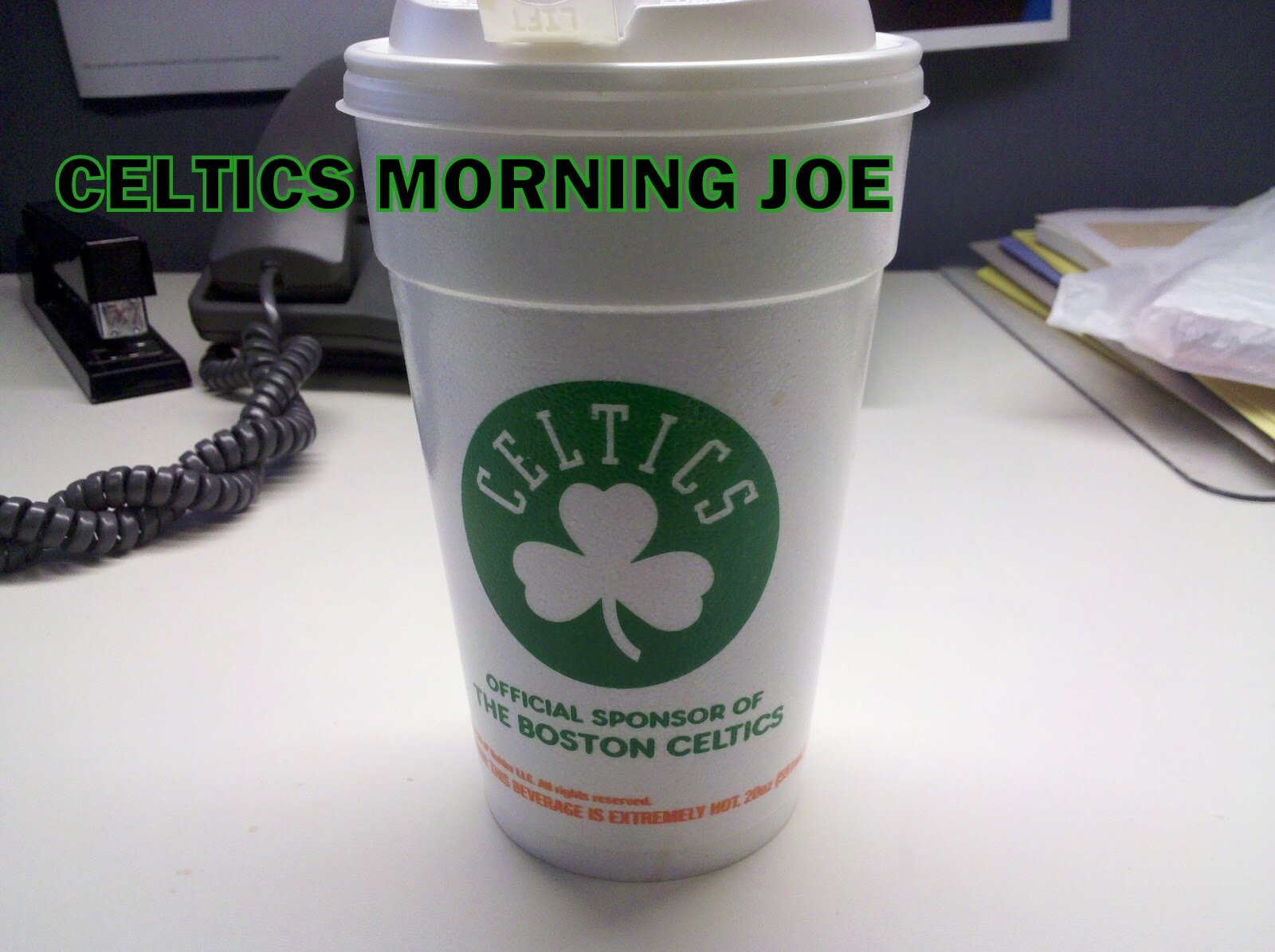 I think you could see it from the beginning. It was a brotherly look that KG directed towards Rondo, and Rondo looked empowered, and encouraged from KG's approval. KG seems to understand Rondo's passion, and fire for the game, and they both share gut wrenching needs to win. 
"I would probably say Kevin is my closest friend on the team. Kevin always wants to see me do well," Rondo said at the team's media day last week. "From Day 1, I think my second year, when he first came in, he told me he would be disappointed if I wasn't the MVP of the league one day, if I wasn't considered one of the best point guards one day, so he's always pushed me and expected more out of me than a lot of people did, and he's always showing me how to become a better person each day.
KG saw something from year one in Boston. He helped push Rondo along, and Rondo has turned out to be the oxygen tank for KG's career. They both make beautiful music, but it seems much deeper than basketball. KG is ten years older than Rondo, and they have a brotherly relationship that you don't see often in the NBA. You see bonds between teammates. But the relationship between KG, and Rondo seems truly genuine.
"The way [Garnett] goes about the game, the way he approaches the game, he's a future Hall of Famer, I consider him to be one of the greatest players to ever play the game that's been in front of me," Rondo said. "So he's inspired me to work hard, come in every day, and get up extra shots, take care of my body, getting proper rest, getting massages, getting treatment, getting stretching. It's just how to have longevity in the NBA. He's played for 17, 18 years and only two or three players can say they've done it, this era -- Jason Kidd, I don't even know anybody else. It's the way to take care of your body. It's not easy. I'm feeling it now six years in. So, 17, 18 years, I can only imagine what his body feels like. But, he's very disciplined and he takes care of his business."
KG's an inspiration period, but KG's approach speaks to Rondo. KG takes every second of every game very serious. Garnett has been the best role model for Rondo, but Rondo had this gift all along, but seeing KG didn't hurt at all.

Categories: Celtics Morning Joe