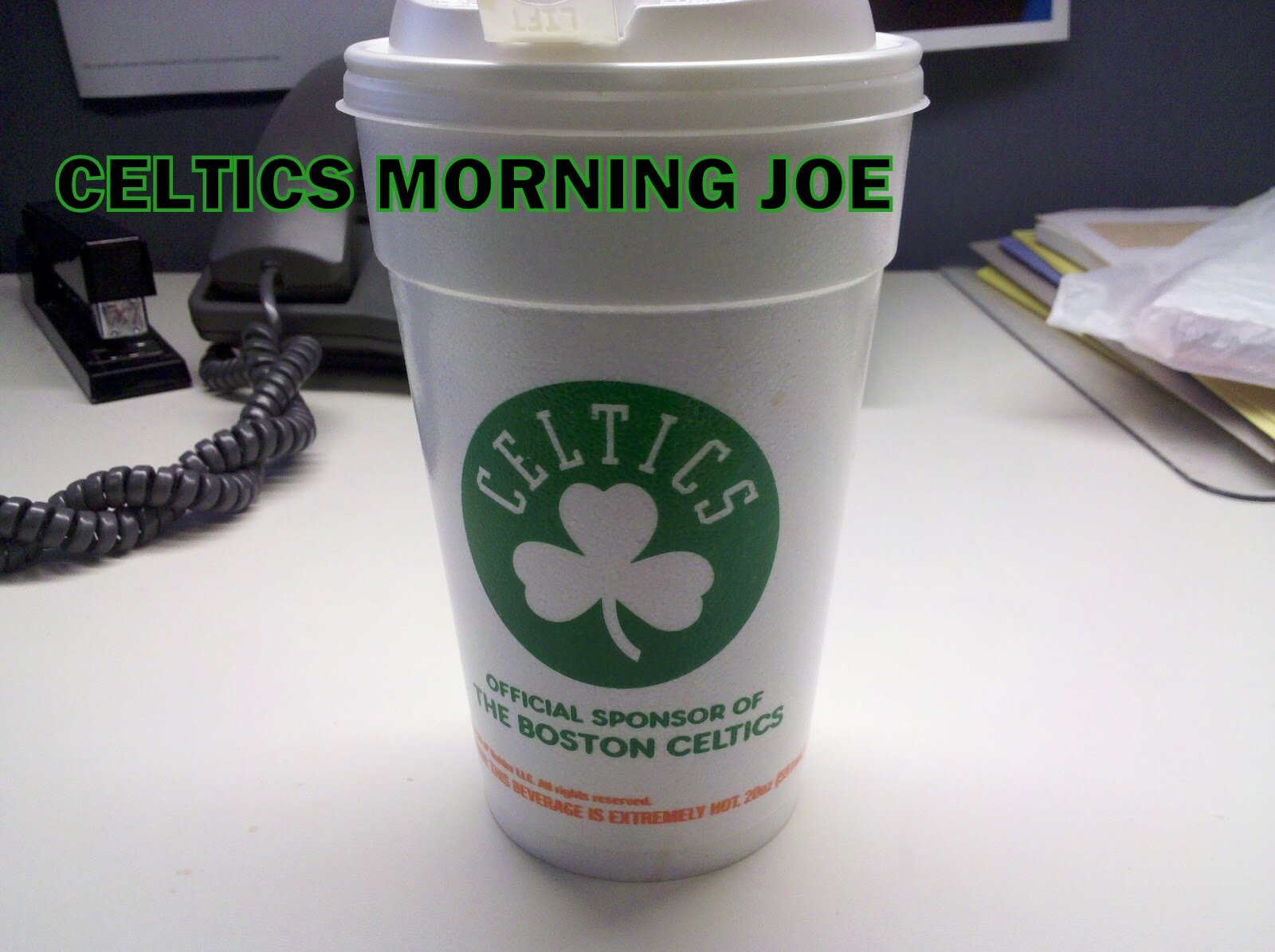 If we know one thing about the Celtics. It's that KG will never play over 32 minutes. Every season it's the same, and this year with KG being 36. Doc has decided to keep him on a even bigger restriction. Doc has played KG for the entire 4th quarters in the past two games. Although Doc squeezed in a 30 second break for KG. In my mind he played the entire 4th. Is this a new plan? Doc has played KG around 11 minutes in the first half, and than around 7 minutes in the 3rd, and like I said he's played the entire 4th in the past two games.
The goal was to have KG play around 25 minutes Wednesday night on the first night of a back-to-back. But Doc was without Rondo, and without Rondo KG becomes the most crucial Celtic. So Doc tossed that plan out the window. KG played a total of 30 minutes against Utah. I think the magic number is 28-30 minutes for KG.Doc understands what this means in the long run, and I don't know if any other coach would realize that. So now the minutes plan will trickle down to Pierce.
Pierce is playing 34.6 minutes per game, and that's where he's been for the past five seasons. I honestly see Doc leaving Pierce at that. I think he'll rest Paul later in the season.
"I think he realizes he has to [be careful]," Celtics president of basketball operations Danny Ainge said Thursday during his weekly appearance on Boston sports radio WEEI (93.7 FM). "Our motto over the last handful of years -- and Doc has done a good job of it -- is to win playoff games. Yeah, we want to win every game that we go out and play, but you can't make sacrifices because there's a game the next night and a game the next night, and they do add up.
"Doc has been excellent with KG over the last few years and has been very disciplined in how he uses his substitutions. And now we're starting to see that with Paul a little bit, too. Those guys, we can't win without them, and them being healthy, and our ultimate goal is to win a championship. So [Rivers] has to do it that way, and he's been great at it."
Categories: Celtics Morning Joe