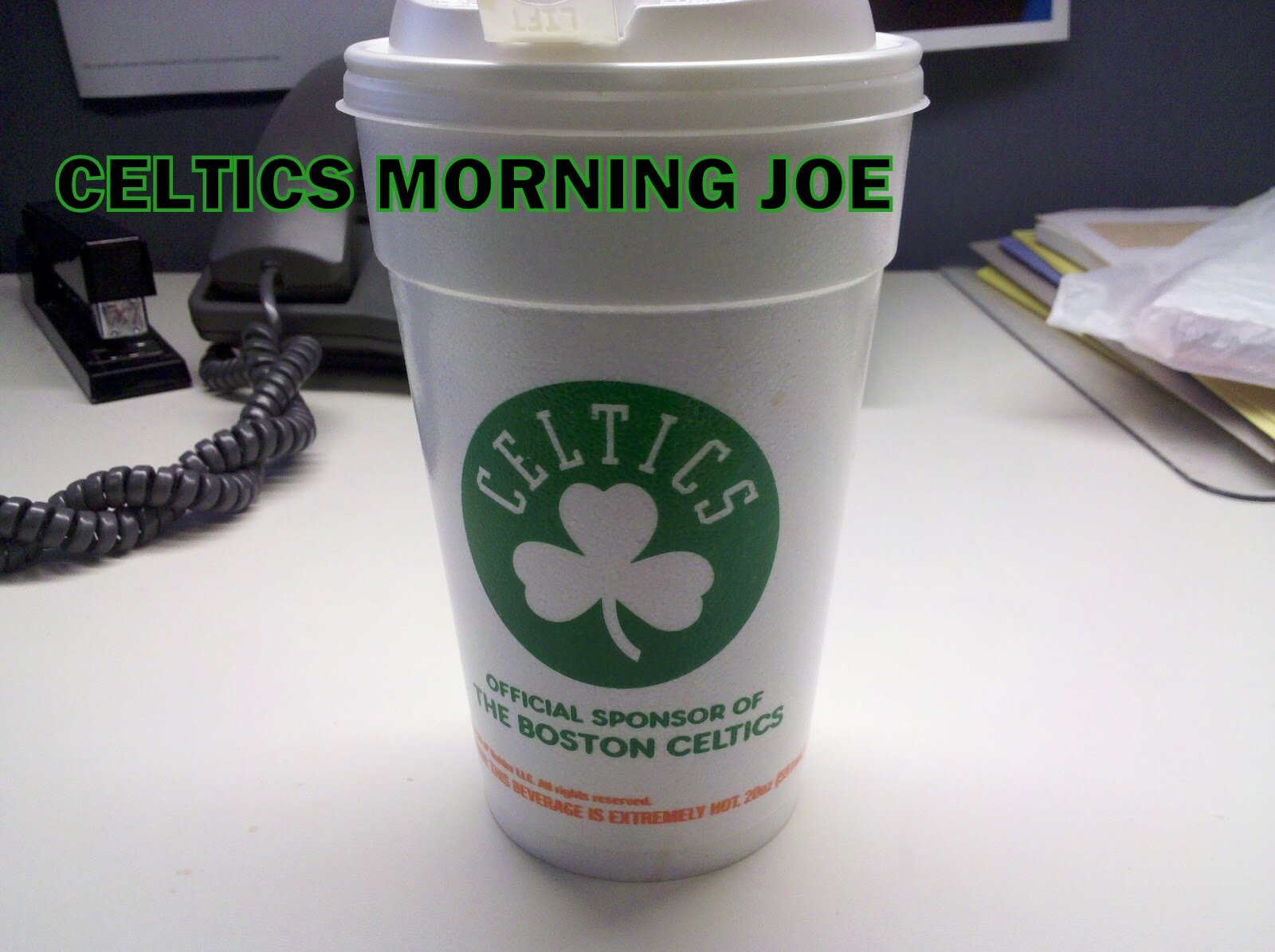 Check out  Post game Video of KG in Media section.
"I saw Rondo running hard and I thought he had a layup," said Garnett. "I kind of handed off to him and he stumbled -- stumbled out of bounds, end of the game.
KG had the right idea, and it did look like he may have had the layup, but the time wasn't on the Celtics side, and the layup wasn't either.KG was 7-of-11, but he missed a bunny that would have put the Celtics up in the final minute. He nailed the next basket to tie the game. Kevin finished the game with 17 points. But KG put together a great defensive effort. He helped the Celtics as usual amp of the defense.
I feel for KG's efforts, because he has nobody to help him. Rondo helped KG with 3 steals, and he controled Holiday for the majority of the game. The Celtics had a good defensive game, but when it mattered most the Celtics gave up the game winning jumper to Evan Turner.

"I should have took the layup," said Rondo. "I tried to make a plant and just slipped."
I still believe time was not on the Celtics side for a Rondo layup, but I guess it would have been a better option. Rondo truly slipeed because he was confused on what he wanted to do.
"I thought we gave it to Rondo to drive it, and I thought he had [Richardson], because he had really a good matchup on him, but he took a step-back and I can live with that," said Rivers. "I thought that was one where we probably could have gotten to the basket. And Kevin's -- listen, he should probably always shoot it, but if he thought a guy had a layup, then he made the right decision."

Categories: Celtics Morning Joe