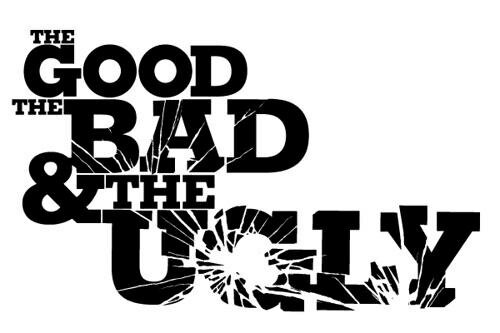 The Good
Rondo was in hero mode, and I wasn't upset by that. On so many nights it's Pierce, and it hasn't worked this season. Hero ball doesn't work in many ways, but when Rondo brings it out. It means something special. Last night it wasn't meant to be. Rondo's 26 points were needed. The Bulls defense had everyone locked down. Rondo attacked, and he scored the ball inside, and out. Rondo needs to build off of this game. Rondo's defense how do I grade that?  A little better. Nate went off on Terry, and Lee, and I can't blame that on Rondo. Kirk Hinrich was held scoreless. Nice job Rondo.
Lee was solid, and maybe playing against Rondo one-on-one during practice the day before gave Lee confidence. Lee had 14 points off of 7-of-11 shooting. Lee can be a big factor, and last night he showed it.
The Bad
The bench was crap. They were 5-of-23, and Jeff Green has returned to Jeff Green the mouse. Terry was flat, and Sully was 0-of-6. The Celtics needed Jeff Green last night, and he was just an ordinary player. I think I've come to the conclusion that Jeff Green will show up every once, and an awhile.
  The Celtics had two blocks. Just another sign that the Celtics need help inside. Sully is a good rebounder, but he doesn't defend the basket well. Wilcox is an offensive center, and not that great at defense. KG is the only hope, and he's limited to 30 minutes or less. Bass is undersized, and he's not even close to last years player that made us forget about Big Baby. This season he makes me think of Big Baby.
The Ugly
The points in the paint?  The Celtics gave up 48 points in the paint. The Bulls picked the Celtics apart. It looked like Red on round ball. Everything was easy for the Bulls. I think this is the team will get unless Danny pulls off a trade. 
The Celtics defense was awful. I cover the points in the paint. But the Celtics allowed 50% shooting, and they gave up 55% from three-point land. The Celtics are lost, and they look like a team that has no business on the floor. I'm starting to think this is the team will get. Is it time for Danny to blow this team up? Is the panic setting in? I'm frustrated with this club, and I think a trade needs to be made. I was shying away from that, but not I think this team is a bit over hyped by myself.

Categories: The Good, the Bad, and the Ugly