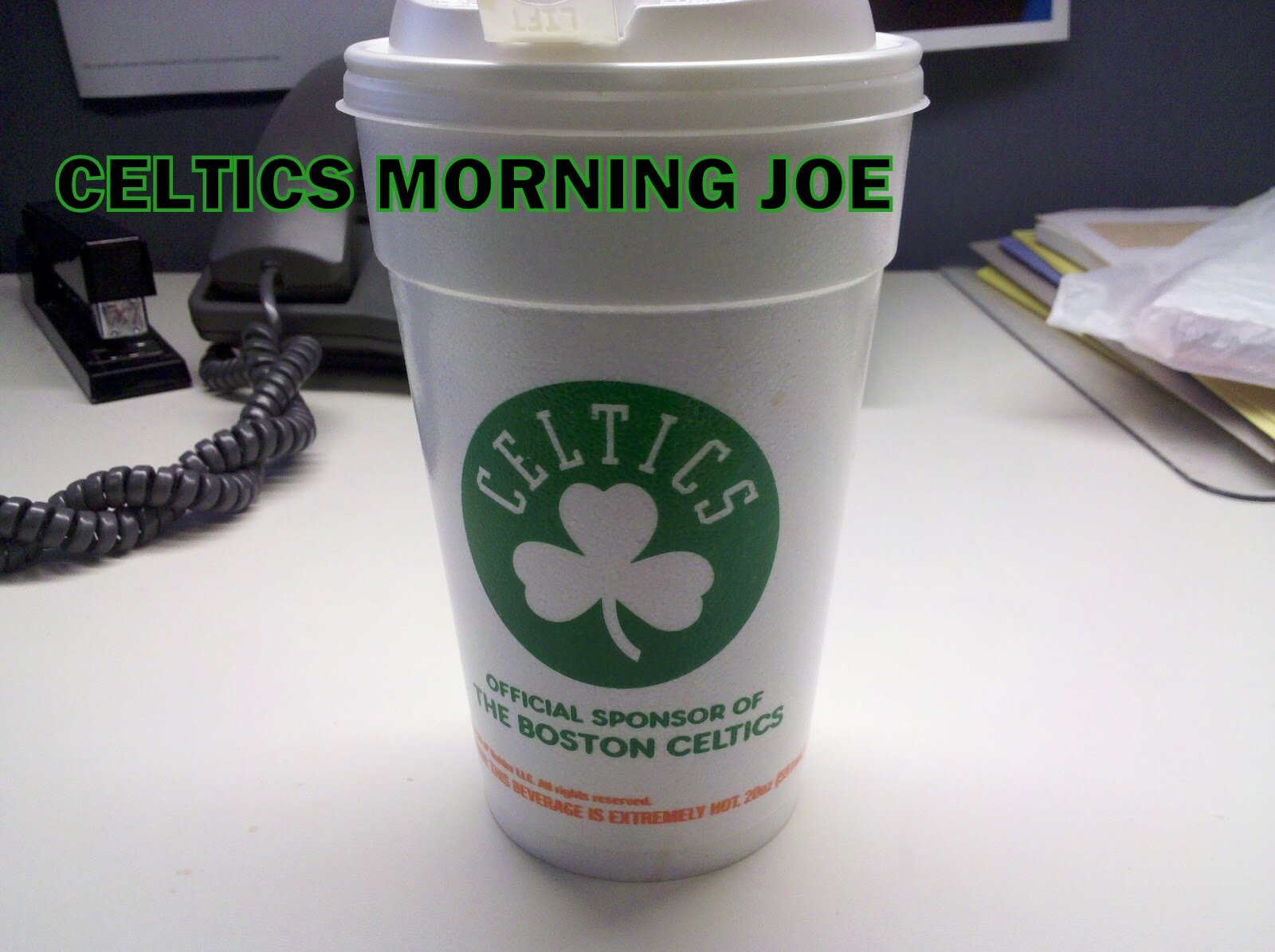 Pierce wasn't losing a 4th game in a row. He was nearly unstoppable, and every shot looked better than the last. Everything was working for Pierce. The inside game. The mid-range game, and the three-point bomb. Paul sent a messge after he put up 40 points. For those willing to give up on Pierce, or for some of the fans calling him old. Paul proved yet again that he can put a team on his back for a win. 
Wednesday night wasn't a hero ball, or chuck up J's kind of game. It was Pierce playing a nice two man game with his point guard. Even if Rondo didn't get the assist. Rondo set the play's up to get Pierce the ball. It was a solid balance attack by Rondo, and Pierce. Rondo was attacking, and Pierce was receiving in the process.
I think another factor that helped the Celtics offense Wednesday was the fact that Collins started. Collins doesn't demand the ball like a Bass. They don't need to worry about Collins getting shots. It allows others to get baskets.

It also helped the defense. Pierce seems to understand when the Celtics need a win, or when they're about to hit rock bottom. He comes up big, but the entire team did Wednesday, but Pierce was the fire starter.
It's great to see Pierce perform like this. We may have witnessed his last 40 point game in his career. So I'll soak it up with the win.

Categories: Celtics Morning Joe