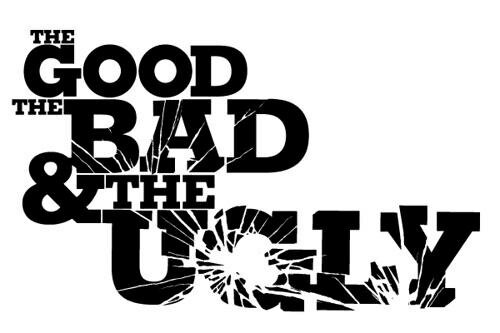 The Good
Rondo attacked, and attacked, and it set the tone in the second quarter when the Celtics scored 32 points, and he put up 10 of his 18 points in the frame. Rondo has the potential to do this every game. I know we won't get it, but we need it more often than not. Kudos to Rondo on the defensive end as well. He was active with two steals, and he was able to be himself with Bradley out there putting on the pressure.
KG was solid in 24 minutes. When you get 18 points from KG off a short night, it's all you can ask for. He was a defensive menace, and he gave the Celtics 7 rebounds. Kevin did a little of everything on the offensive end. He was in the post, and he made his normal 15-17 foot jumpers. With the Celtics playing today. KG got some very good rest.
Bradley was great Friday night. His offense is a bit off, but he's being aggressive, and that's all we can ask for at this time. His offensive timing will get there. Bradley has executed his defensive role nicely.
The bench was solid behind Lee's 13 points. Terry put in 6 of his own with Sully scoring 7 points. We also got some production by Barbosa in garbage time with 6 points. The Celtics need bench production without question. Lee was aggressive,and he's coming along. Sully was all over the glass with ten rebounds.
The Bad
Green played 19 minutes, and he only scored 2 points. I wouldn't mind that, but the issues I had with his performance? He wasn't aggressive. Did we need Green to be aggressive yes, and no. I want Green to focus on defense. His offense will come, and go, but his defense will allow him to stay on the court.
Bass had an okay game actually. But he was awful in the first quarter. He had three turnovers in the first quarter that were frustrating to say the least. He was solid with 8 rebounds though, and his shot was off with 1-of-5 shooting. With Bass, and Green being the two role players that make money on this team. The Celtics need more everything out of them. 
The Ugly
I've been on the C's case since December 27th. So I'll give them a break in this category.

Categories: The Good, the Bad, and the Ugly