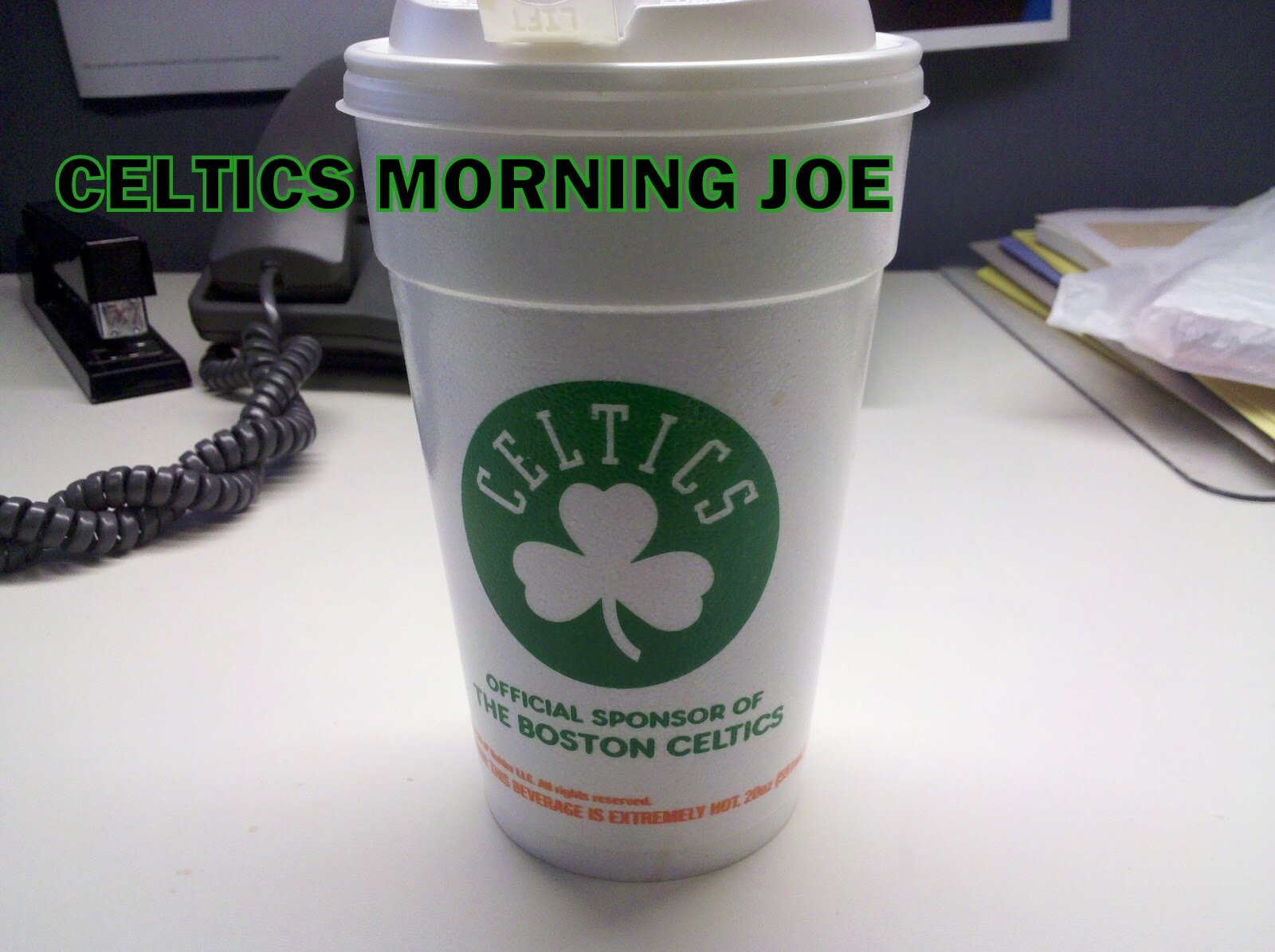 With Rondo out due to suspension. The Celtics always look to Pierce for help when Rondo's out. Last year in game two against the Hawks Pierce put up 36 points to save the Celtics season. With the Celtics riding high after two solid wins against the Pacers, and Hawks. The C's needed to validate those wins with a win in New York. With the Celtics dealt a handicap. Pierce came up with a big game in the big apple. It wasn't easy for Paul. He was hit with early foul trouble, and he was hit with two quick fouls in the third quarter as well.
Pierce played 28 minutes because of the early foul trouble, and third quarter foul trouble. Paul scored 23 points, but they were huge baskets. Paul hit another dagger over the Knicks. Pierce sank  the dagger with a tough little step-back 21-foot jumper over Tyson Chandler for a six-point lead with 45 seconds to play.
I think something that may have been bigger than Paul's offense? Pierce played great defense over Melo. Melo was 6-of-25 for the game. The credit can't go to Pierce alone. Green stepped in nicely.
Pierce seems to have these big games when Rondo is out. What this site has been preaching is that both Rondo, and Pierce need to be consistent together. Paul seems to keep this great level of basketball going. He made it clear after the Hawks game that this could be it for him ,and this squad needs to play with urgency. They seem to be almost there.

Categories: Celtics Morning Joe