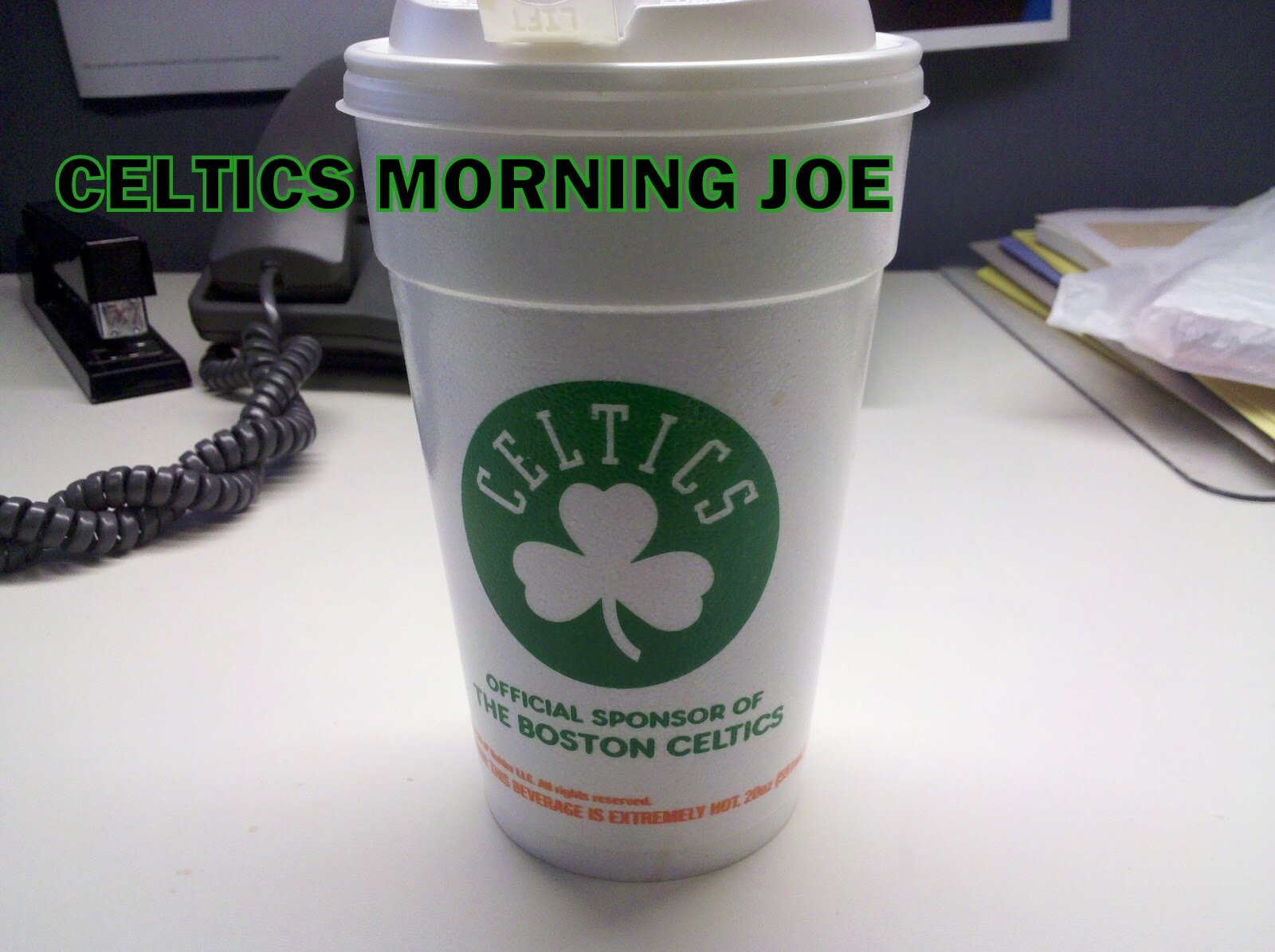 "It's just been our defense. It's what we've talked about all year," Rivers said. "I don't know what the numbers are, I think it's 16-6 when we hold teams under 100 and 1-11 the other way. And it's just been our intensity. It's been our [willingness] to stay in our coverages and not give up on them. I thought early on we overreacted, a guy scores two buckets in a row and you get some of the guys, 'Let's change coverages' and, well, we really haven't changed anything, which is nice for them to see. But we've done it harder, we've done it better, and when a team scores we don't overreact to it, we keep doing it, and we get better at it."
The energy level right now is where it should be. The Celtics will have a game or two when they show lack of intrest, or energy. But Bradley has been a spark as you all know. Doc is not giving all the credit to Bradley.

"I think [Bradley] gets a lot [of credit]," Rivers said. "But I think everyone is in it. But I think it always starts with the guard pressure. I thought in the second half [Monday] night Avery and Courtney were picking up full court with both their guards. You don't see that often. And it had an impact. Instead of the Knicks running by Browse to Save">up and down the floor, we were running, and they were playing in half court because of our pressure. And I thought it changed the game."
Lee played great defense in Rondo's absence against New York. Courtney has been up, and down on defense this season. But he seems to be more comfortable with the Celtics system game by game. 

"I think our pick-and-roll defense is better because we're into the ball. Everybody's over," Rivers said. "What we've said all year, we're just starting to do it, honestly. The more our guards are in front of the ball, the less our bigs have to help, the more they're on the glass. The more we rebound, the more we can run. It's nice, but it's what we've said all year."
With the front court being a bit small. It's crucial for the guard to keep the ball in front of them. The more rebounds the better the offense. That's a fact. The Celtics have been good on the glass in the past two out of three games. The Knicks really controlled the glass against the Celtics, but the Celtics did improve. The C's have turned on the switch, but every switch is turned off at some point, and turned  back on. Let's keep the light on C's.

Categories: Celtics Morning Joe