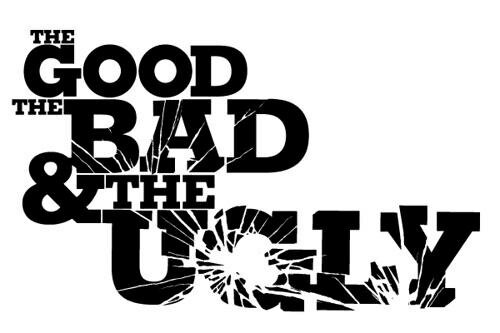 The Good
The Bench dominates again
Sully has become the leader of the bench mob. He ripped down five offensive rebounds, and he finished with 11 rebounds. He put back 14 points, and he's becoming one of the best rookies in the league. Courtney Lee scored 14 points, and he's become the player we expected. Green scored well against the Suns, and Knicks, and he had another solid game with 9 points, and aggressive defense.  Terry wasn't the scorer, but he had 4 assists to go along with his 3 points. The big question must be this. Can this last? This is what we thought the bench would be like, and now it seems to be here.
Rebounds,Rebounds
The Celtics have improved on the glass, and that's because of Sully. The Celtics beat one of the best rebounding teams in the league 43-38, and perhaps one of  the biggest areas of improvement by the C's.
Minutes being saved for the Big Three
In the past few games the Big Three have been spared minutes on the floor because of the great play by the bench. In the Rockets game Pierce just played 29 minutes, and Rondo 33. KG on the other hand played 32 minutes, but he's a game by game case. Some games he's well below 32 minutes, and that seems to be the max for KG. If the bench continues this play. The Big Three will have their batteries charged for the playoffs.
The Bad
Points in the paint
The Celtics defense has improved greatly. But one thing seems to be the same, and that's points in the paint. The Celtics gave up 48 points inside, and I would love that number to be around 30-38. The Rockets had 12 offensive rebounds, and that goes in hand with points in the paint.

The Ugly
Turnovers
The Celtics could have won by 20 plus, but the 16 turnovers aided the Rockets in a big comeback in the 4th quarter. The Celtics built a large lead again. But that larger lead could have been big for a guy like KG who played 32 minutes, who may have played 25 or so minutes if the Celtics put the Rockets away easier.
Overall the Celtics are cruising, and the team still has issues, but in the meantime they seem focused, and engaged on what they need to do. Bradley has lit a spark, and we have more games to win, and hopefully the Celtics get that second spot in the East.

Categories: None