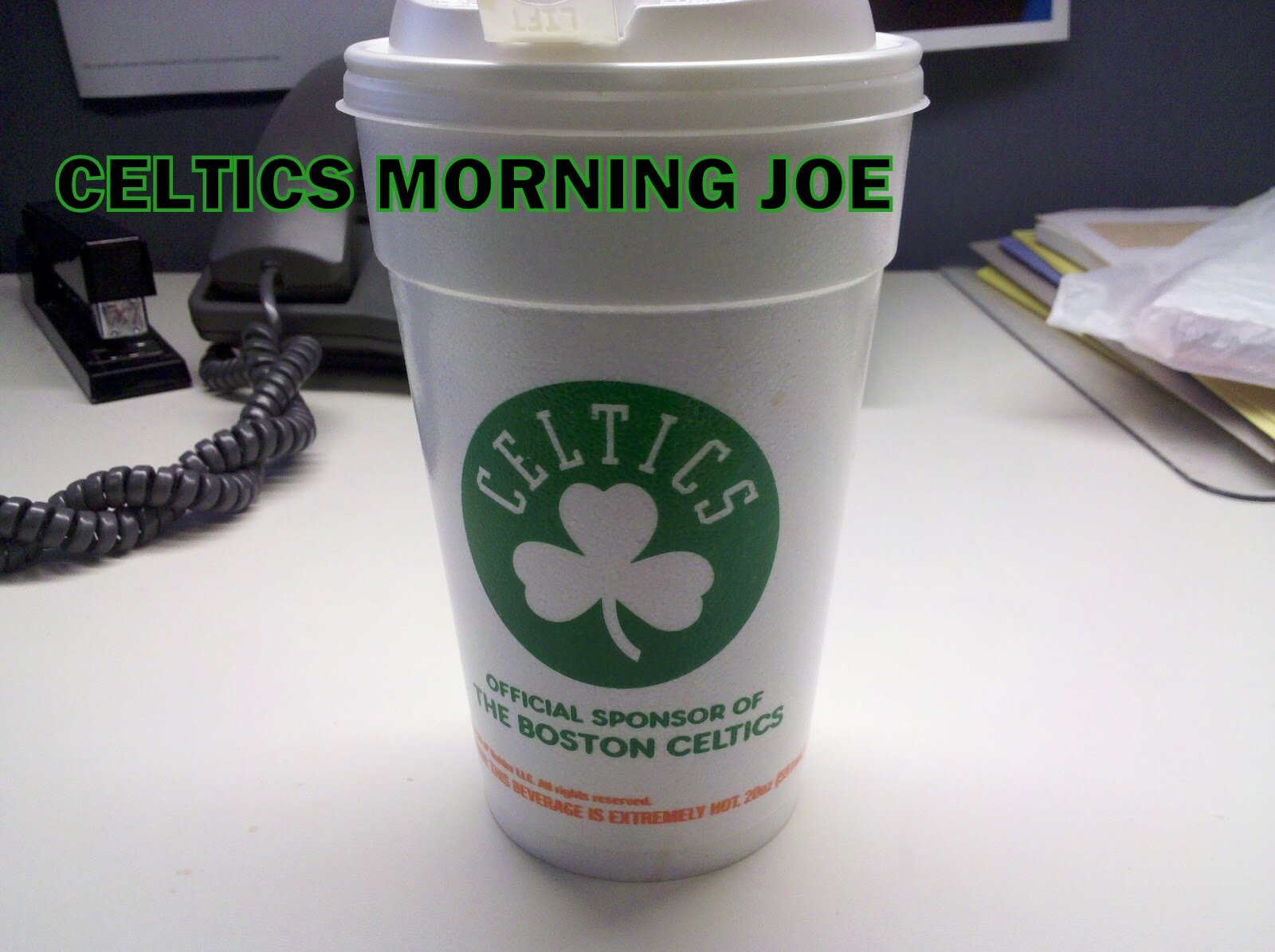 I want the Celtics to remain the same. Of course they have roster spots open, and they should bring in bigs, and maybe another point guard. But I think it's fair that Danny allows this team to play without Rondo. What do we expect? Probablly a first or second loss in the playoffs.
"We're not bringing anybody in yet — we're not rushing into anything," said Ainge. "We like the guys that we have now. (Leandro) Barbosa has only played for the last couple of games, and we have to see more of him. If there's another injury, then we may need to go get someone.
"I don't think there are any (players) we can get who are better than what we have now," he said. "We're not doing anything unless we have another injury. I don't think we have to do anything. We'll look into all possibilities as we always do, but anything we can do is going to have an effect on the hard (salary) cap."
A big part of the reason for this hesitancy, naturally, is that the field of free agents is limited, and after Rondo's injury the trade market is more limited than ever.
"We don't have anything on the trade cooker. We weren't going to trade Rondo," Ainge said flatly. "But I'm not going to bring someone in now who is just going to sit on the bench. We could sign a couple of players to minimum contracts, but that's all we can do right now. We have to see whether someone becomes available through trade or free agency who can actually crack our rotation.
"Right now, I'm looking to give the guys we have a chance to play," he said. "Then we'll see what happens in the next few weeks."
"A lot of people have something to say about the ball movement on this team, but what I think is important is player movement," he said. "Sometimes Rondo ends up dribbling more because our players don't move enough. But now we will need players to expand their game. We need our (guards) and Paul (Pierce) to step up their games. We need Avery (Bradley) to step up."
The team game is actually better without Rondo at times, and maybe it could work. But at the end of the day, the Celtics are better with Rondo. The Celtics could see Barbosa an awesome scorer, and Lee a good defender, and solid scorer rise to the occasion. I keep throwing out the word reality in my posts, because I still have faith that something crazy will happen. What if Bradley shuts down Wade in a playoff series? What ifs still happen. In conclusion I hope Danny stands pat with this team.

Categories: Celtics Morning Joe