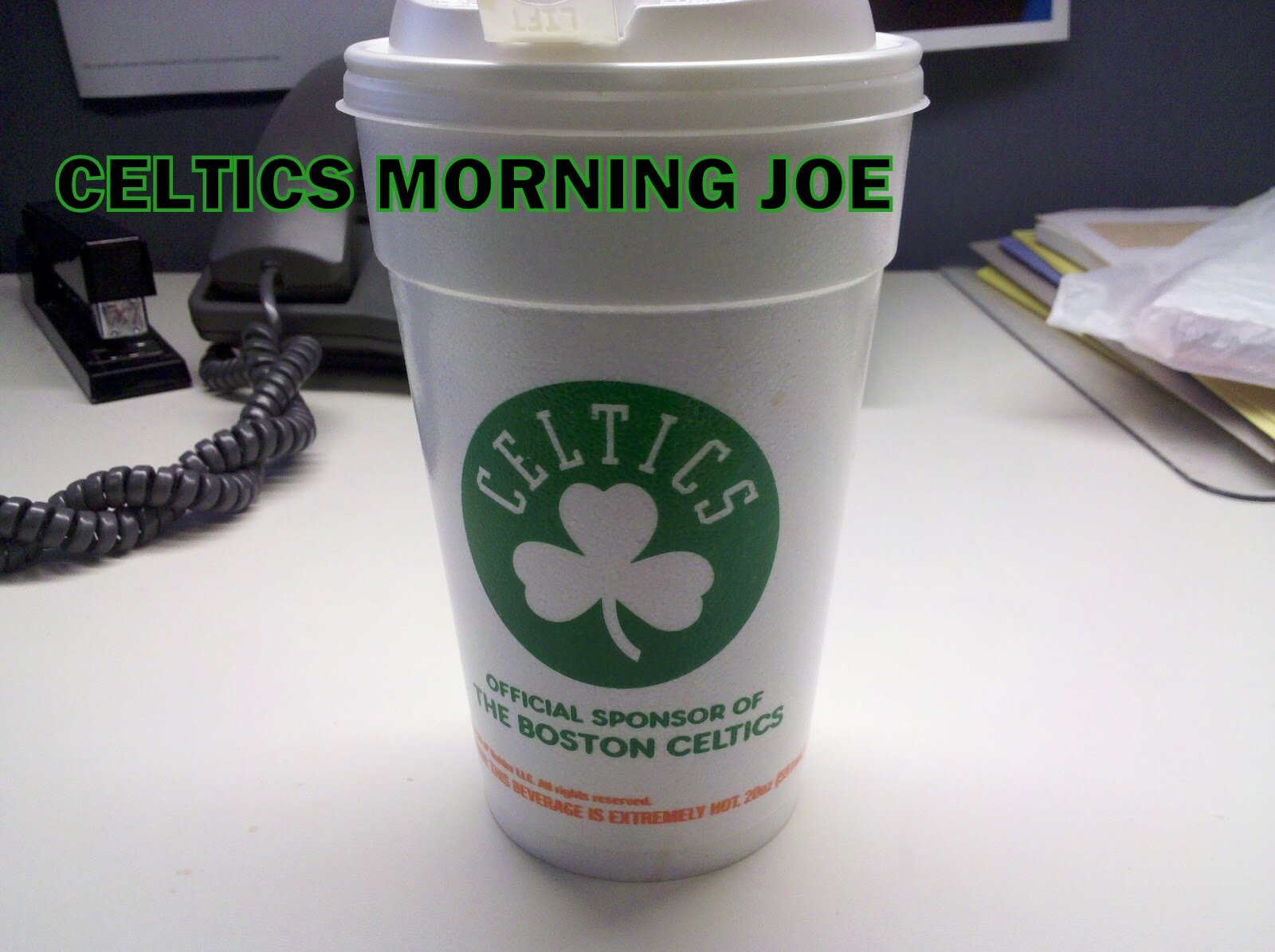 "I don't really have a reaction to that," said Bill Duffy. "But if those people think they can win a championship without him, I think that's shortsighted.
"I mean, this is the regular season. This guy's a playoffs superstar. So I think you can take a lot of what happens in the regular season with a grain of salt."
I agree with his agent. I also know he's sticking by his player. The Celtics have beat a few teams that should have. Two emotianl wins in the process. The Heat, and Laker games. The Celtics have showed us great things, but long term as stated before we have no clue what this team can do. I do disagree with his agent on this though.
"And what about (injured point guard) Derrick Rose? You could say the same thing. The Chicago Bulls are doing quite well without him, but are they going to win a championship without Derrick Rose? I think not. They're close to the top record in the East, right? So are the Bulls better without Derrick Rose?
"I don't think they can win a championship without him, and I don't think the Celtics could come close to winning one without Rajon Rondo."
I agree that the Bulls are no contenders without Rose. The same can be said about the Celtics without Rondo. But if I had a pick of who would win for whatever reason. I would say the Celtics. Why? Because they have championship experience, and two guys in Pierce, and KG who can still play at high levels in the playoffs. They have Jason Terry as well who's been a big player in the biggest games.
"The regular season is a marathon in the NBA," said Duffy. "You go through stretches where everyone says a team is underachieving, and then they win seven in a row. It's a long season. I think it's wrong to overspeculate on the regular season."
Agree with that as well.
"I think when something like this happens, it's natural that the guy who's out is able to sit back and see what the other guys can do and how they can be better utilized," he said.
"I know the intent on his part is there. There's no question about that. He's a fighter and a competitor."
Categories: Celtics Morning Joe