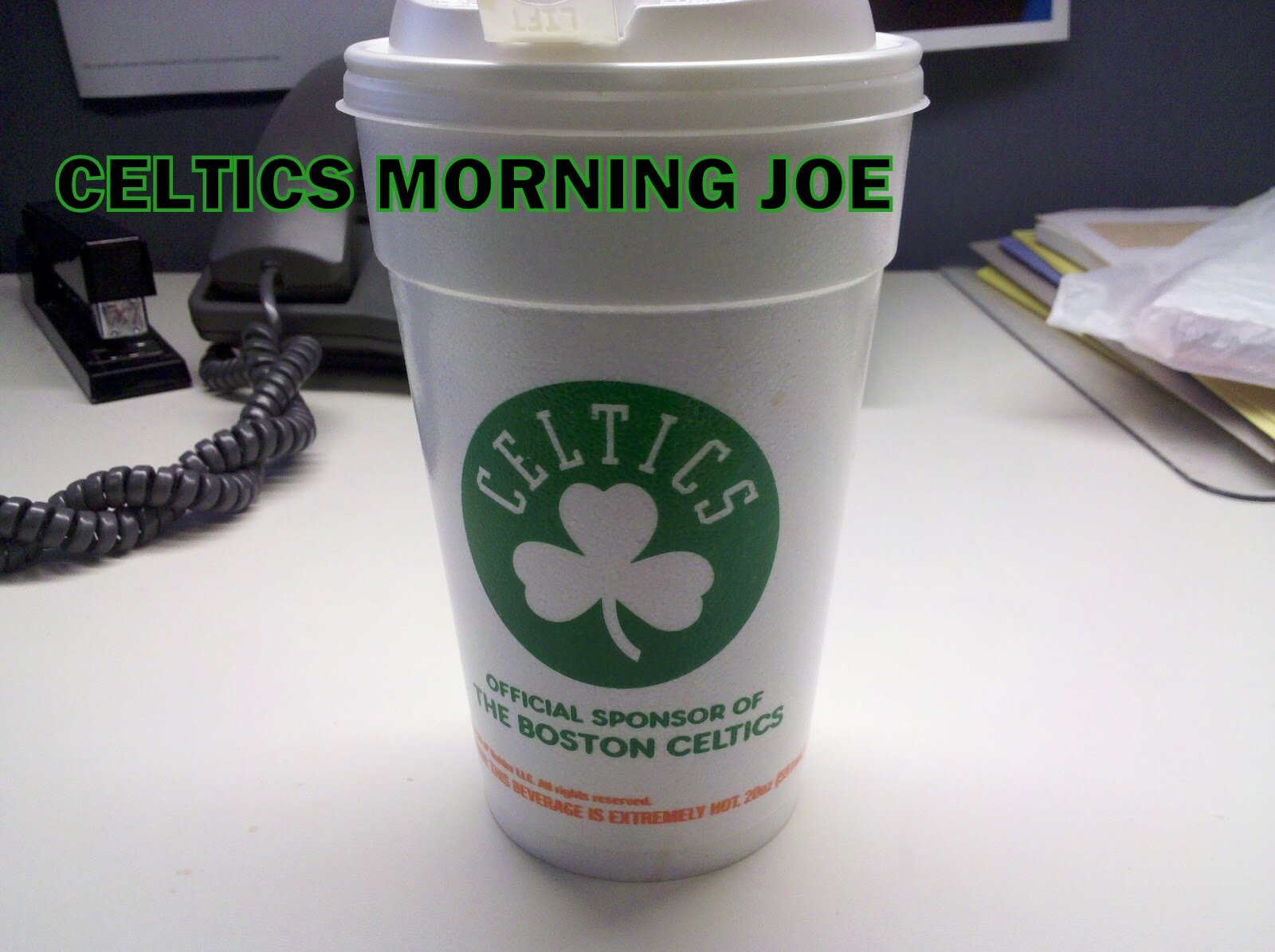 I wasn't expecting much out of the Celtics when they hit the floor against the Bobcats. I thought that Doc may rest Pierce, and the Big Ticket, but he rested the duo in the first half so he can use them in the second half at his accord. The loss hurt a bit because the Celtics actually should have pulled this one out regardless of the tired legs. Poor execution on both ends told the story for the Celtics.
"Listen, (the Bobcats) beat us in transition basically all game," Rivers told reporters in Charlotte. "It may say it in the numbers, but they got a lot of early offense, even the 3 they got where they just pushed the ball. We're a great matchup team. Tonight we just couldn't get back to match up. And then we missed a lot of shots -- front rim -- which is typical with tired legs. But give them credit, I thought they competed and they hung in there."
I was actually shocked the Celtics didn't give a big lead to the Bobcats. The Celtics had control for most of the night. They were able to stay in a game that they had no business winning just for the fact they traveled to Charlotte after playing in three overtimes.
"We get a five-point lead and usually we close that game out and we didn't," Rivers said. "We got great shots. I was really happy Paul came off and hit Avery wide open, and I liked that. That will serve us well over the season. Avery didn't make the shot tonight, but he will make them most of the time, especially when a guy like Avery understands that a guy like Paul will hit the open guy. And I think overall that's good for your basketball team."
The Celtics would have close this game out perhaps if the Celtics didn't play an extra 15 minutes the night before. The Celtics had effort. But the legs couldn't keep up with the heart, and mind. I'm ready to move on.

Categories: Celtics Morning Joe