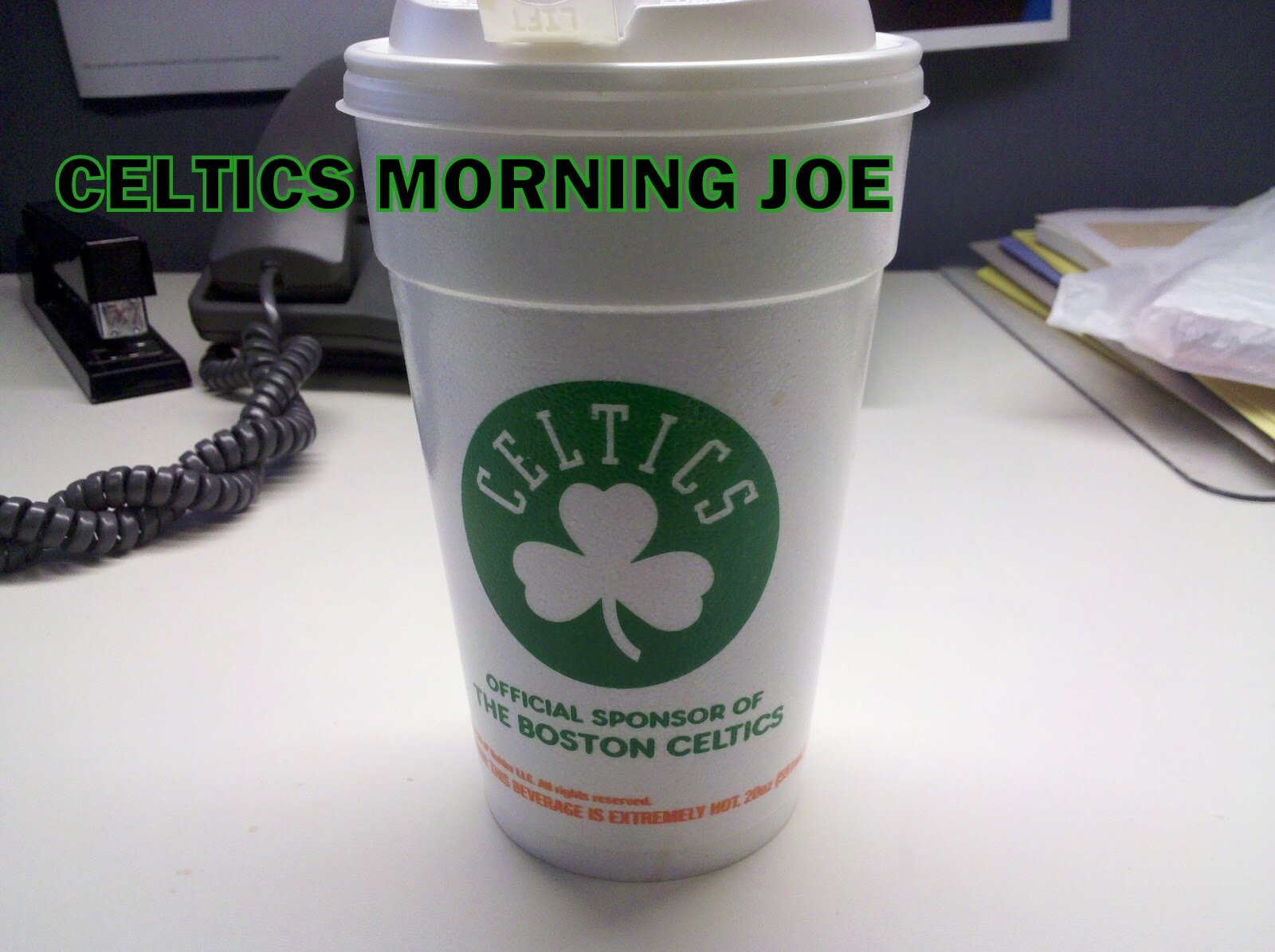 His Celtics teams won the 1974 and 1976 NBA titles. Over his nine-year coaching career, all with the Celtics, Heinsohn won 427 games — second most in franchise history behind Red Auerbach. Doc Rivers recently became only the third Celtics coach to cross the 400-win barrier.
"I had no idea about this," said Heinsohn, who recalled his initially unenviable job.
He had to rebuild following the retirement of Bill Russell.
"As a guy schooled by Red in the fundamentals of up-tempo basketball — and we talked about the importance of it for years — I believed that was the only way to go," said Heinsohn, who, as Comcast SportsNet audiences know, extols that style to this day on Celtics telecasts. "The thing was that a lot of guys who played for Red went on to be coaches.
"But that's a surprise," said Heinsohn, who pointed out that there are a number of people who have made the Hall first as a player and then a coach, including former Celtic Bill Sharman and even John Wooden.
Tommy deserves to be in the Hall as a coach. Hope it happens for him.
Seven reasons why you shouldn't get too excited (or angry) about the Rondo/Howard trade
The Money
Howard ($19.5M) makes way more this season than Rondo ($11M). That doesn't mean the
deal can't happen. It just makes it more complicated. The Celtics would have to at least include one the contracts of Jason Terry ($5M), Brandon Bass ($6M) or Courtney Lee ($5M) and a couple of the minimum deals (Chris Wilcox, Jason Collins or Leandro Barbosa) or a rookie (Fab Melo or Jared Sullinger). It's safe to assume the Lakers wouldn't take back Barbosa or Sullinger because taking on one guy who is out for the year is crazy enough.
If the deal were Rondo and Jeff Green ($8.385M) then it would work financially, but that is giving up way too much and would seriously deplete the Celtics bench.
The Celtics are not dealing Rondo for Howard, but it's comforting to know.

Categories: Celtics Morning Joe