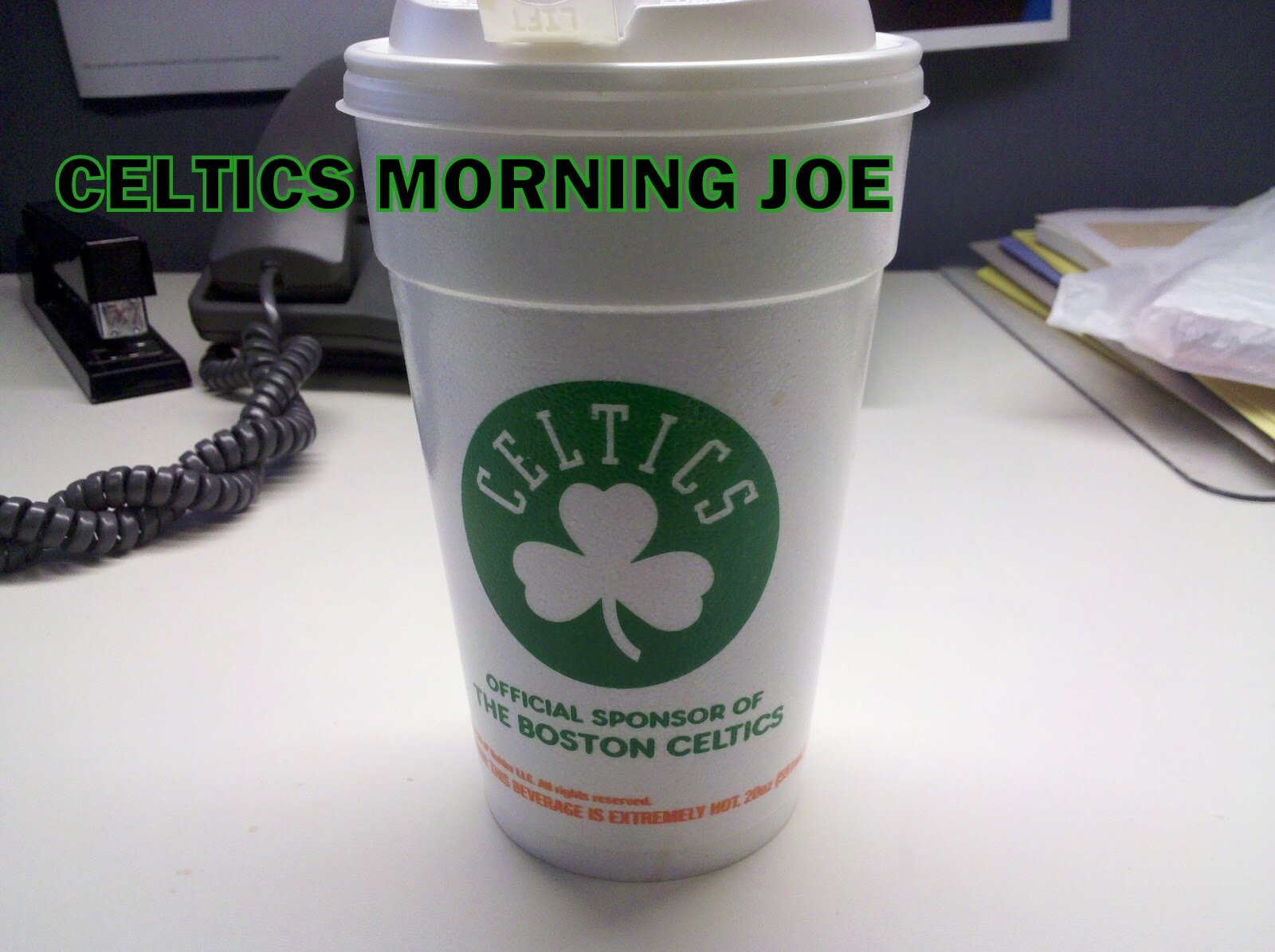 For Jeff Green it seemed like he was consumed daily with talk about his expectations, and  to end his pain all he needed to do was play hard. It's to early for us  to say that Jeff Green has found himself, but the run he's putting up now suggests that Jeff Green may have found something. One thing about Green this year? He can hit big shots, something I didn't know he could do.
Jeff Green showed us signs all season, and in one game all that work was undone. It would take him a few games to bounce back, and really since Rondo  went down. Green has tried to fill that void. It's a big void, and Green can't do it alone. But without him playing this way. The Celtics have no chance. Can they get 20 out of him every night? Probably not, and Doc isn't asking for that. But I think 12-16 points is needed. What  do I like from Green more than his scoring? His defense seems better than I expected. His blocking has been phenomenal. 
In Jeff''s last five games he's averaging around 16 points a game,and close to 2 blocks. Jeff's rebounding should be better with 3 or so a game. When you watch Green now, your seeing a player who trusts himself. On a night when Doc questioned the teams trust in one another. Jeff Green trusted himself.

Categories: Celtics Morning Joe