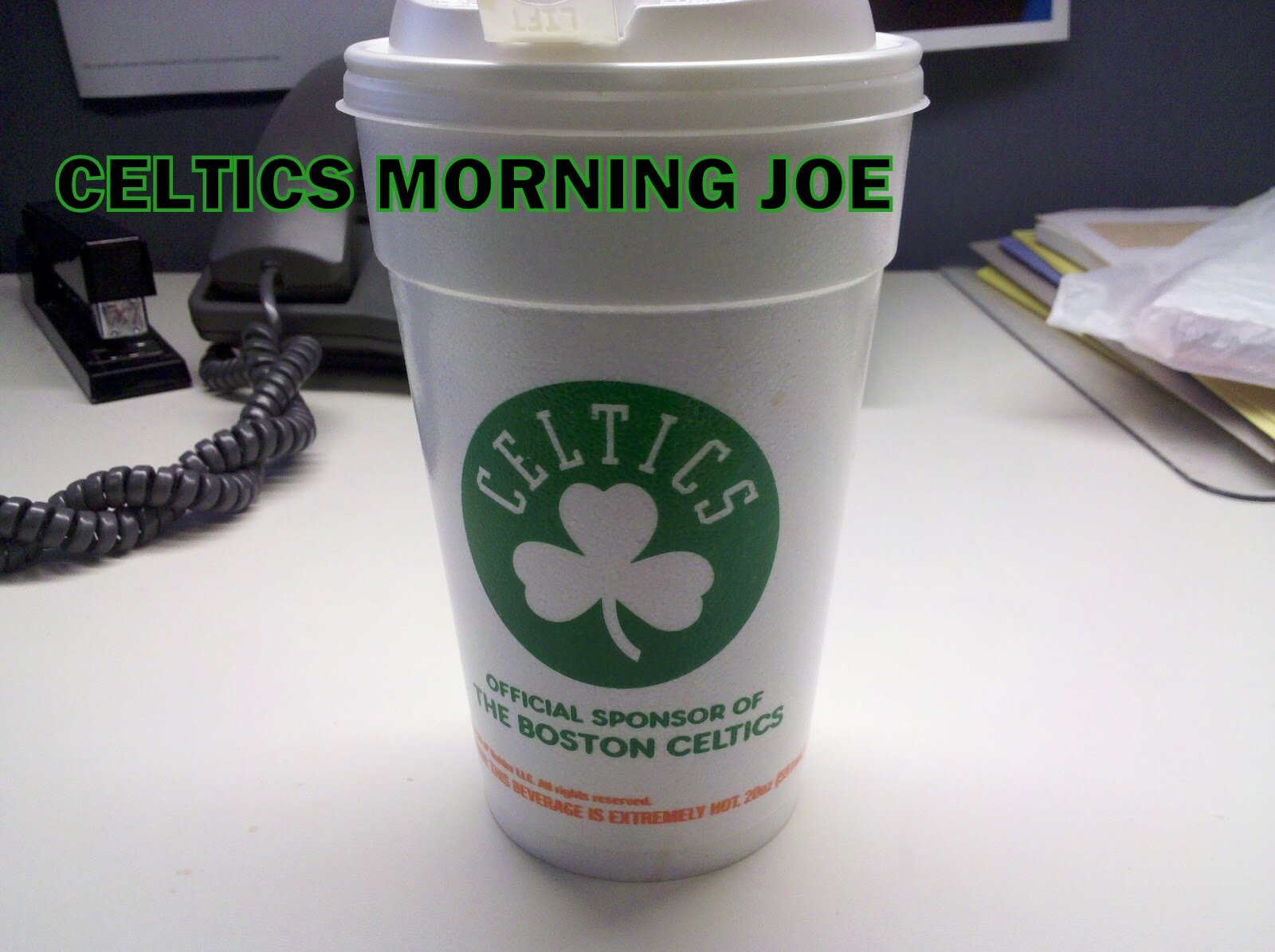 The Celtics as I said in the recap had this game won if a few shots went in, or if a few calls went their way. The Blazers perhaps wanted this game a little more after they were losers of 7 straight games. Doc had his take on the game, and do you guys agree with his reasons for a Celtics 92-86 loss to Portland?
"It was one of those, 'My bad,' games, you know?" Rivers told reporters after the game. "I told our guys, we just had so many of them -- 'My faults' -- where we just lost sight of guys, offensive rebounds, timely. We didn't finish any quarter right. Every quarter they made a run. At the end of (the first half), at the end of the fourth quarter, at the end of the third. It was a terrible game, but give them credit. They made some big shots."
A lot of this will sound the same from the recap. The Celtics didn't pass the ball enough, and although Doc says it was a my bad game. I think he can take some blame in this game. I felt like many ripped the bench apart after the loss, but they didn't play the minutes. The rotations were off a bit, and I don't think the newbies played enough with Terry even playing under his season average in minutes. Doc seemed pleased with the Celtics holding Portland's big scorers in check, but he feared what could happen in this one.He thought if Matthews went off, as he did with a game high 24 points, and Batum with Hickson. That the Celtics would have a long night.

"Those three. I said it before the game: When they win, those three play well," Rivers said. "I thought all three of those guys -- I mean, Hickson had some timely rebounds and energy plays. And I thought, again, we did a terrific job on Lillard without trapping. Avery (Bradley) was just phenomenal. And Aldridge had a good game, but it wasn't a dominant game. But then you've got to stop the other guys and where I was not happy was we just lost sight of guys. Some of it was good offense, some of it was we didn't play defense the way we're capable of."

The Celtics played well on defense. But the rebounding was a factor with the Celtics losing that war 47-36. They allowed Portland to make 7 three-point baskets, and the Blazers made 44% of their baskets. It was a tough loss to swallow. But we must move,and hopefully Doc will get the guys going when he sets up his mini camp for the new players. They need to find themselves a bit after getting some new guys, and they need to focus on what worked before the All-Star break.

Categories: Celtics Morning Joe