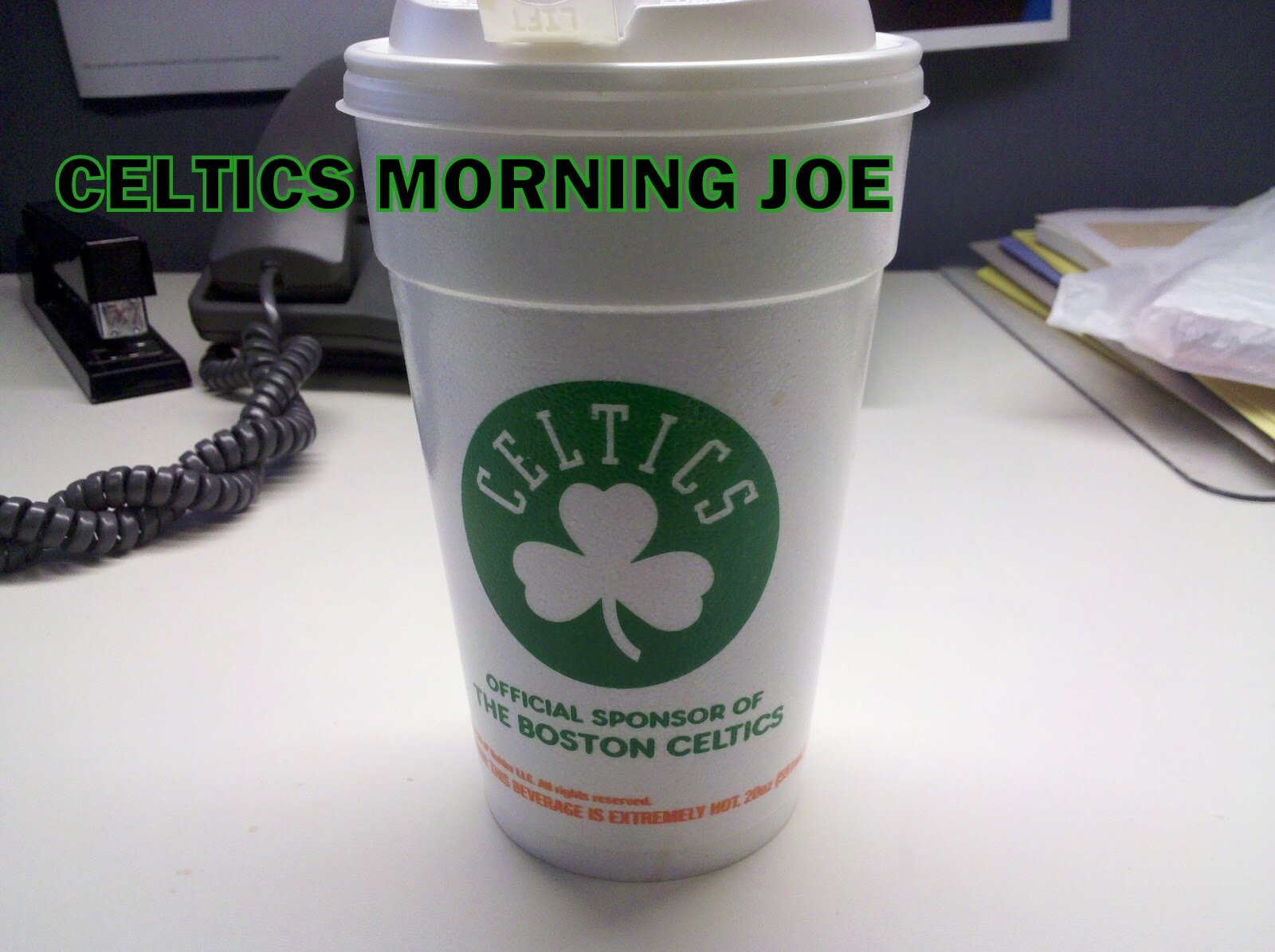 In 1997 when the Celtics lost out on Tim Duncan in the draft. It should have been an omen of things to come in the Pitino era. Pitino did bring us Pierce, and Jim O'brien took over for Pitino,and led the Celtics to a solid run in 2002. Many of us want to forget Pitino happened.

"You know, I had a great experience with him," Pitino told the Herald in a phone interview. "He spent four years with me, and I had a really wonderful experience. He was the type of young man that whatever I asked him to do, he did.
"He was really low maintenance for me to coach. And I was surprised that I heard different in New Jersey. You know, if I asked him to not shoot and go out and get me 15 rebounds create eight or nine assists, whatever I asked him to do, he did. And it was that way for four years. He was a pleasure to coach."
"He's got a very, very high basketball IQ," said Pitino. "T-Will's a very smart basketball player. If Doc (Rivers) tells him to do something, he'll understand everything about the play and how it sets up. He's very good in film; he knows what to do. And there aren't very many athletes I've coached in my life as good as him."
The Celtics got a great pick up, but he's cooled off a bit. I think it's because his minutes are down, and maybe Doc will get Williams some minutes.
In other Celtics news. Reported earlier yesterday.
Agent Mike Conley says Greg Oden will not decide on his next team until July. Cavs, Heat and Celtics in running.
— Shaun Powell (@Powell2daPeople) February 27, 2013
I think Oden goes with the Cavs. More money on the table, and probably a bigger role. Both the Heat,and Celtics don't have the cap space. Unless Danny works the books,and sheds some payroll for a high risk player. It's odd 6 years later the Celtics are in the running for an injured Oden. He should be 100% when he makes his return,and you feel for a guy who's 25 years old. He's only played 82 games since being drafted in 2007. He hasn't played since 2010. He averaged 11 points,and nearly 9 boards in his second season. I don't mind seeing Oden in green for a one year deal to see what he can do.

Categories: Celtics Morning Joe