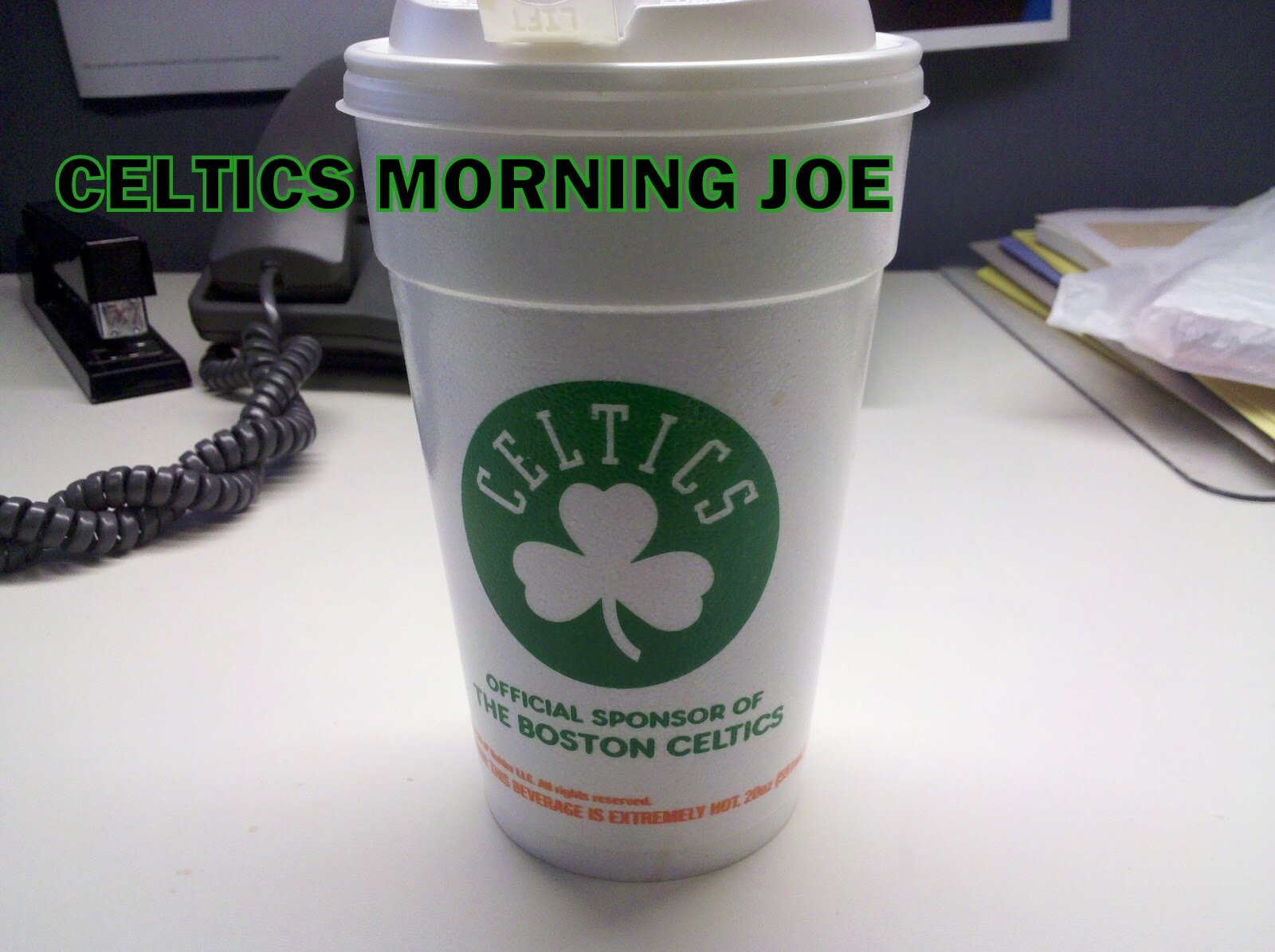 In his weekly appearance on "The Big Show" Thursday, Celtics president of basketball operations Danny Ainge talked about a variety of topics, including why Boston didn't make more deals at the trade deadline and the health of Paul Pierce and Kevin Garnett. Ainge was asked as to whether he was concerned at all about the fatigue level of Pierce and Garnett, the latter of whom sat out Friday's game against the Suns.
"Yes, I always am. Paul and KG have been incredibly durable throughout their entire careers," Ainge said. "They take good care of themselves, but I do think that they need rest. If we have any chance of winning playoff basketball games, we need those guys fresh, healthy. Paul's neck thing I think comes and goes, but there was a stretch I think when we were in that losing streak, I actually think that might have been one of the biggest factors. Paul was not 100 percent and yet he continued to play. That's just who Paul is.
"I think Doc is determined to cut those guys' minutes down now that we have a little bit more depth on the bench and we get some more bodies in here. That's a big part of the second half of the season — getting them healthy."
What makes the Celtics run at banner realistic without Rondo? The durability of both Paul, and Kevin. Of course talented players like Green, and Bradley help considerably. Not only does Doc need to rest the duo. He needs to win games, but he also needs to get guys like Crawford, and Williams worked in the system. Doc can be inpatient sometimes, and I find that odd because he seems patient with this team. But when it comes to trusting players. Doc is a tough guy to crack. Let's get into the numbers. Pierce has been getting limited minutes. Thankfully the Celtics destroyed the Suns. Paul played just 26 minutes. On the road trip Pierce averaged 33 minutes per game. For the season Pierce is at 33.9. So let's just round up to 34 minutes a game. Can Doc afford to bring Pierce down to 30 minutes?
I said it in another post, but Paul should be well rested after the West coast trip. They play one game in seven nights. KG had his game off against the Suns, and Paul should have his game at some point. As for KG. He gets his rest, but that all goes down the tube if the Celtics go to overtime. The guys are durable, and that's why I believe they have a solid chance at a very long playoff run.
Here's another question and answer from Ainge interview with Ainge.
On the inactivity at the deadline … was there ever a deal you want to make and ownership says no? "No, and I'll tell you why. First of all, we've had some disagreements on what we should be able to to, but I feel like if I were to … if I had a deal that I would die for, that I would put all the marbles on the table for, I believe they would do a deal that would be that way. Fortunately, as you know, most deals aren't that. We'll give our pros and cons that are 55-45. There are a lot of deals out there and there are a lot of disagreements internally between Doc [Rivers], myself and ownership, especially on bigger deals. But for the most part, we are on the same page as to what are good deals and what deals aren't."
I find this interesting. Danny gives us a hints when it comes to some trades. Their can be disagreements between Doc, Danny, and ownership. Of course you can't agree on everything. Instead of asking some of the questions they did ask. I would asked what deals have you, and Doc disagreed on, and ownership. That's a good question to ask Ainge.

Categories: Celtics Morning Joe