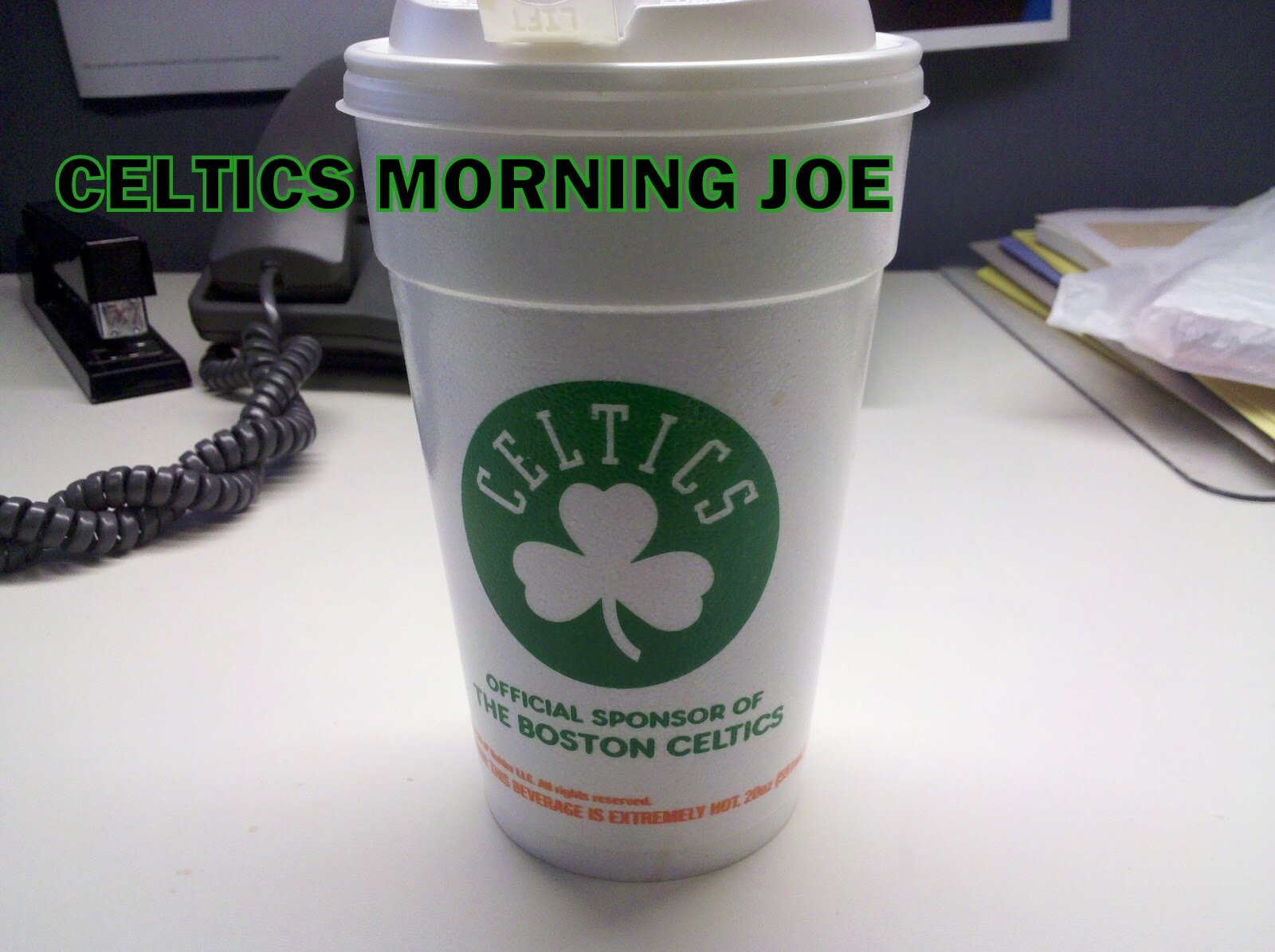 Bradley has evolved into a fragrant flower that comforts the soul on a spring day. Intensely spreading his ravishing aroma across Celtics nation. Every mystical star sighted in the cosmos evolved. Everlasting evolution has molded our culture, and way of life. Never equalization always contemplating the next step. Perhaps reservation, and a creative imagination.

Bradley's game  has become the definition of   evolution. Just when you think you know something, or who that someone is. They change how you perceive them in a heartbeat.
ESPN BOSTON

"Avery's a better shooter than what he's shot, and we can't figure it out. Honestly," Rivers said on Jan. 29, 2012. "He makes [shots] in practice, he makes them in the gym when he's working out. The only guess is that the game is still a little too fast for him. And at some point, a ball will go in, he'll slow down, and he'll make the in-between jump shots. Because that's what he can make, he can make that consistently."
Here we are a year later, and Braldey is coming off one of his greatest offensive games. He was 10-of-15 for 22 points. For on stretch he was 8-of-9. The debate last year between Allen, and Bradley was based on what you prefer. Do you want the best on the ball defensive player in the game? Or do you want the best three-point shooter in the game who's lost a lot of steps on the defensive end? We know the answer to the question. Doc chose defense over Ray's three-point shooting. But when you think about it. Doc would have had Allen in the game with 5 minutes to go in the game. Now were here in this moment. We see a guy evolving into something special.
"He was good all-around," Rivers told reporters in Philadelphia. "His defense was terrific and he's starting to make the little pull-up jump shot. He's been making the 3 for the most part; he keeps shooting them and we want him to. I'm really happy with his pull-up off the dribble. That's a big shot for us later and he's starting to make that. That's big."
In 28 games this season, Bradley is averaging 9.7 points on 43.1 percent shooting with 1.8 assists per game. Over his last five outings, those numbers have jumped to 13.8 points on 57.4 percent shooting, while also adding 3.2 assists per game. His lockdown defense remains the focal point for observers, but Bradley is providing an offensive boost -- all while directing the offense as point guard Rajon Rondo rehabs from ACL surgery.
Bradley has picked up the scoring slack without Rondo. Tommy has wanted AB to lay off the 3's, but as of late Bradley has evolved into a solid three-point maker. Make no mistake about it. This one game doesn't mean Bradley is a 20 point a night type player just yet, but by next year I could see that potentially happening.

Categories: Celtics Morning Joe