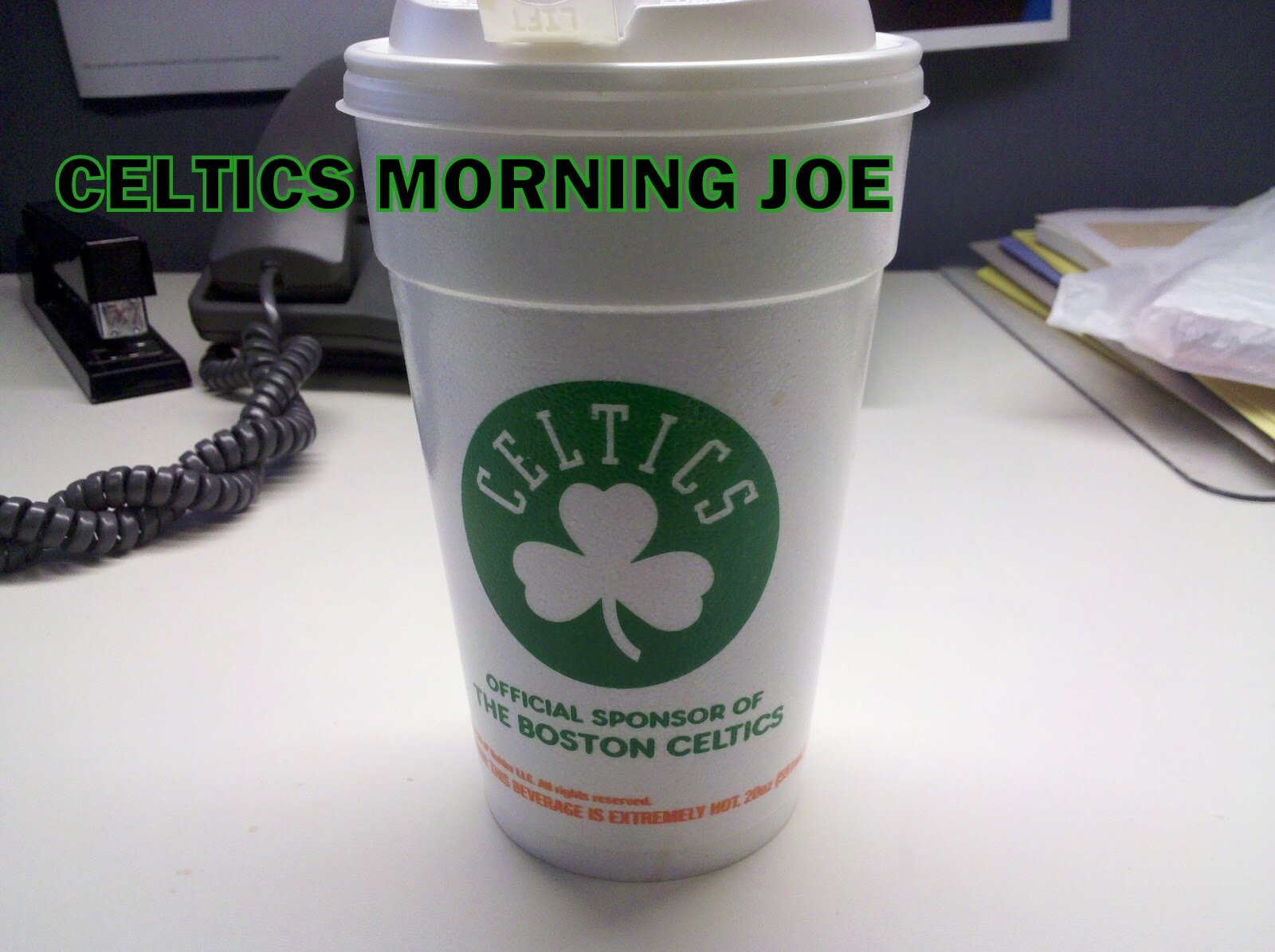 I know by now many of you have seen the comments made by Kevin Garnett.
"I always said J. Green is going to be one of the best ever to play this game. When you watch him play, you see the glimpses."
"He said that? Wow," said a smiling Green. "Michael Jordan? Up there with him? Wow. I mean, coming from KG, a lot of respect."
We've seen some late bloomers in the NBA. Look at someone like Steve Nash who was a good player, and point guard, but when he signed with Phoenix in 2004-05 he became a leader. He won his first MVP at the age of 30. Jeff Green has shown us glimpses like KG said. Who could forget the 43 point performance against the Heat. He out played James for the entire game. We know James got the final word in, but Green still out performed James. Speaking of James. Green has some of the same qualities, and maybe that can trigger Green. 
I want to take a step back for a moment. Jeff Green needs to become an All-NBA guy first, or even an All-Star. Jeff Green with Rondo gets me excited about the potential and future of this team. I don't think Green will be an all-time great, but perhaps a great second player on a title team. I think Green needs to win a playoff series for the Celtics. He needs that kind of experience to take the next level. Kind of like Rondo in 2009 when the Bulls entered the playoffs without KG.  Even if the Celtics come up short. I think taking over a series can still happen, and it will help Green's confidence. Green has shown this season that he can play big when the Celtics need someone to take over a game, or win a game. He's become a new player, but he also has much to learn.

Categories: Celtics Morning Joe