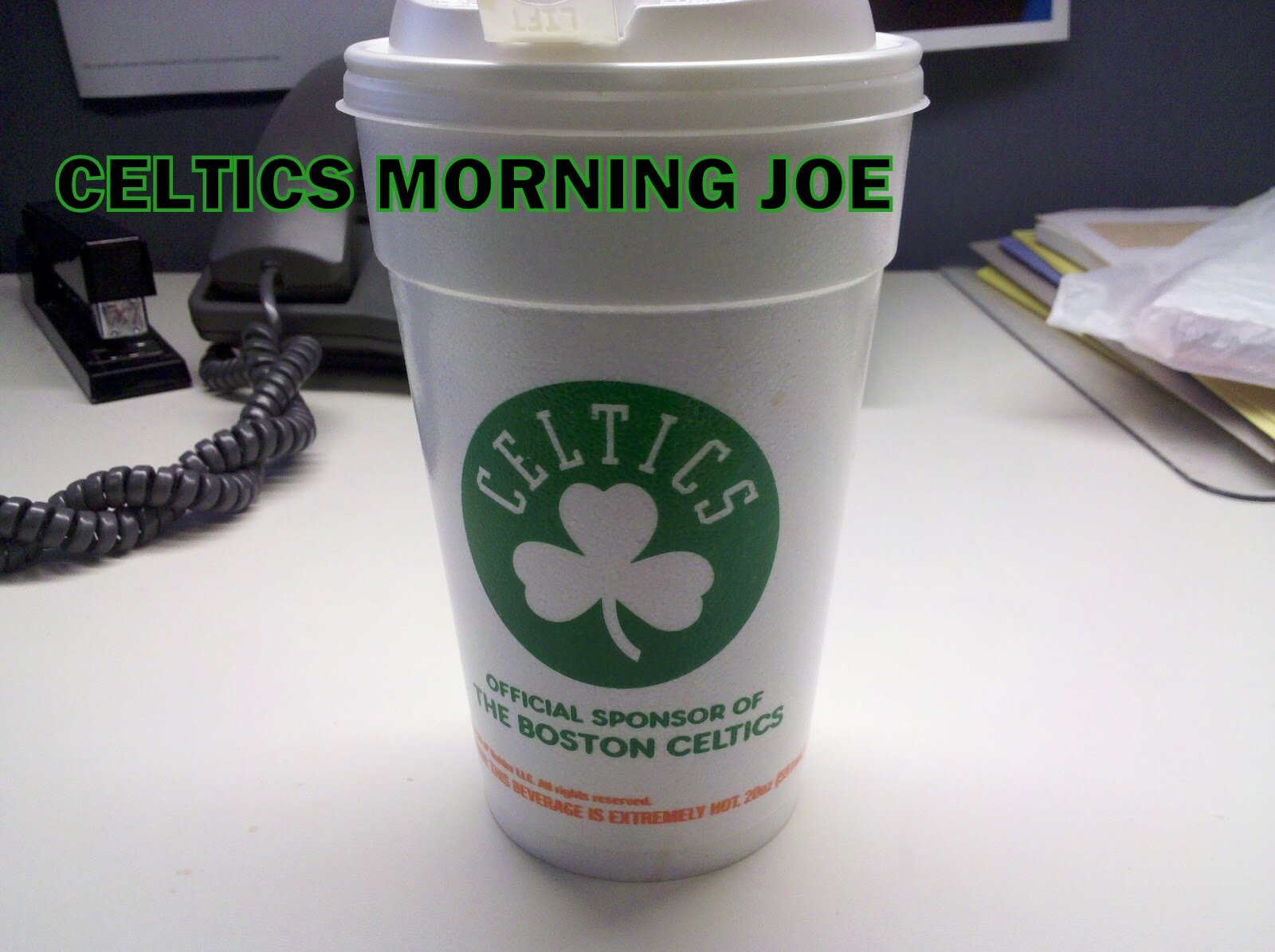 Brothers are family, or brothers could be friends. Brothers stick together that's how it usually goes. Brothers share a special bond,like blood, brotherhood,it's thicker than water.For KG, and Paul Pierce's bond, blood isn't needed. It's a simple connection that's been apart of who they are since they played ball with each other during  their AAU basketball days.
Friends may come and go, as they saw a friend in Ray Allen go, and relationships may drift apart, like we have seen hear through the years. But brothers are forever, and that's what we see with KG and Paul. It doesn't have any fake backbone to it. It's genuine. Pierce spoke about potentially retiring with KG. 
"I could see us both going out together," Pierce said recently. "I just couldn't see myself playing without him. I just see what it's like when he's not out there, and it's a whole different feel. It doesn't feel right."
Pierce on KG's potential retirement after this season.
"We haven't really talked about it, but we know it's going to be soon," said Pierce. "It's a possibility this year. We know that. It could happen after this year, but we'll see."
I think everyone has a pit in their stomach when thinking about the end of KG and Pierce. Yes the Celtics are in great hands with Rondo, and with Ainge building around him. But something will be missing when Rondo is alone without any members of the 2008 team. We know Pierce and KG are locked in for next season, but anything can happen. KG hinted towards retiring, and I think he plays next season. I think he wants to play with Pierce, and Rondo again. I think KG may have leaned towards retiring if Rondo was around, and if the Celtics would have won a title this year. Kevin wants another ring, and I think he  goes for that ring as long as he's able to in a Celtics uniform.
"When you win a title together, it's like a blood transfusion," said the Celtics coach. "You're connected for the rest of your life with that group. The fact they had a relationship in high school and won (an NBA) title together makes them that much closer."
Team meetings become that much simpler, more productive.
"They know each other so well, that even when you hear them both talk during a meeting, you know you're talking to one," said Rivers. "I've had meetings with four guys, and it's four conversations. When you talk to them, you can look into the middle of the room, talk in generalities, and they get it.
"It makes it easier for me, but they're so comfortable around each other that they allow each other to be great and still be great themselves, and that's hard to do."
Pierce can't entirely explain it, though he insists that neither has ever finished a sentence started by the other. They don't have to; thoughts can be passed silently.
"We think alike. We're on the same page. We know what each other is thinking," said Pierce. "We know each other's tendencies. We sit next to each other in the back of the bus. You can always tell what he's thinking. You can see the look in his eye. We sit next to each other on the plane."
Though the sun may rise in the east, and set in the west,  They  will still be brothers. Though the seasons may change, Spring, summer, fall and winter. Kevin and Paul won't forget their time here in Boston. It's a shame that it didn't happen sooner, but that's the way it is. They have provided us memories that will last a lifetime. 
Categories: Celtics Morning Joe