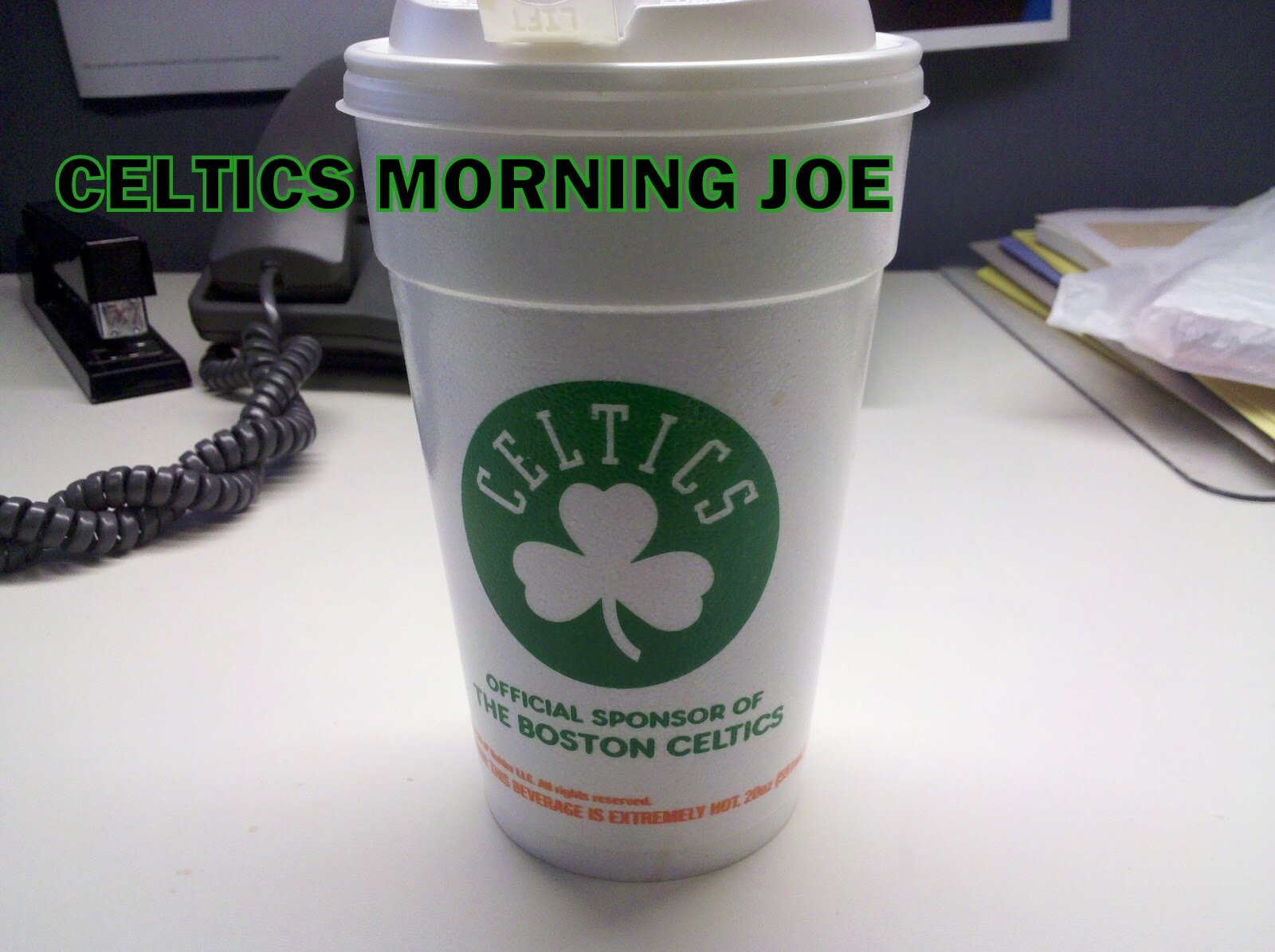 The Celtics miss Rondo that's a fact. Beating the Knicks in the first round is a really big obstacle to overcome without Rondo, but with Jason Terry struggling all year,and in game one. Do I need to repeat his stat line? All I have to say is zero. The loss of Ray Allen is more fresh, and dominate in mind after watching his 20 point performance off the bench for the Heat. I really hate you Ray. You should be in green right now. You should be fighting with the Celtics, and it's something I'll never forget, and I'll never forgive it.
The Celtics may have survived without Rondo a little more ease with Ray. The Heat wouldn't have been as deadly either. With Ray's great game 1 off the bench. I hope Jason Terry takes his place soon. Terry came in as a guy who was supposed to be better then Ray because Ray was a few years older, and Ray had bad ankles. Not the case at all. Doc Rivers backed Terry on their off day, and he feels confident in Terry. I put the quote up yesterday, but here it is again.
"We didn't do a good job with [getting Terry going] last night," Rivers said. "Especially in the second half, there were so many [isolations] that Jason has nothing to do with. In the first half, Jason didn't score, but we ran that play with the pick-and-roll with him and Paul. We scored five times in a row because of Jason Terry's involvement, so I don't actually look at if he scored. I look at the points he created, and in the first half he created 12 points. In the second half, it was all isos. I mean, it's not us. We're not built that way."
To be fair, Ray Allen has struggled through stretches, and in 2008 playoffs  Ray had one of his worst slumps of his career from the end of the Atalanta series through the Pistons series until game 5 when he went off in the Garden. Terry had one game. I'm not thrilled about it because he's had an up and down season. But I have some faith in Terry, or at least hope. I also think Terry passed on some shot opportunities. I think Terry understands the pressure, and I believe he plays well in game two.
As for my final thoughts on Ray. What hasn't been said by me or others. I just doesn't feel right or okay. I don't wish him luck on  the basketball court.

Categories: Celtics Morning Joe