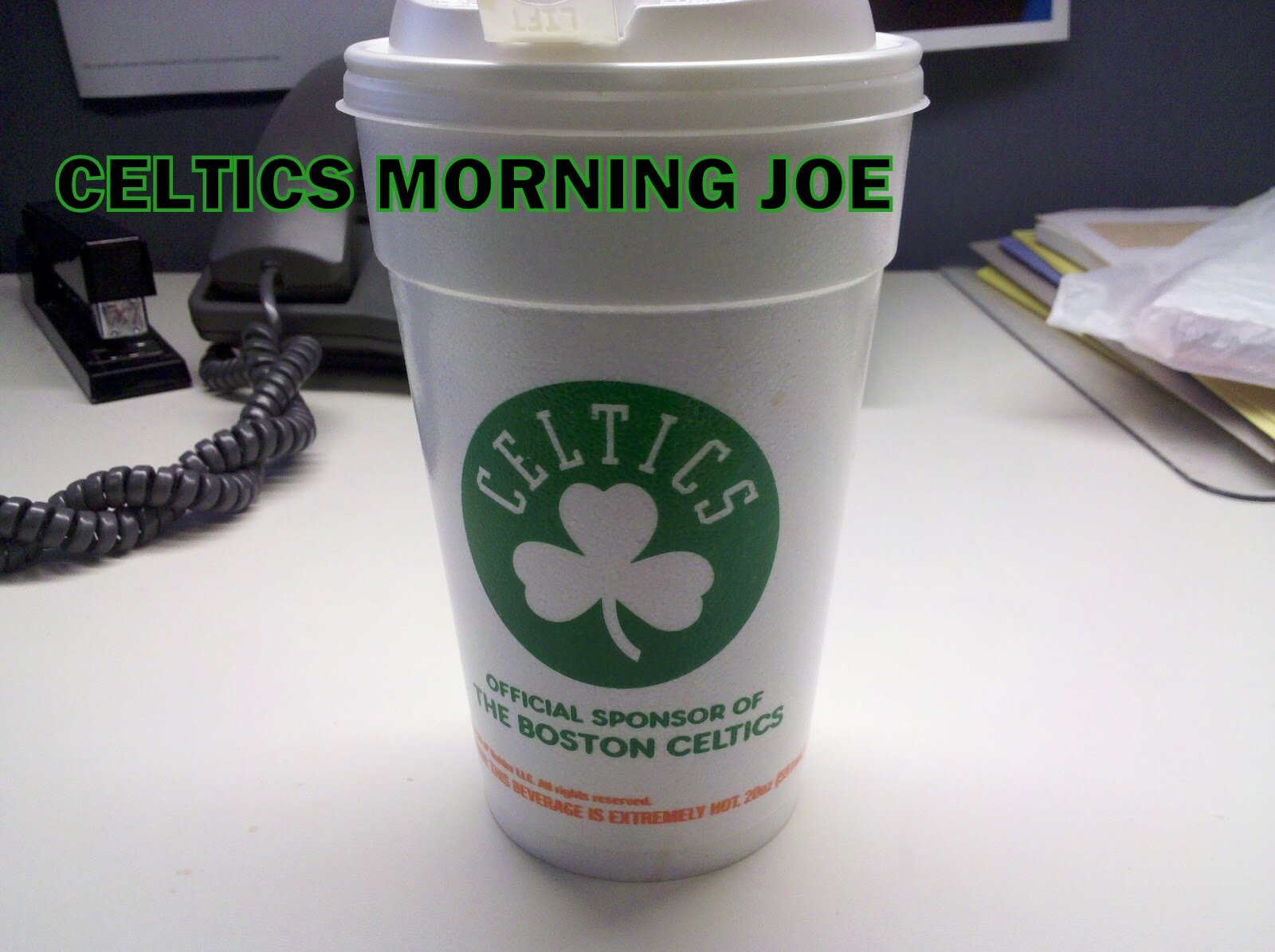 Anyone can achieve their fullest potential. Who we are and who we become might be predetermined, the path we follow is always of our own choices, we should never allow our fears and doubt or the expectations of others pave the way for our destiny. We can't be unrealistic with Jared Sullinger's career path in Boston. He's very talented, and he  out shined a guy like Bass in his rookie season. I believe he's a player that will exceed expectations. In the meantime Sully is focused on recovery.
"I've watched 'The Lion King' four times (since surgery)," said Sullinger. "Rafiki the monkey makes me laugh. It was a family movie when I was growing up. I like it because it teaches you you can always overcome. I'm like Simba."



This story has been out for two days or so. But it tells me a lot about Sully. Its how we react and confront the challenges that we face in life, that will determine  how  much of our potential is achieved.Sullinger seems like he takes advice pretty well from the veterans on the Celtics. He seems to get it, and listening is part of growing, and that goes for the game of basketball as well.



The rookie continued his mentorship with Kevin Garnett, who quickly took him under his wing as a student of the game during training camp.

"He still helps me out," said Sullinger. "We're constantly talking. Defensively, offensively, he keeps me in tune what the team has, what we need to do, what we don't need to do."






Kevin is the best guy to follow, and that's a start, and thank you Kevin for not turning the other way. The Celtics missed out on Sully late into the season, and things may have turned out different with him in the lineup during the playoffs. The Celtics lacked toughness inside, and a guy who can post. I see a lot of  David West in Sully. They both can rebound pretty well, and they can score inside and outside.
Deep within the human recesses lies potential like a vast sea untapped. Waiting in silent readiness is Jared. He's ready  to release his power in the season of opportunity.I think when you think of Pierce, and KG's era ending. I think having them here one more season to teach guys like Sully will pay off later, if it doesn't pay off right away. Sully has a great deal of potential, and I hope will see an All-Star blossom before our eyes.

Categories: Celtics Morning Joe