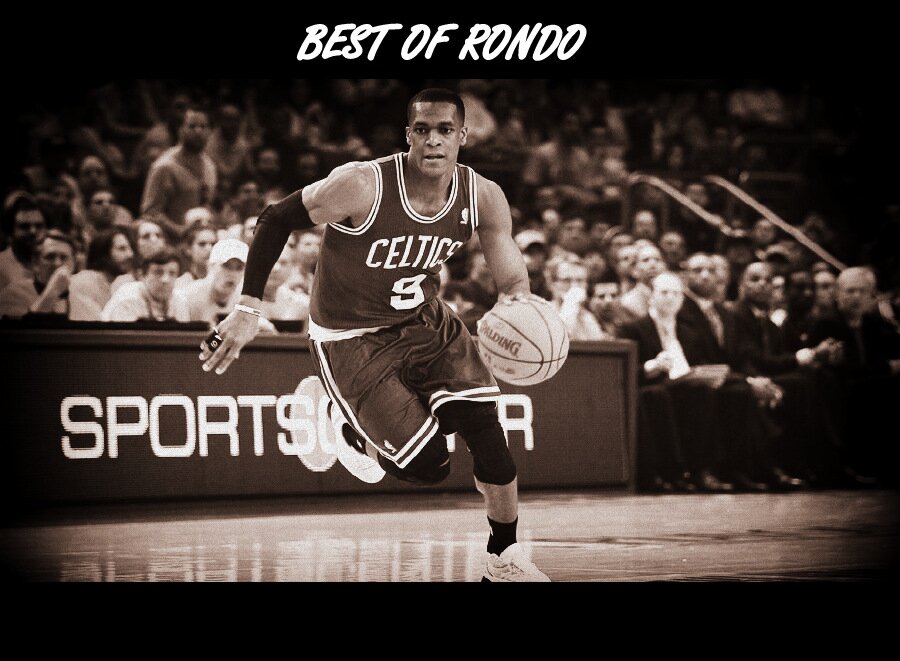 I have this issue framed at my house. I couldn't pass up on this SI issue. I usually pick up anything Celtics that I see. But this issue was special. This was Rondo's big moment. He had fully arrived.

"The hand appeared between Jason Williams's ankles as if it were reaching from the grave in a horror movie. The Magic point guard was bending down to pick up a loose ball when a second hand joined with the first to rip the rock away. Williams could not mask his anguish as he turned to face a sight that's become more frightening to NBA players than a slasher in a hockey mask: Celtics point guard Rajon Rondo."






I love the way this article starts. It's a great visual in my opinion. Here's the actual clip. 
The 2010 run was remarkable, and Rondo became something more. Checkout the article.

Categories: Best of Rondo