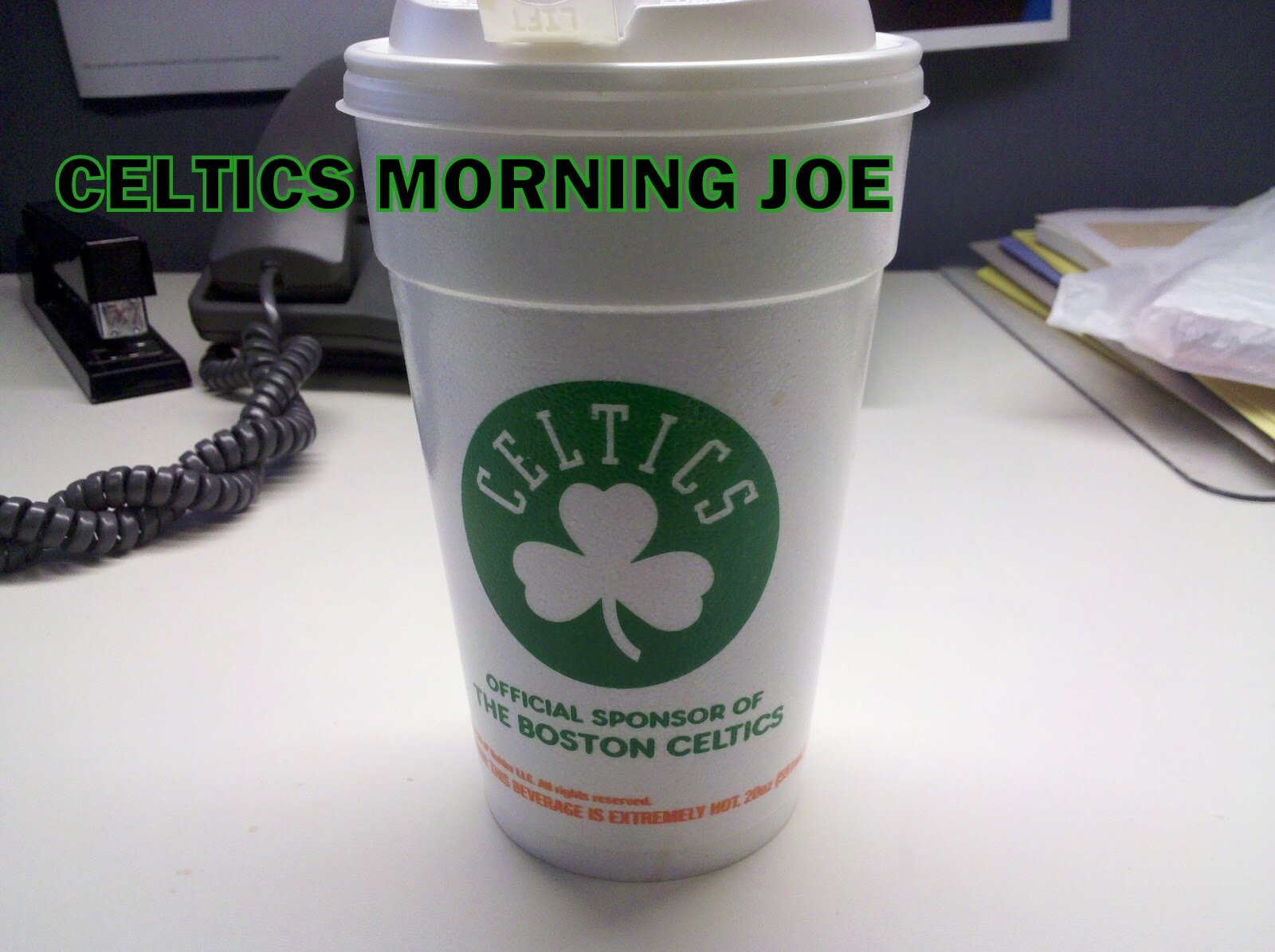 Chris Wilcox
Wilcox was almost traded this past season. The deal fell through because Wilcox found a loophole with his bird rights. Instead the Celtics used Collins in the deal that brought over Jordan Crawford from the Wizards. Wilcox  underwent major heart surgery for an enlarged aorta, and it's amazing he came back at all. Wilcox falls into the inconsistent category. He was another guy with so much potential, and he showed flashes of being a threat inside time after times, but he could never play well multiple games in a row.
The question is if he can play well with Rondo, and the answer is yes. Some of us hold onto to that, because game after game in the 2012 season. Wilcox and showcased a great working relationship. If they can duplicate that again. Then Wilcox is a keeper. Wilcox may be a keeper either way. Wilcox may return because of lack of big men signings for the Celtics.

2012-13 averages: 4.2 ppg, 3 rpg, 13.6 mpg, 71.9 FG%
Wilcox could make more in Boston next season because of his bird rights. He made just 1.3 last season, and that's not bad all on the pocket category.
Avery Bradley
Bradley was another guy that worked very offensively with Rondo running the show. Bradley's ability to score without the ball was something that was welcome because the C's didn't have someone that way, or at least someone who can score off of screens in the paint. Ray Allen was drilling three's off of screens. Bradley's offensive game wasn't even close to 2012's from. He was focused on the corner three and it wasn't ready for the sales floor yet. Hopefully it's recalled by next season, because it's not there yet, and it could be apart of his game in 2013-14. Bradley seems to get better every season in some area.
Bradley just needs to go back to basics when working with Rondo. Just cut into the paint, and Rondo will find you. These can co-exist together. Bradley played better when Rondo was around. I hope Bradley learned a lot from his poor playoff performance against the Knicks. He showed us signs in the final 9 minutes of the Celtics season.

2012-13 averages: 9.2 ppg, 2.2 rpg, 2.1 apg, 28.7 mpg, 40.2 FG%, 31.7 3PT%
His field goal percentage is bad, and his three-point shooting even worse. Bradley wanted to aid the Celtics with the three-point shot because Ray was a big factor from the corner three, or any three for that matter. Bradley needs to stick with what makes him a good player. I think he'll eventually get that shot down, but right now Bradley shouldn't abandon his natural game.
Recap
Both of these guys can play along side Rondo. The question is if there good enough to hang with him long term. Many folks are banking on Bradley being the future, and that's what I hope for. But can his defense keep him in the starting lineup. That's if he can't improve his shooting. Wilcox has a strong working relationship with Rondo. I don't know if that will translate again on this team like it did in 2012. But if the market for big men dries up. Wilcox should return. I wouldn't mind seeing Rondo and Wilcox playing together again. I decided to give Jeff Green his very own Morning Joe in part three.

Categories: Celtics Morning Joe