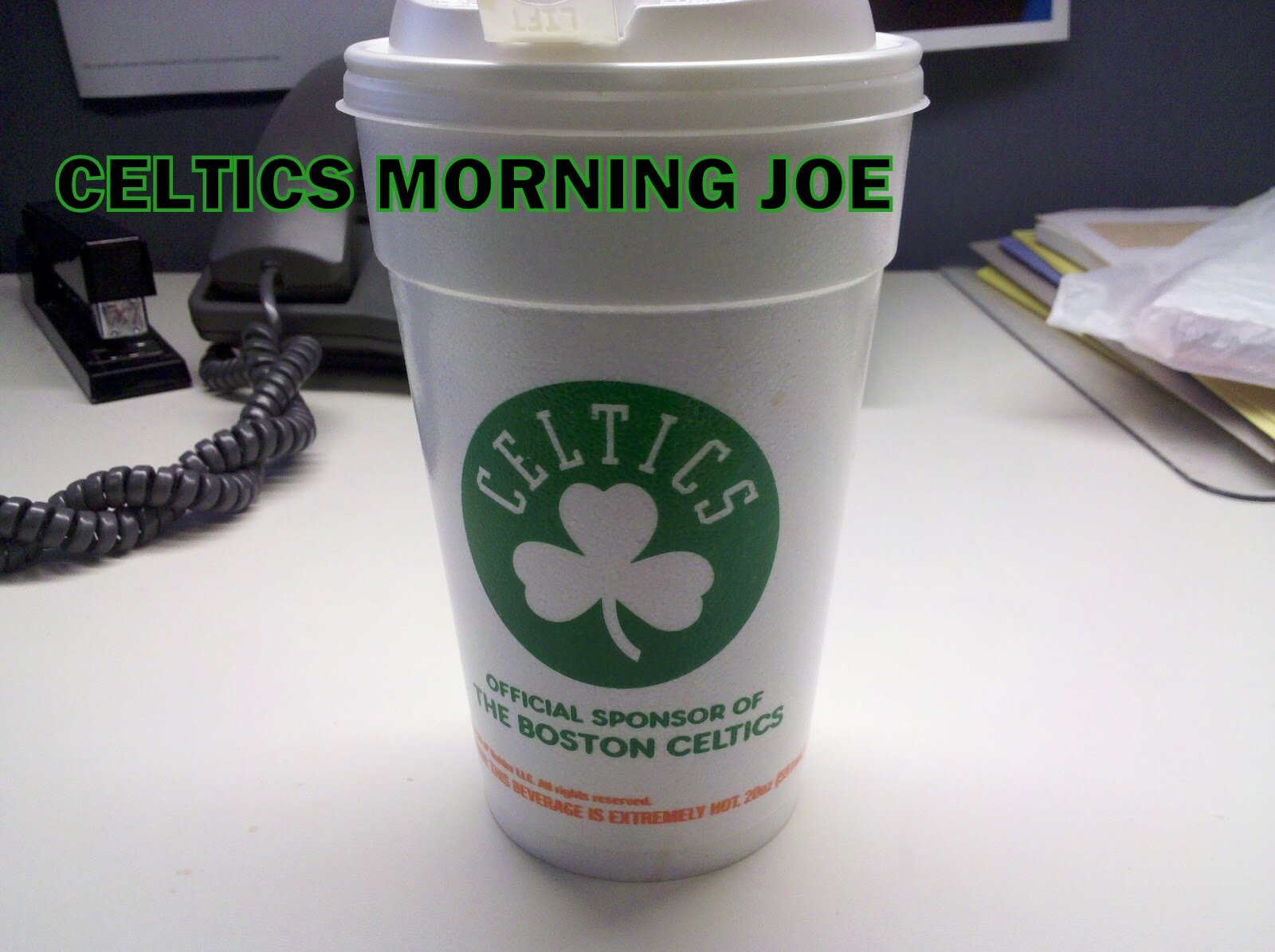 With Paul Pierce on the way out of town (July 12th trade will be official). The Celtics will need Jeff Green to be the player that can give you 20-30 points a night. Is this possible with Jeff Green? Jeff Green so far in his career has been a third option (Thunder), and a 6th man type of player (Celtics).  Jeff Green nearly won a game against Miami and Lebron James during the 2012-13 season. Jeff showcased everything that night with a 43 point game that was his career best. 
Jeff Green will slide into the go to guy spot along with Rondo. I think it's now or never with Green. He will get a chance to show the league what he can do. Having Green playing to his full potential will help the Celtics with wins of course, and with value in any possible trade that could land the Celtics an All-Star. Jeff has the makings of an All-Star quality career as well, and I think all of us will look to Jeff nightly for something. Green has shown signs of dominance with games like the Heat game, and with clutch game winners against Cleveland and Indiana.
Jeff Green could be the guy that sets the pace for the season, besides Rondo's new leadership role. Rondo will be counting on Green scoring the ball. Jeff will have a full season under his belt after he took off a year because of his life threatening heart surgery. In the playoffs Jeff scored a team high 20.3 points per contest in their first round series against New York .
A dimension of Green's game that needs to improve is rebounding. He's an average rebounder, but it's still something that needs to improve even if it's marginal.  He's an average defensive player, even though he's showed flashes against Melo and James during the season. Jeff Green could be the Celtics biggest trade chip down the road. I personally hope he becomes the player he should. If he can actually become an All-Star player then Danny just needs to find one more guy to put around Rondo and Green.
I think I'm trying to sale Green high, but a lot of it is hope. But you can't argue the fact that he's got potential, and his track record has been very inconsistent at the same time. I think Jeff Green should be Rondo's greatest project. If Rondo wants to win, he has to take the Jordan approach, and teach Green. This does work both ways. Green will have to be a willing participant with Rondo. 

Categories: Celtics Morning Joe