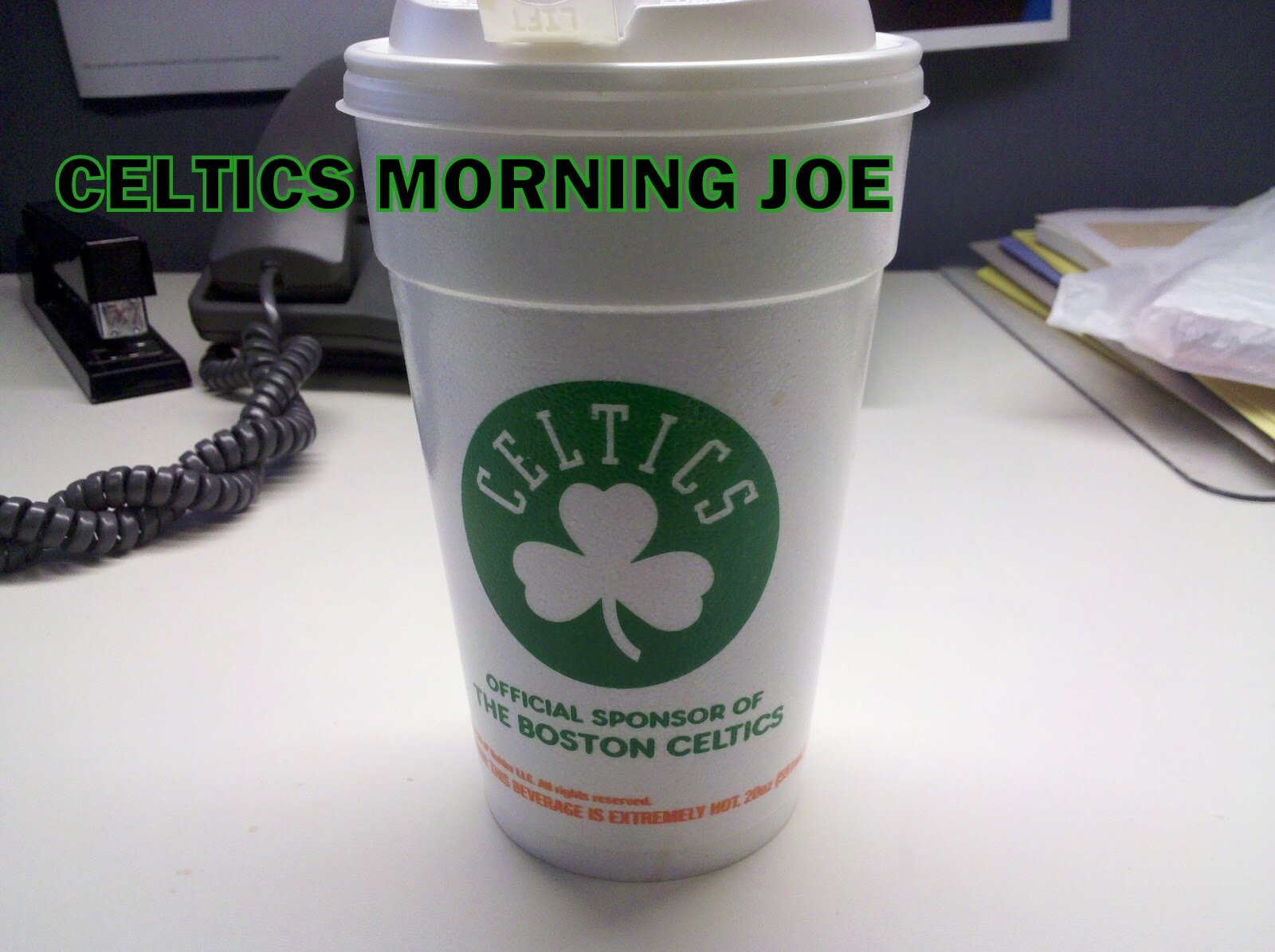 It seems that we like to look into future with an occasional glance in the past. Anger, frustration, pain all the symptoms of losing. A few weeks ago I posted about not being over the game seven loss in 2010 (Celtics Morning Joe: Still haunted by game 7 in LA).
In that post I didn't cover one topic that may haunt another. Rajon Rondo may have been looked at in a different light. One player from that series cemented his legacy with beating the Celtics. He avenged the 2008 loss to Boston, and he beat the rival Celtics. Kobe also won back-to-back titles as the star. Rondo on the other hand could have changed the perception around the league. Rondo has a ring, but many view that as the "Big 3's" ring, even though Rondo was a crucial factor in the title.
Rondo had a chance to change his entire legacy with a 2010 Finals win. He was the engine, he was the driver that led the Celtics through an amazing run that wasn't supposed to be. That's what we know, but like every other player before him. John Stockton, Karl Malone, and Charles Barkley would have changed their legacies with a title. Lebron James is the recent example of that. Besides Tony Parker, Rondo is the most playoff tested, and big game point guard in the game. That should be enough ,but it's not.
The championship's that got away effects anyone's legacy. The good news is that Rondo is still young enough to write many chapters in his already good career. Until the Celtics or Rondo wins another championship. The 2010 Finals will linger in our minds.
Categories: Celtics Morning Joe