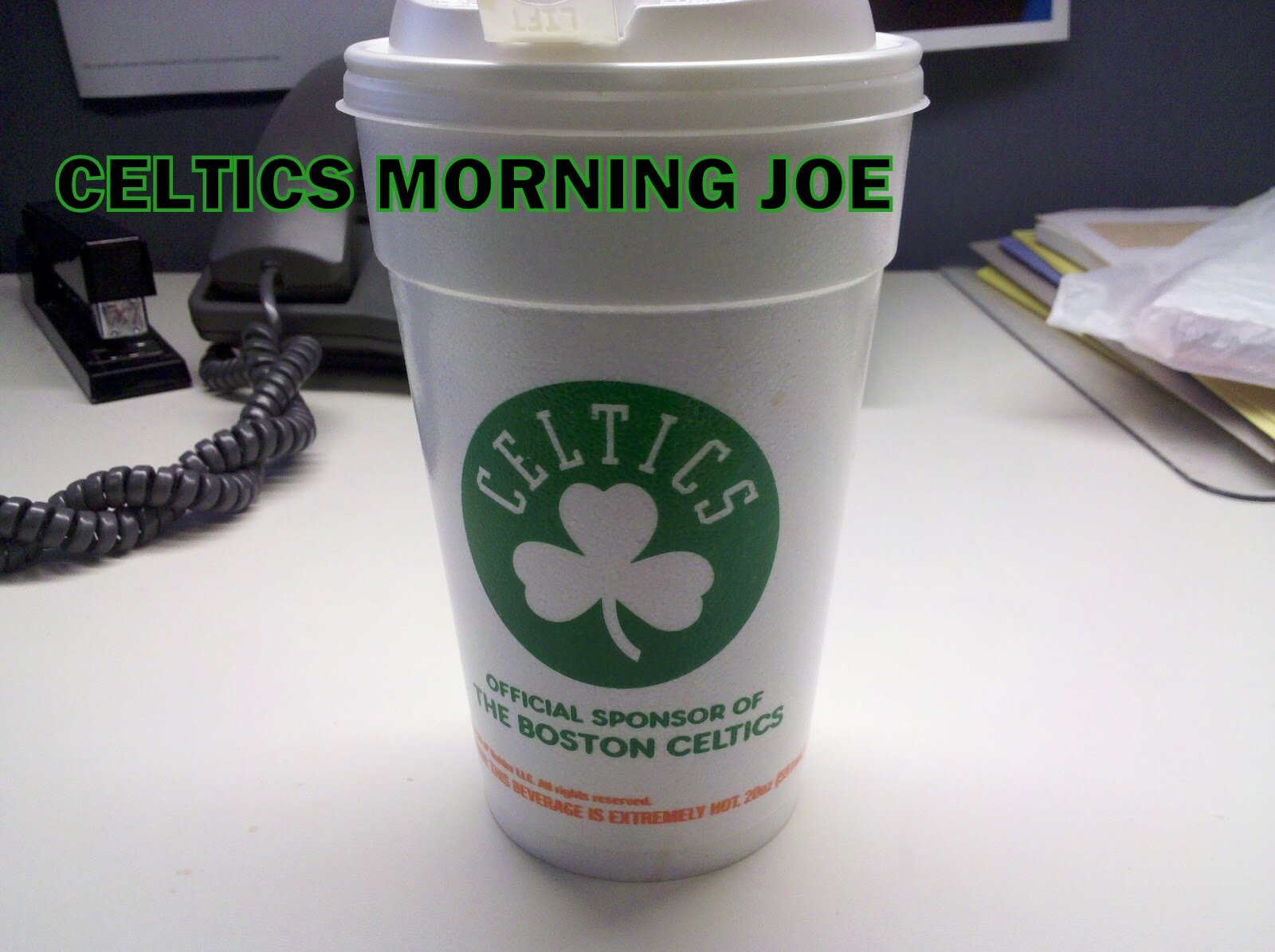 Last summer Jason Terry was so confident in the Celtics chances for a ring, that he get a tattoo of the Celtics logo with the Championship trophy. Last summer he was also glowing over Rondo, this summer has nothing but love for his new MVP point guard. 
Terry spoke to Doghouse Boxing about his team.

"We've got champions," he said. "When you talk about Kevin Garnett, Paul Pierce, these guys are Hall of Famers. (Head coach) Jason Kidd, he's a champion, he's a future Hall of Famer. Deron Williams, he's going to be an MVP candidate. Joe Johnson. The names go on and on. Brook Lopez. We've got tons of talent, but that's not going to win it alone. We're going to have to put in the work. Then at the end, we're going to have to stay healthy and then you know who the champs are. The road to the championship goes through Miami and we know that. But there's only two people on the Brooklyn Nets who have cracked that code: that's myself and Jason Kidd."



It sounds like the same script as last year. All he did was change some of the names.


Categories: Celtics Morning Joe