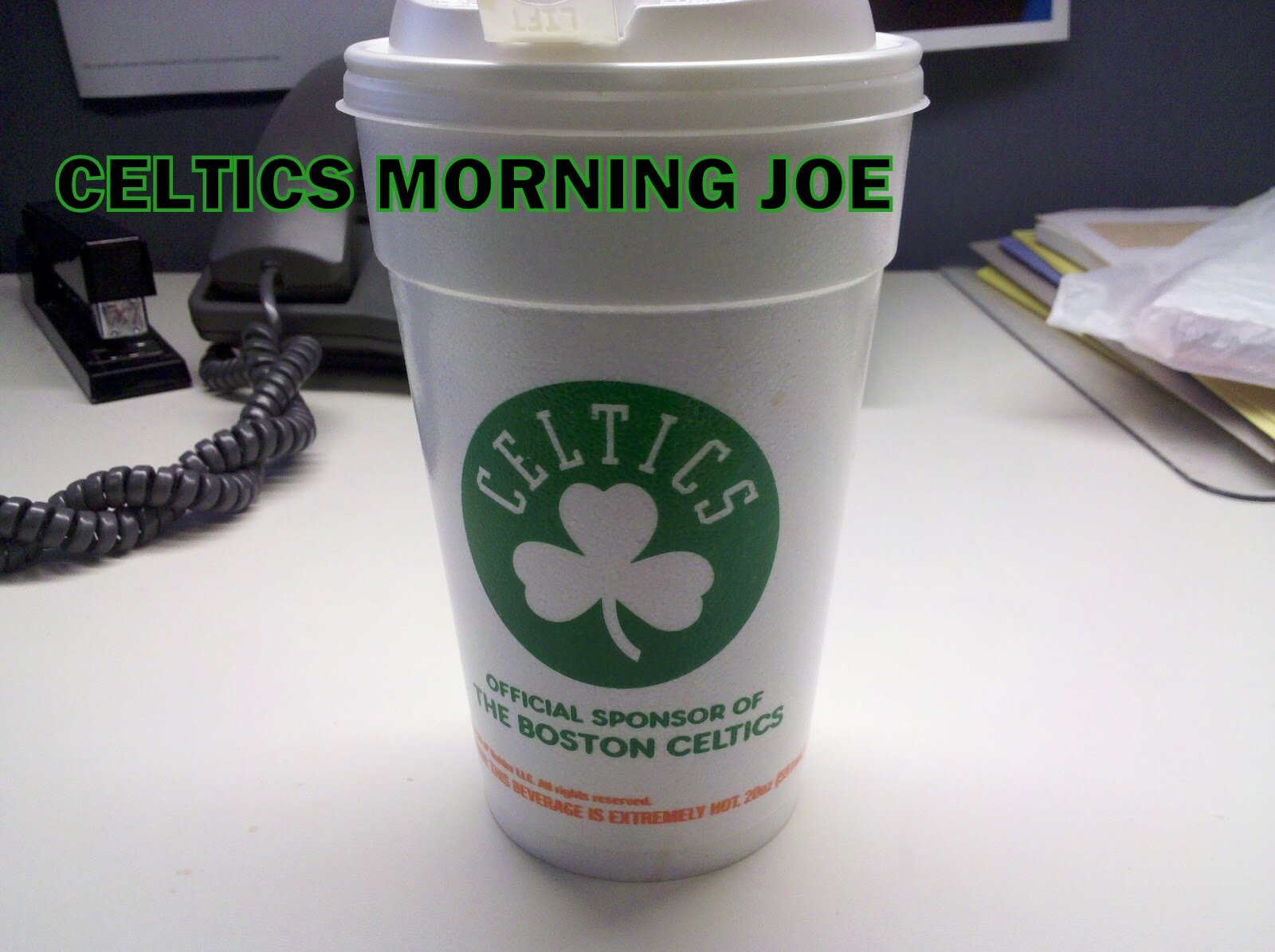 When you look at the current Celtics on paper. The first thought is that this team will get a portion of their points running. I would agree with that. Rondo is one of the best players in the NBA in transition. Another way the Celtics get easy points is by Rondo, and Bradley playing All-NBA style defense. In years past the Celtics were a predictable team on offense, but it still worked. We knew that Ray was cutting, and we know that KG was setting up pick and pop plays, or pick-and-rolls. We also knew that Paul Pierce would the ball in isolation situations, which sometimes I hated. Pierce was also good at spotting up behind the three-point line during transition, and Rondo would find him almost every time. Another factor about the Celtics offense in years past was Rondo holding the ball for almost 20 seconds of the shot clock.
I think that can be blamed on Doc. The plays that the Celtics ran were basic. The Celtics should have always scored more, but they didn't. I think the Celtics will be coached with a great deal of detail in mind. I don't see them running and shooting the ball 8 seconds into the shot clock like a certain Lakers coach I know.. The Celtics will  thrive with Rondo and Bradley in the backcourt playing All-NBA defense. That's the running game that the Celtics need to play. Rondo can play either way. He's a master in the open court, and he's crafty running the show in the halfcourt.
I think an aspect of the offense that may go up is offensive rebounding. The Celtics had no part in that category because Doc had his reasons. He wanted his guys to get back on defense, and to allow the other team to rebound. The Celtics didn't want any part of that. The Celtics offense is a mystery like Rondo's return.I know I posted these quotes a couple of days ago, but I thought It worked for this post.
CSNNE.com: What style of play do you envision for this Celtics team, and will that be the same or different from the style you are accustomed to coaching? 
STEVENS: "I don't think style of play is defined by coaches. I think it's defined by who the players are. You try to fit with your players to the best of their abilities at both ends of the floor, while at the same time provide a framework for which we can all work together.
"What I would like to do and what I see as a really positive thing with this group, is playing in transition with a lot of spacing. We have bigs that can really shoot the basketball. We have guards that are very athletic that can get into the paint. We got a couple of wings that can run the floor and do things in transition that are really high level. And then we got guys that can score off spacing, that can score off cutting and score off the bounce."

Categories: Celtics Morning Joe