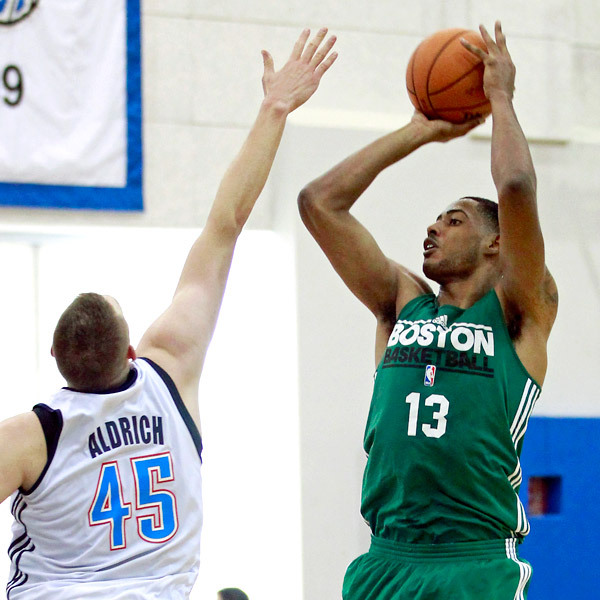 This poor kid has been put through the ringer this summer. He'll get another crack at a pro career in the NBA.



"The Dallas Mavericks' ongoing search for a bargain big man has led them to invite the recently released Fab Melo to training camp, according to sources close to the situation.

Sources told ESPN.com on Tuesday that the Mavericks have struck a training camp deal with Melo, who was traded from Boston to Memphis after his rookie season with the Celtics and then waived by the Grizzlies in August, two weeks after they acquired him."
Categories: NBA News