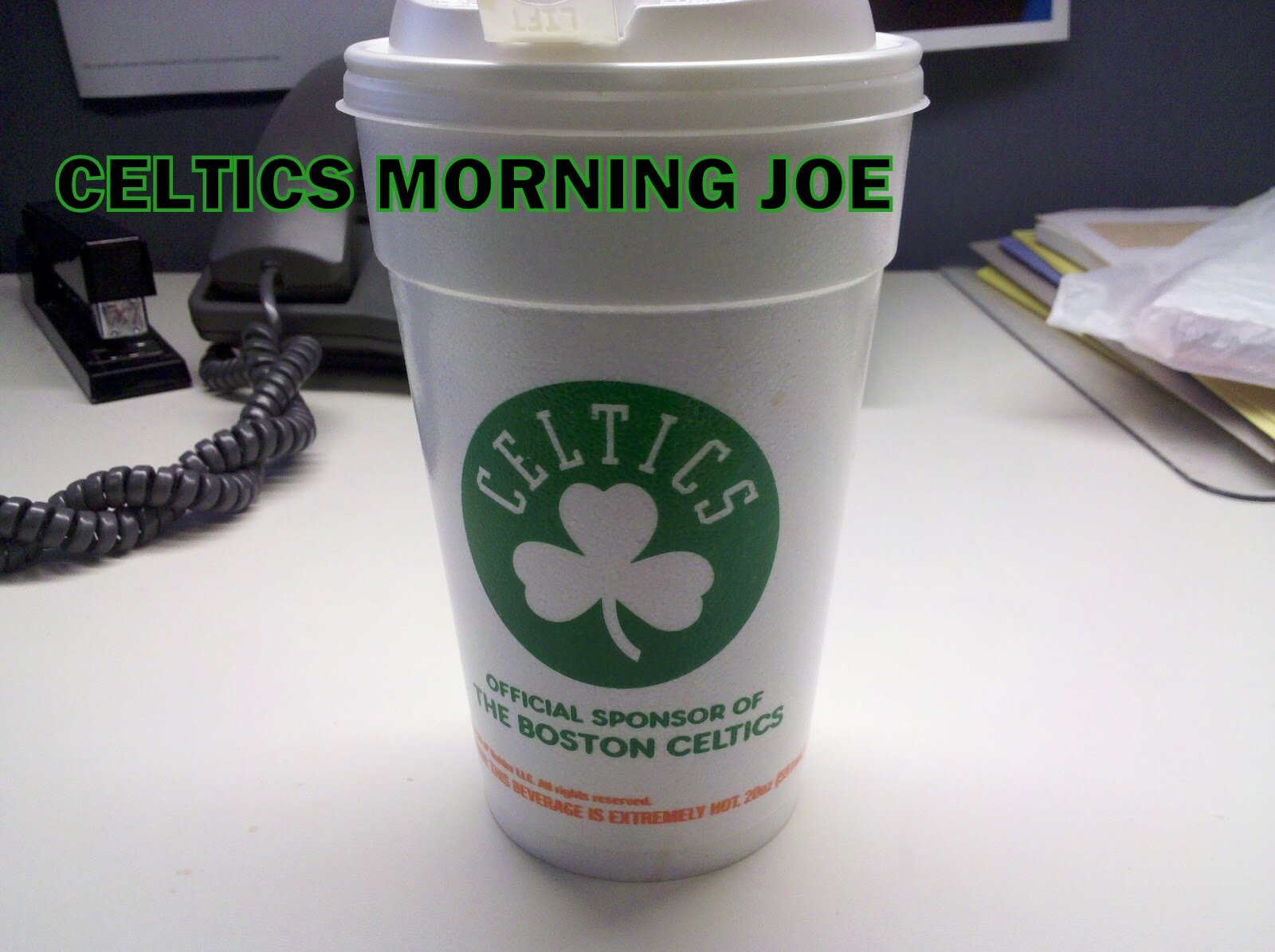 We know the answers deep inside.Though grief holds us in a spell that seems unbreakable. The lost  would want us to smile again, and they would wish us well.Over the summer Avery Bradley lost his mother, and for anyone, your emotions are  running high, and it seems that Bradley is zoned in on a strong season so he can look past his grief. It seems like he's using basketball as an escape.


At the shallow grave of a loved one that I recently lost.  I felt like I must walk the path of grief alone. Away from prying eyes where memories seemed to surface, and  they danced, tauntingly in my mind. I used this blog to get away, and used the Celtics as a getaway. So it makes sense to me that Bradley will use basketball as his getaway.
"He had a very unfortunate summer," said Adams. "He lost time. He was really making progress with us and had to leave for three weeks or longer because of the tragedy of a very young mother passing away. He's been hit pretty hard this summer for a young fella, and I think he's just coming out of it.

"He feels good about himself and the people around him," he said. "We just have to get him to relax. He's a very focused guy. The trick with him is not losing any efficiency or quickness he has — not losing the aggressiveness he has. We're trying to get him to relax in all of those areas. I think he'll be able to do that."

Either relax, or turn tragedy into motivation. That may be easier said than done.

"I can't speak to that. My mom passed away this summer. Johnny Joe's mother passed away this week," Adams said of John Connor, the Celtics' traveling secretary and equipment manager. "We've had a lot of moms pass away this summer in this organization. The thing is that my mom was 90 years old and had a stroke. (Bradley's) mom was much, much younger in the prime of life and had a stroke. That's difficult for anyone. You don't just let two weeks go by and you're like normal. It's significant. We have to support him like anyone who's lost a loved one."

With that support comes an understanding that Bradley has a longer to-do list than most other Celtics.

"He just has a lot on his plate, and I love the way he's come out in training camp and applied himself and the attitude that he's had," said Adams, who believes that Bradley will eventually find the balance between his increased offensive load and his more natural defensive talents.

"The combination of having a person who can play some offense and some defense is important," said Adams. "We're always looking for that two-way player, and he has a chance to do that.

"Extending out and pressuring is helpful," he said. "He's done it well. He can steal the ball. But Avery is a very young player. He's been injured. In my mind he's a very young player whose game is emerging. What you see now is not who he's going to be in short order. Yeah he can pick up, and sometimes it's helpful for your D, but sometimes it isn't. We'll find a happy medium with him. I think he's going to surprise some people in a lot of areas. He's recognizing daily how to run a team better."

Until Rondo returns, the Celtics have no choice. But there's little doubt that Bradley, despite his personal tragedy, is pouring himself into the job.

"He's been progressively better every day," said Stevens. "His mindset is in a really good place. He's really worked. He's watching film, he's watching extra film. He's studying, he's trying to be as good as he can be, and his attitude has been fantastic. I've told him that what you've been through in the last month is not fair. We know that every day is not going to be perfect, and some days are not going to be as good as others."
My point of view on Bradley is that he's not a leader. Not yet at least, and I don't see that as a bad thing either. Bradley hasn't been around the game long enough to just become a  leader that easy. Bradley can set the tone on the defensive end, and that's his step. Once he becomes a true leader on the defensive end, and by more than leading by example. Then Bradley could be ready for something bigger. In the meantime, Bradley needs to remain focused on a good season, and he should get caught up trying to a lead a team that doesn't need a leader.
Categories: Celtics Morning Joe