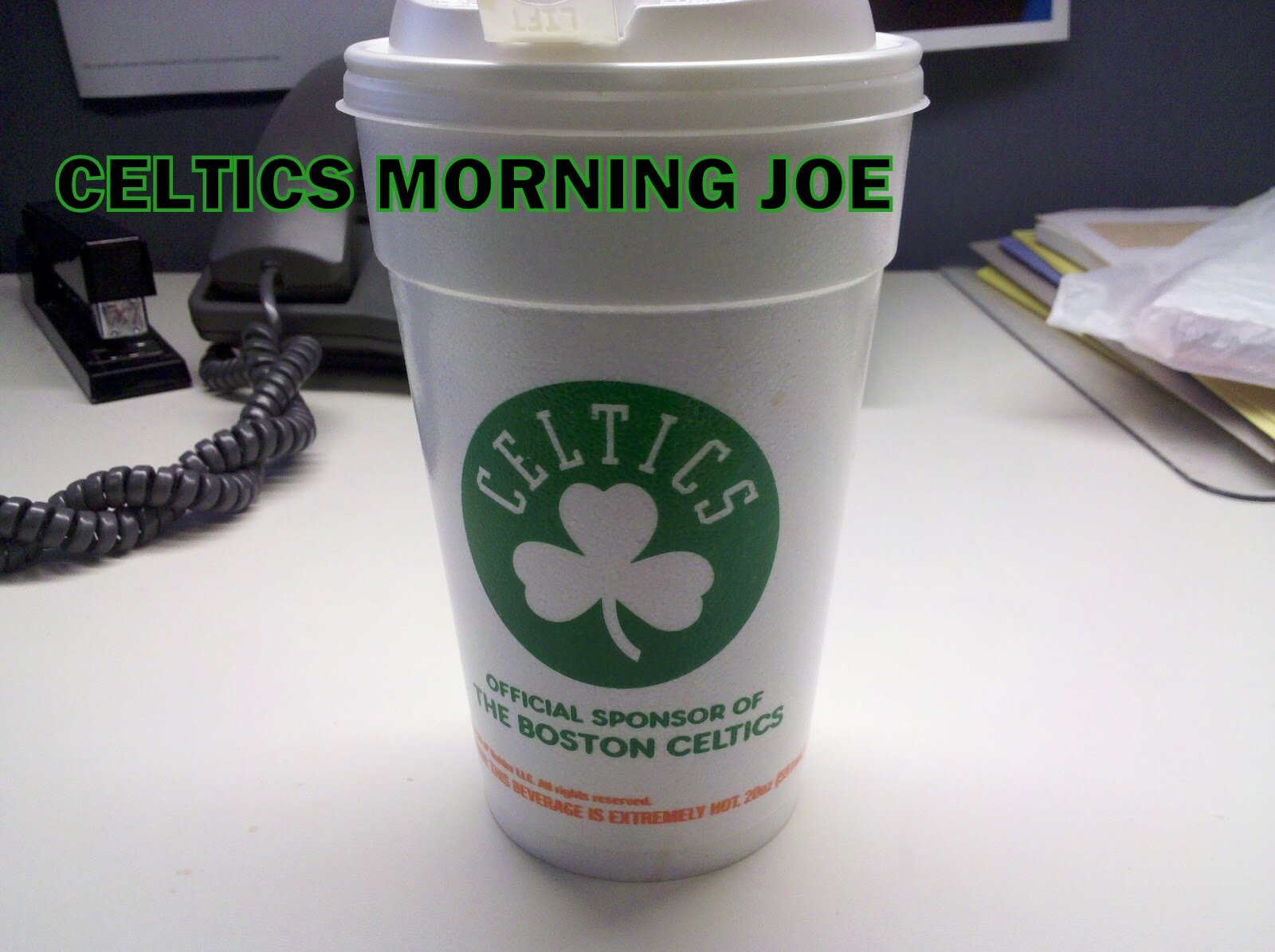 It seemed like something went off for Olynyk in Detroit. He only put up 8 points total in his first two games in the pro's, but in game three Kelly was the Celtics leading scorer with 15 points.

Brad Stevens decided to stick with Kelly over Jeff, and that's why you see the jump in minutes. Kelly had a bit of hype heading into the season,and for awhile I was worried about that, but Kelly has continued to show growth and confidence. Kelly in some ways is the Celtics 6th man, and when it comes down to it. Maybe he'll finish the games. The one thing about Kelly is that he was eaten alive on the glass. But on the other side of it. He was aggressive, and active all night.
It seems like a switch has went off in Olynyk's mind. I guess will find out Monday night.
After blending into the scenery for two games, Olynyk broke through in the second half of Sunday's 87-77 loss to the Detroit Pistons. The 22-year-old forward scored 10 of his team-high 15 points after intermission and grabbed all eight of his team-high rebound total in that same span. Olynyk's efforts helped Boston twice rally from double-digit deficits before some turnover woes helped the Pistons race away in the final minutes.

It took Olynyk a little while to get going. For parts of the first half, he seemed slow to get back on defense and couldn't corral a couple of rebounds in his vicinity. At halftime, he had only five points on 2-of-5 shooting with zero rebounds and a turnover and was minus-8 in plus/minus.

The second half was far more encouraging. Shortly after checking in midway through the third quarter, Olynyk got the ball in the post and when Greg Monroe overcommitted, he was able to attack the hoop and muscle in a layup in traffic. Soon Olynyk was filling the lane as a trailer in transition or slashing baseline when the defense gave him space. With three minutes to go, he followed a Brandon Bass miss with a two-handed putback slam. Olynyk played 16 second-half minutes, including all but 101 seconds of the fourth quarter.
Categories: Celtics Morning Joe