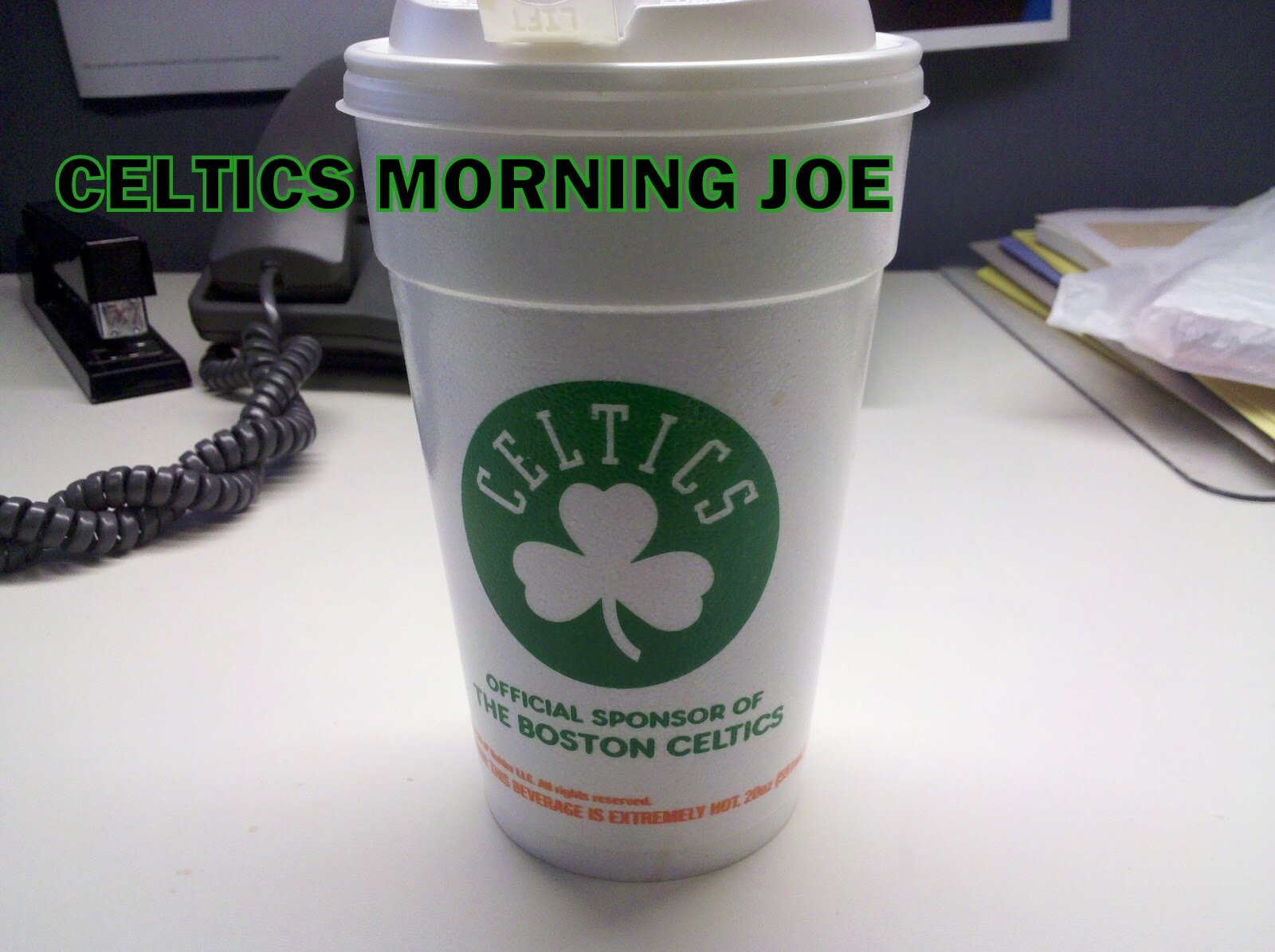 The Celtics have a record of 5-2 in their last 7 games after losing 6 in a row. Despite the recent success by the Celtics Brad Stevens hasn't been satisfied with the wins 100%. The Celtics have had some let downs, and lets face it who really puts up a perfect 48 minutes? If you did the other team wouldn't score the ball. Your going to have lapses, and your going to have breakdowns on both ends. I think being consistent for 48 minutes is the key, and I'm sure that's what Stevens is refering to.

"It's just so fragile, because winning is hard to do," Stevens said. "Sometimes you think all is good, but you throw a shot in over the backboard and you win the game, then you feel like, 'Yeah, that's going to happen every day.' That's not going to happen. It's so fragile that every little thing has to get better.

"What we have to get day-by-day better at is understanding each other and putting ourselves in the best position for 48 minutes. I think you saw that [Friday] night [against the Denver Nuggets]. We were really good for most of the game, but our stretch that we weren't, we weren't very good. We can't afford those stretches, it's just not good enough."

And it's that 48 minutes of consistency that Stevens craves most now. The recent wins are nice, but Stevens knows the only way to sustain that success is to be able to play 48 minutes on a nightly basis. The worst teams in the NBA are the ones that are consistently inconsistent.

"It doesn't matter to me, as far as the total number of wins, it's more about playing good basketball," Stevens said. "It's not about putting any additional heat on our team, or anybody else. It's just about, can we continue to play good basketball? I think we've played good basketball in losses that we've grown from. And I think we've played good basketball in wins. We've played one or two wins where we haven't played as good and we probably didn't get enough out of it. I'm a lot less concerned about the result. Obviously, you want to go down [to New York] and win, but that isn't the end-all, be-all, regardless, this weekend. But it is an important thing for us to continue to improve, that's where the importance lies."
Categories: Celtics Morning Joe