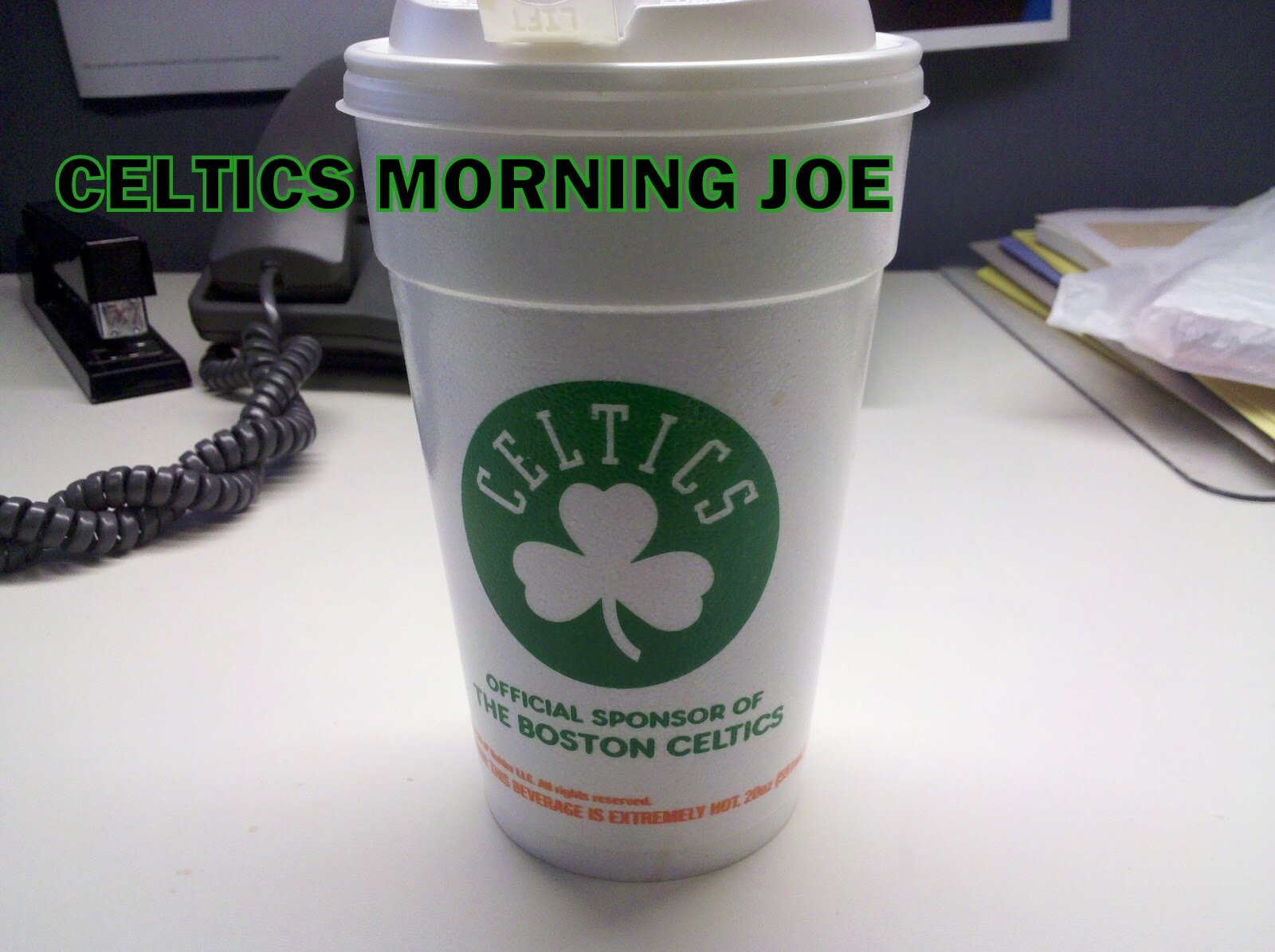 The Cavs outscored the Celtics 34-18 in the fourth quarter, but Brandon Bass blocked Dion Waiters' shot attempt with 8 seconds left to seal the deal for Boston on Saturday. The Celtics entered the fourth quarter Saturday with a 19-point lead but watched the Cavaliers get the ball back down two with 19.3 seconds to play. With the Cavs on the verge of a big comeback. The Celtics put on the clamps in the final plays.


Boston may be undersized up front, but it showcased its defensive versatility during those two final plays, its ability to switch highlighted as Brandon Bass and Avery Bradley came up with key stops in what should have been mismatch situations.
But the true star of this game was Bass.

To see him not just contribute to this team's success, but doing so as a big-time defensive player speaks volumes as to how far his game has come since he has been in Boston.

He has said many times how special he views his status with this team.

"They count on me to make plays defensively," Bass told CSNNE.com earlier this season. "I take pride in my teammates and the coaching staff believing in me like that; I take that responsibility very seriously."

Known as a pick-and-pop shooter offensively and a liability on defense, Bass has developed into a solid man-to-man and help-side defender who has been a major factor in Boston having a top-10 scoring defense most of this season.

He has had moments in the past, like when he guarded LeBron James or Carmelo Anthony in the playoffs, when he shown the potential to be an elite defender.

But those times have been few and far between, in part because opportunities to be that kind of defender have come sparingly.

However, offseason moves which included trading away Kevin Garnett while adding young bigs such as Kelly Olynyk and Vitor Faverani, have forced Bass into the role of being this team's defensive anchor.

That's why for Saturday's game to end the way it did, with him making a game-winning play defensively, means more to him than having a big scoring night.

"I just wanted to get the stop," Bass told Comcast SportsNet's Abby Chin moments after the Celtics win. "You live for moments like this."



Bass has become a better defensive player in time, he takes the challenge on the defensive end every single game. Bass has added the low post move this season. He either gets a nice basket, or his post play had allowed him to pass the ball for the best shot. Speaking of passing, Bass has been given the nickname "No Pass/Bass". On Saturday Bass showed how important he is on the court on both sides of the ball.




"I never agreed with that nickname," said Bass. "[Rajon] Rondo just put me in position to catch-and-shoot [in the past]. If you listen to some of the game film, when he passes to me, he would say, 'Shoot!' even if somebody was on me. That's why I was No-Pass Bass."

Bass, who had never averaged an assist per game before arriving in Boston, has seen that helper tally slowly climb. Last season he handed out 84 assists in 81 games, reaching the 1-assist-per-game plateau for the first time, and this season he's already at 44 assists through 30 games for nearly 1.5 assists per contest.



Categories: Celtics Morning Joe