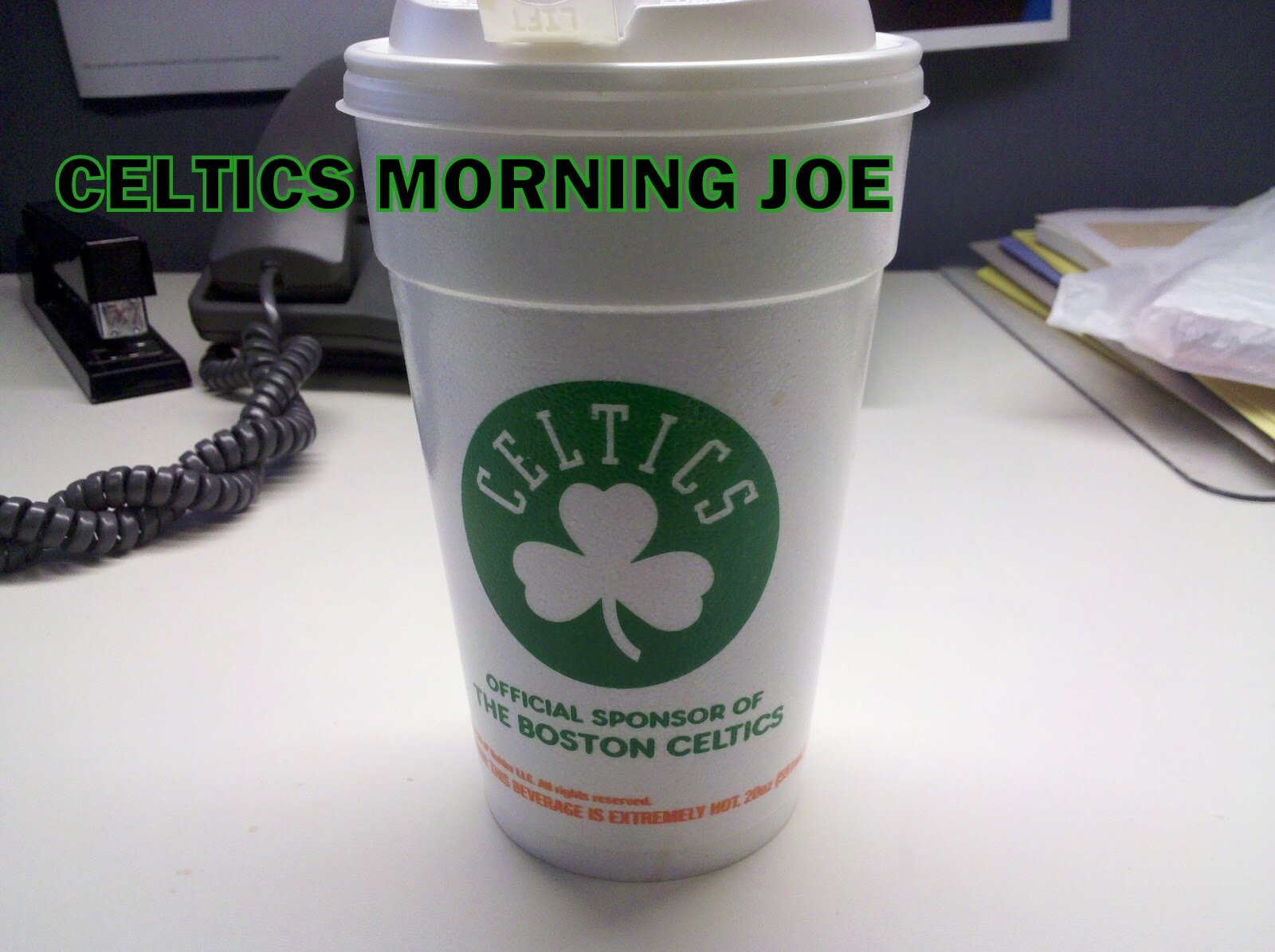 I thought about it for a second. Why would the Celtics make Rondo captain if they were going to trade him this year, or even trade him further down the road. Why go through all that trouble? I think the mindset has shifted around the NBA, and it seems shifted for the fact that th Celtics have named Rondo the franchises 15th captain.



It sounds more and more like with Rajon Rondo's return and a ceremonial bestowing of captaincy the Celtics plan to keep Rondo and try to get him to extend. It makes sense given the importance of point guards. More executives think the Celtics want to trade Jeff Green. They're probably trying to persuade someone to take Gerald Wallace along with Green, though many figure they'll eventually move Green. A nice exchange could be for Omer Asik, giving the Celtics a point guard/defensive center core to move forward with along with Jared Sullinger and Kelly Olynyk. And Houston could use Green as a stretch four scorer. …




How about Keith Bogans going home despite making $5 million this season in Boston because he wasn't playing enough? Yes, I didn't know either. He's still in the NBA! … Sorry to see Brad Stevens hacking Dwight Howard seven times in three minutes, though the Celtics still lost. I know: Make the free throws. But no purity of the game even from the Butler guy? … Though Jordan Crawford and Marshon Brooks were known as difficult wherever they've been, their additions do fortify Golden State's bench and give them a legitimate chance to be get to the Western finals. Along with probably five other teams. And for one season Mark Jackson can talk anyone into believing they are someone else.






I really wanted Jeff Green to become the player he should be or could be. I keep kiding myself, trying to give him the benefit of the doubt. Green is who he is, he won't change at this point. He's a very good role player in the NBA, perhaps Lamar Odom like. Odom was a very inconsistent player for years. Odom had a solid 3 year run when the Lakers reached the Finals three years in a row, but he was always a guy who got you around 15 a night, and sometimes more depending how he felt that game. Do I want to see Green traded? At this point I'm open for it.
I do think Green will be hard to move, for the fact that he's 27 and he's pretty much peaked. Maybe there is a market out there still, but it's diminished  over time.

Categories: Celtics Morning Joe