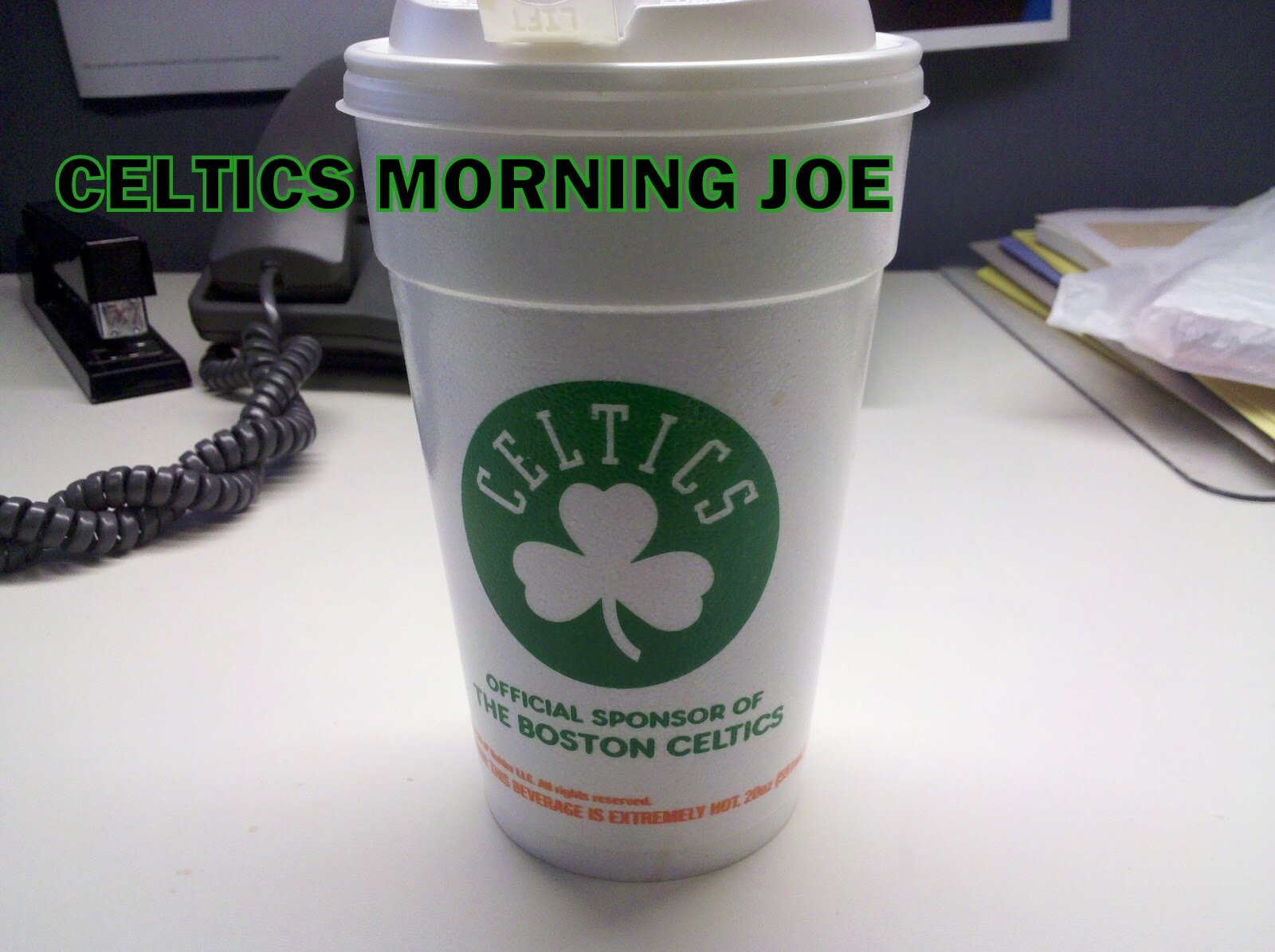 Signed out of the D-League on a 10-day contract. The 23-year-old Johnson made his Celtics debut on Tuesday night against the Heat, and contributed 11 points on 4-of-7 shooting with three rebounds, an assist and a steal over 25 energetic minutes in a 93-86 against the Heat. I really like what I saw, and I don't think it was a fluke. He was hitting three's, and he was fierce inside. This guy is a gem for one big reason. He's a lefty, and that's an advantage in the NBA.
"I just tried to come in and provide energy, just do the little things," said Johnson who logged all but 18 seconds in the fourth quarter.

And it's those little things that mean a big deal to head coach Brad Stevens.

The usually cool-as-they-come coach was unusually animated after Johnson hustled down a loose ball.

"I almost dove on the floor too when he dove on that one," Stevens said. "It was huge. The rebound put-back was huge; just did a lot of good things. We've talked about this before. Those are plays you want to celebrate."

While Johnson's surprisingly strong performance came as a shock to many, Jared Sullinger has known of Johnson for years after having played against him in high school.

"That's what he does," Sullinger told CSNNE.com, referring to Johnson's effort. "He's known to out-work his opponent. That's what made him so good at Dayton."



Johnson truly out worked everyone when he was on the floor, he had this certain calm on the floor that was natural, and I would be surprised if the Celtics don't extend him to a second 10-Day contract. Perhpas because of the AB injury, Johnso was given an opportunity to get some more time on the court. He was out there with the guys in key minutes in the 4th. Chris looked hungury, and if he continues to be hungry, he'll be a Celtic for the rest of the season.
If he continues to go after every loose ball, and if he takes the shot when it's there, he'll be just fine.



"I'm fortunate, blessed to be here," Johnson said last week upon his arrival. "I'm just going to make the most of this situation. When my number is called, just be ready and provide energy, do all the little things to show that I belong here."
Categories: Celtics Morning Joe