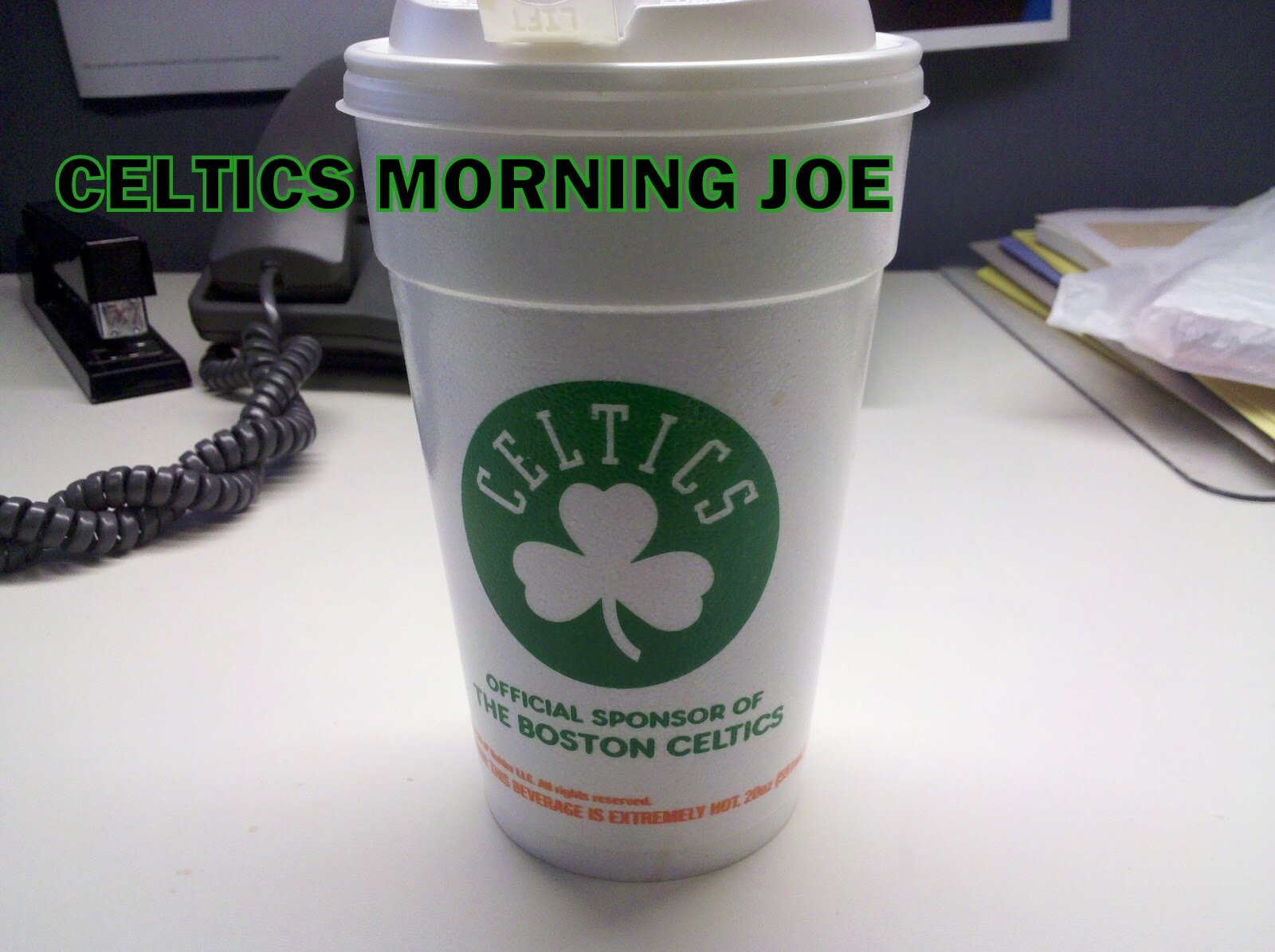 Phil Pressey in a lot of ways came out of nowhere this season, in a season that has seen so much change. Pressey has emerged as a genuine talent, and a legit backup to Rajon. Pressey is a small dude, and his confidence is big despite being small in stature.



I never had any doubt that I was going to win that jump ball. I feel like my athletic ability, I can put that against anybody. Phil Pressey on beating John Wall in a jump ball



The 5-foot-11 Pressey had a career-high 20 points, behind 5-for-6 on 3s. Pressey has shown us that he can pass the ball, and now he's shown us that he can flat out shoot the ball. In Pressey's first start of his career, he helped the Celtics end their 9 game losing streak, behind a 10 assist, 0 turnover game. Pressey followed that game, in Rondo's return, with a 9 assist game with 0 turnovers.
In his second career start, Pressey showed off us scoring chops. He also showed his true want and desire to win. He was on the floor, going after every 50/50 ball that came his way. Coach Stevens and others emerged with great things to say after Pressey's career night.




"He deserves to make shots for how hard he works," Stevens said.

Teammate Kris Humphries echoed a similar sentiment.

"Phil man, he can shoot the ball," Humphries said. "He works hard. You see him do it in practice. He carried us a lot tonight."

And while Pressey has remained confident in his ability throughout the ups and downs of this season, it didn't hurt that his teammates kept telling him to shoot more.

"When your teammates have confidence in you to keep shooting, sooner or later it's going to fall," Pressey said.

Gerald Wallace was among the more vocal players who uh, "strongly encouraged" the rookie to keep shooting.
"I don't think he has a choice," Wallace said. "I don't think he wants to come back to the locker room not shooting the ball after what we've told him."
Danny keeps finding these talented young players, Danny had a string of late draft picks like Gabe Pruitt, or Giddens, but Danny has an eye for talent. Case and point with Rondo, he took a chance on Rondo, and when the Wolves wanted Rondo in the KG deal. Ainge was willing to kill the deal to keep Rondo.

Because his primary strength is that of a playmaker, teams have actually used that against him and the Celtics by doing everything but daring him to pull up for a jumper.

"He was more concerned with trying to run the team and making plays for his teammates," Wallace said. "He was passing up a lot of open shots. Our main thing was, to help us we need you to take those shots."

But don't think that the breakout night scoring the ball will change Pressey's outlook which remains getting others involved first, and then seek out his offense.

"I just try to take it game by game," Pressey said. "Every game is different. Sometimes I try to facilitate more and this game I had my shot going. I can't say this was going to be my game, I didn't know. The shot presented itself and it was going down."
Categories: Celtics Morning Joe