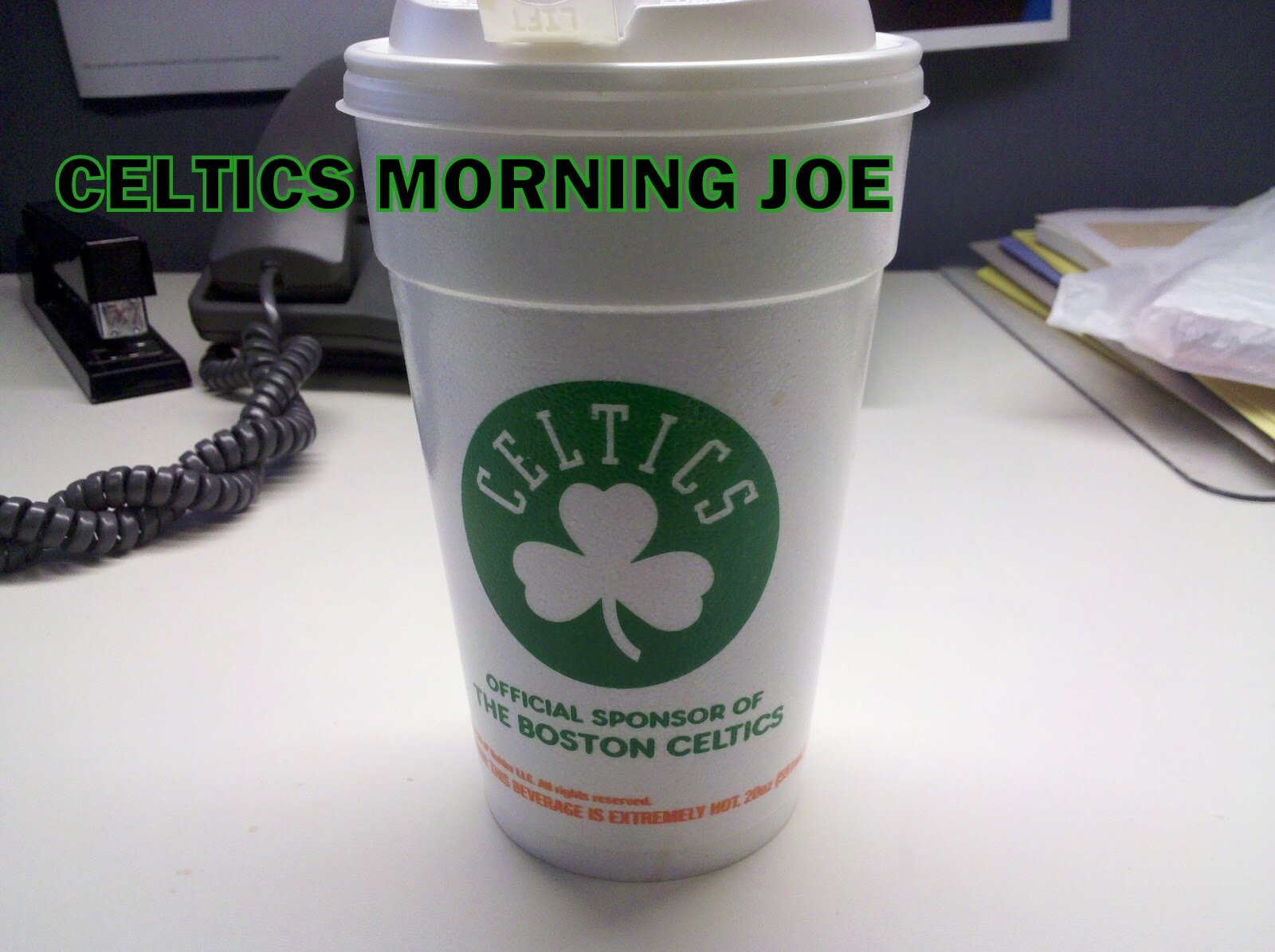 Isolated from the world, and stuck inside your own thoughts. Knowing what life was before the lock, and key put you away in a cold unhappy cage. You once ran free in the beautiful hills with the green grass brushing on you. Filled with so much potential, living a free, and peaceful life outside your cage was a normal aspect of everything that represented you. Now the cage limits your full potential, and who your supposed to be. Rondo is like a caged lion in a zoo. Rondo once shown the freedom to run the Celtics, and it's out of his control. I have seen every game this season, and I recall Rondo being pushed into his shell by the team. Rondo set himself apart on this team, but that's not good enough. Rondo is accused of not being aggressive, and it looks like that. But Doc's game plan always has Pierce,or KG getting the ball, and taking the ball out of Rondo's hands.
Rondo's disappearing act: After back-to-back games in which he shouldered the Celtics' offensive load by attacking the rim relentlessly, Rajon Rondo was virtually invisible on Saturday night, finishing with just six points in 36 minutes. The C's point guard did dish out nine assists, but there was a noticeable difference in terms of feeling his overall impact on the game. He wasn't as aggressive in taking the ball to the rim as he was in recent games, and he deferred mainly to Pierce and Garnett. Rondo doesn't have to be Superman for the Celtics every night, but there has been very little balance for this club on the offensive end all season. In years past it wouldn't be unusual to see the likes of Garnett, Pierce, and Ray Allen all score in the 16-24 point range, while Rondo finishes his night with 10-12 points and 12 or more assists. But we haven't seen that type of balance at all this season, and that has to, at least on some level, account for Boston's overall offensive woes. Rondo's performance on Saturday isn't being highlighted strictly to criticize him, but instead to point out the Celtics' continuing inability to develop the necessary balance on the offensive end of the floor.
I disagree with Payne maybe he was watching the Patriots game. The game plan should be Rondo attack! Is it that? No it's get the ball to Pierce. Let's set up KG. I think KG looked solid in a back-to-back series, but the game plan was all wrong. I am a Doc fan, but Pierce is no longer the man, and especially right now with him being out of game shape.. Yes play him, and he will get into shape, but the ball should run through Rondo. Rondo can get anywhere on the floor when he needs to. Doc wanted Rondo to run the half court sets all night. Rondo would come up, and dump it off to Pierce. That felt like the whole night. Rondo is being held back in this system. Look at Rose. The ball is in his hands all game. Kobe, and the Lakers? Kobe has the ball in his hands. The Heat have two guys who carry the ball most of the game. Rondo must be exploding inside. He can't be himself, and it's sad.
Categories: None