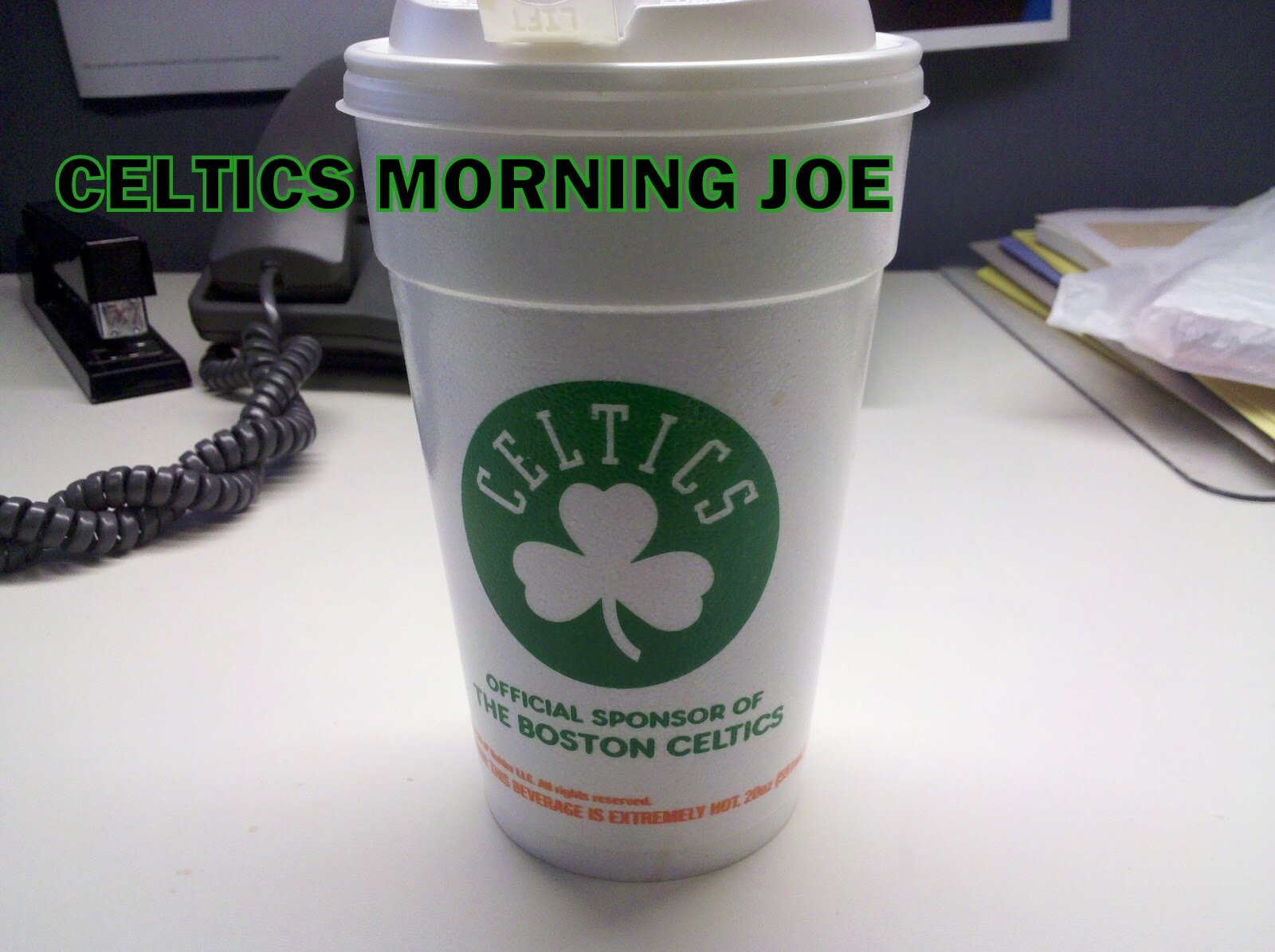 I'm pretty sure we've covered this topic a few million times the past couple of months, but this is what ESPN's insider thinks.
"So the Celtics look like a much deeper team this season and they're younger, too. Boston projected to have an average age (weighted by projected minutes) under 30 for the first time since the 2008-09 season. They should be a bit more athletic and projected to be the top defensive team in the league.
The key to closing the gap with Miami in a possible head-to-head meeting will be for Boston to keep the scoreboard turning on a consistent basis. While the Celtics project a little better on the offense, they still won't be an elite team on that end of the floor, or even average. Boston does not emphasize offensive rebounding in the least, which is one of the items holding back its offensive efficiency."
Doc needs to fix this. He needs to think this over long and hard. The Celtics need to focus on offensive rebounding. Rebounding the ball brings championships. I believe the Celtics tweak the scheme a bit. Their rebounding on the offensive glass will improve. If it doesn't the Heat will beat us again. I feel strong about the Celtics, and I've made that clear all summer long. They will make the Heat play their style. That's my feelings on the matter. The Celtics have a lot of advantages over the Heat, and they must execute the advantages.

ESPN made their choice for the best in the East. The Heat win by a ton! The Heat got 96 votes,and the Celtics got 4.

I love how he finds it funny. Why should we be surprised?  I like it this way. I want the Celtics to work hard for the title. It will make it that much sweeter beating the Heat.

Categories: Celtics Morning Joe