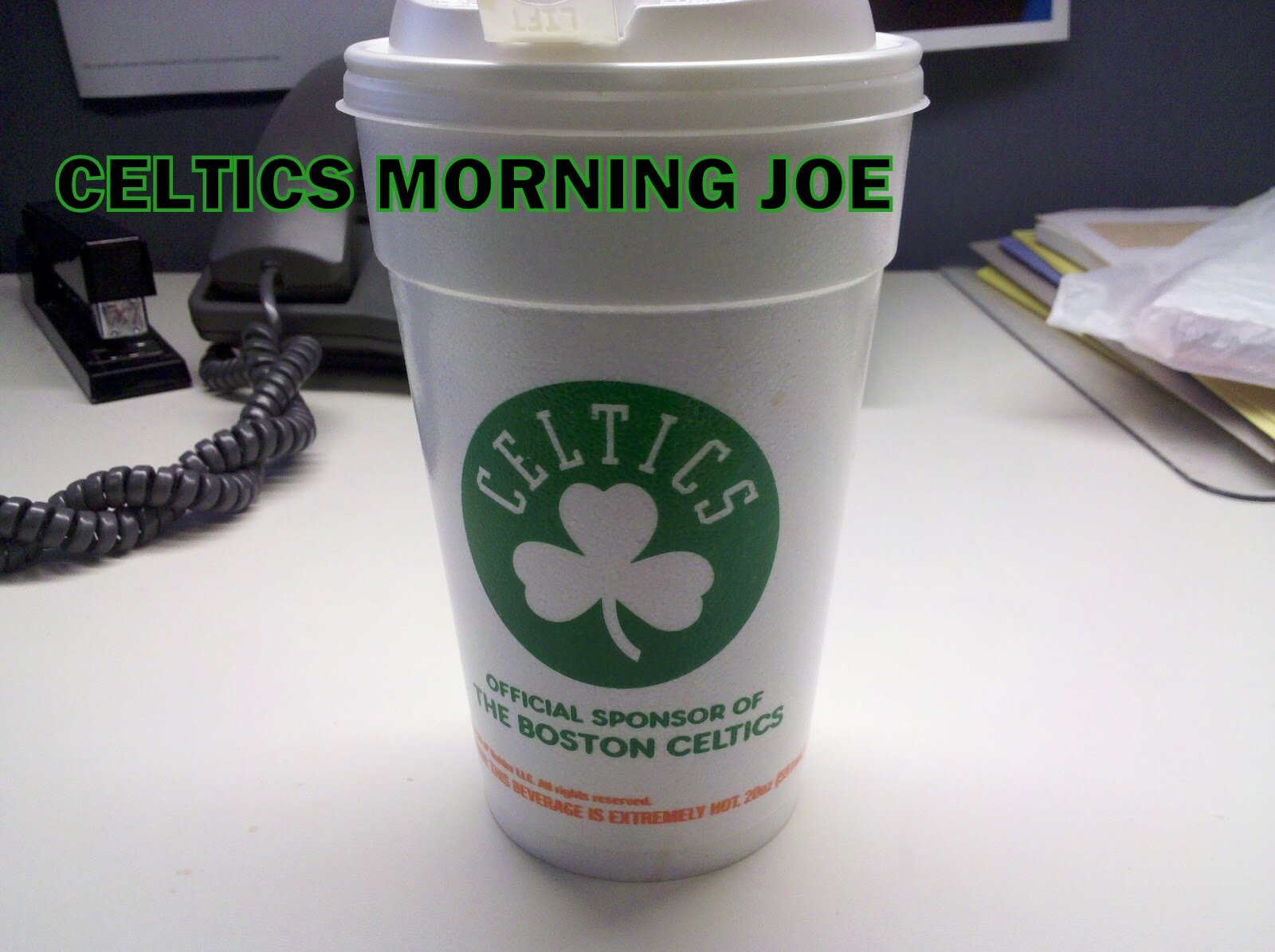 Fear can grip us in a cruel way.  In times of joy, and in times of sorrow. We either rise above it all, or we may just fold like a chair.  Has it come to hunt us as its prey? Some of us work hard for  our entire lives so we can avoid the fear of losing our jobs. When fear comes close and becomes our foe,we must embrace it, so we can learn from fear.

Some fans fear the worse. At times I do. The one thing I fear the most as a Celtics fan? This one single thing keeps me up at night, and it gives me crippling thoughts on my way home from work. The fear is this. I can't fathom the Lakers taking over the Celtics record for most titles. If it happens I feel like the universe will blow up. The Celtics have owned the right to call themselves the most storied franchise since the mid 1960's. That's well over 50 years now.
The record hangs in the balance. I think  it would make good TV, and it will add to the rivalry if the Celtics and Lakers battle for the championship this season. To be honest I don't want the Lakers in the finals. I just hate them that much. But it would be good for the game. I hate to say who will win the finals now. But I like the Celtics chances, more so than what ESPN, or many others think. But the fear of losing the title hold keeps me on edge all season.

Categories: Celtics Morning Joe