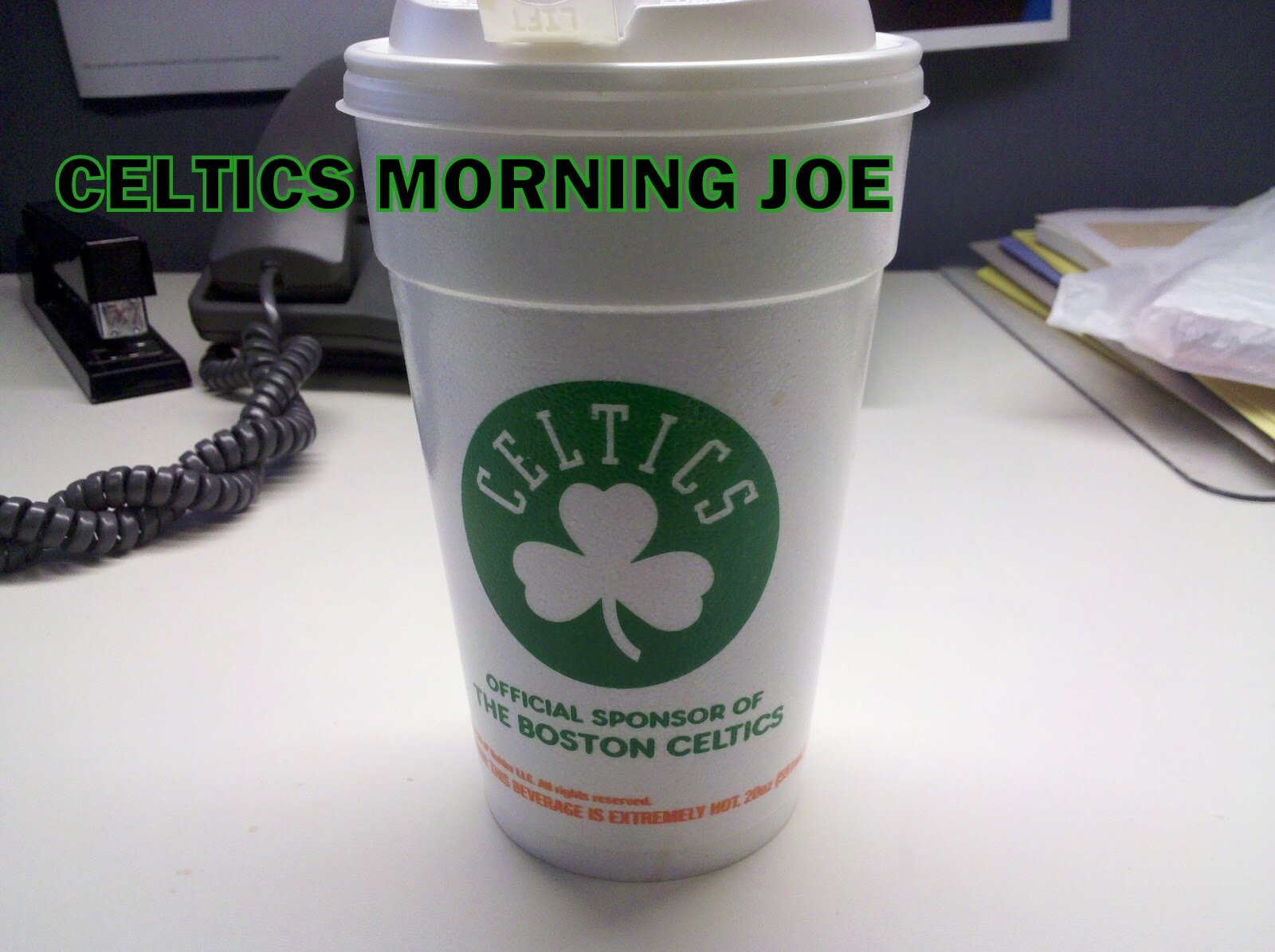 Its amazing thinking that KG ranks 21st on any list, and ESPN put him down as twenty-one. I never thought after KG's major injury in 2009 that he return to form like this at the age of 36. The way he dragged throughout the 2010 season until the playoffs was heartbreaking. But he worked himself into true form. He's still a step slower, but he's far better than expected.
This season it's hard to say what we get out of KG. I think most of us believe it will be the same KG as last year. At least for another season, but the worst could happen, and KG may just wash away. KG's presence alone may just be enough some nights, but Doc needs to preserve KG as much as possible. It's hard to say what KG will do at this point. Will he play center, or power forward? I think Doc leaves him at center, and Doc may adjust when he needs to with all the bigs this season. 
So, KG ranks 21st this season.

Categories: Celtics Morning Joe