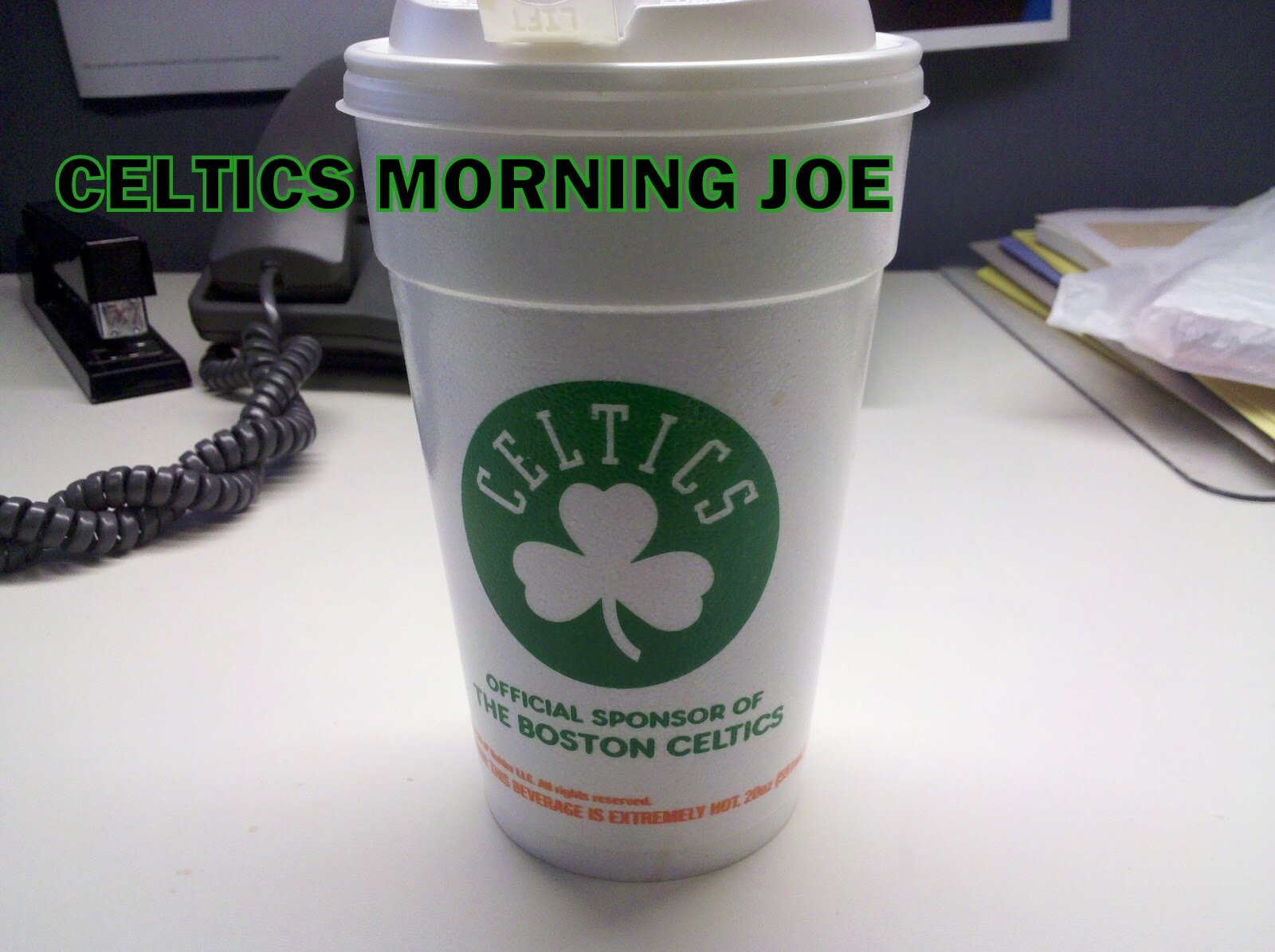 The Celtics have naturally been a good road team through the years. Even if they failed the ultimate tests in 2010, and in 2012 losing two game seven's on the road. But during their quests in both seasons. The Celtics won major road wins. The Celtics have an ability to play hard on the road. They seem to find themselves away from home. With back-to-back road wins that the Celtics needed in this young season. It appears as if the Celtics have found themselves.
"Well, Paul's right. He's a wise man," Celtics coach Doc Rivers, informed of Pierce's pre-trip prediction, told reporters after Boston's win against the Bulls on Monday. "I definitely think any adversity any time on the road is good. I don't know if you count early season struggles as adversity or not, but it's a competitive group. They want to find their way and they're starting to do that."
It was a true test of adversity. Like I said in the recap last night. The Celtics have shown that they let go of big leads, and lose ball games in years past. Hopefully were done with all of that. My biggest issue with the past three years has been giving away big leads. I hope the Celtics have written a wrong.
"Our team is starting to find their way," said Rivers. "We thought coming in with this group that we could score. But it just takes time, and tonight, I thought, by far, was our best rhythm offensively."
The Celtics scored very well last night. They ended up with 101 points, but the Celtics were on fire until the Bulls put on the clamps, and got back in the game. The lineup is looking good. I felt like the balance of this team has been found. Having Terry start helps because Lee can provide the defense when Barbosa plays, and Barbosa can score the ball very well like Terry. Rondo can than be the defensive stopper when Terry is starting. Bass is starting, and he's just playing so much better as of late.
The Celtics still have things to work on, but the road has been a blessing.

Categories: Celtics Morning Joe