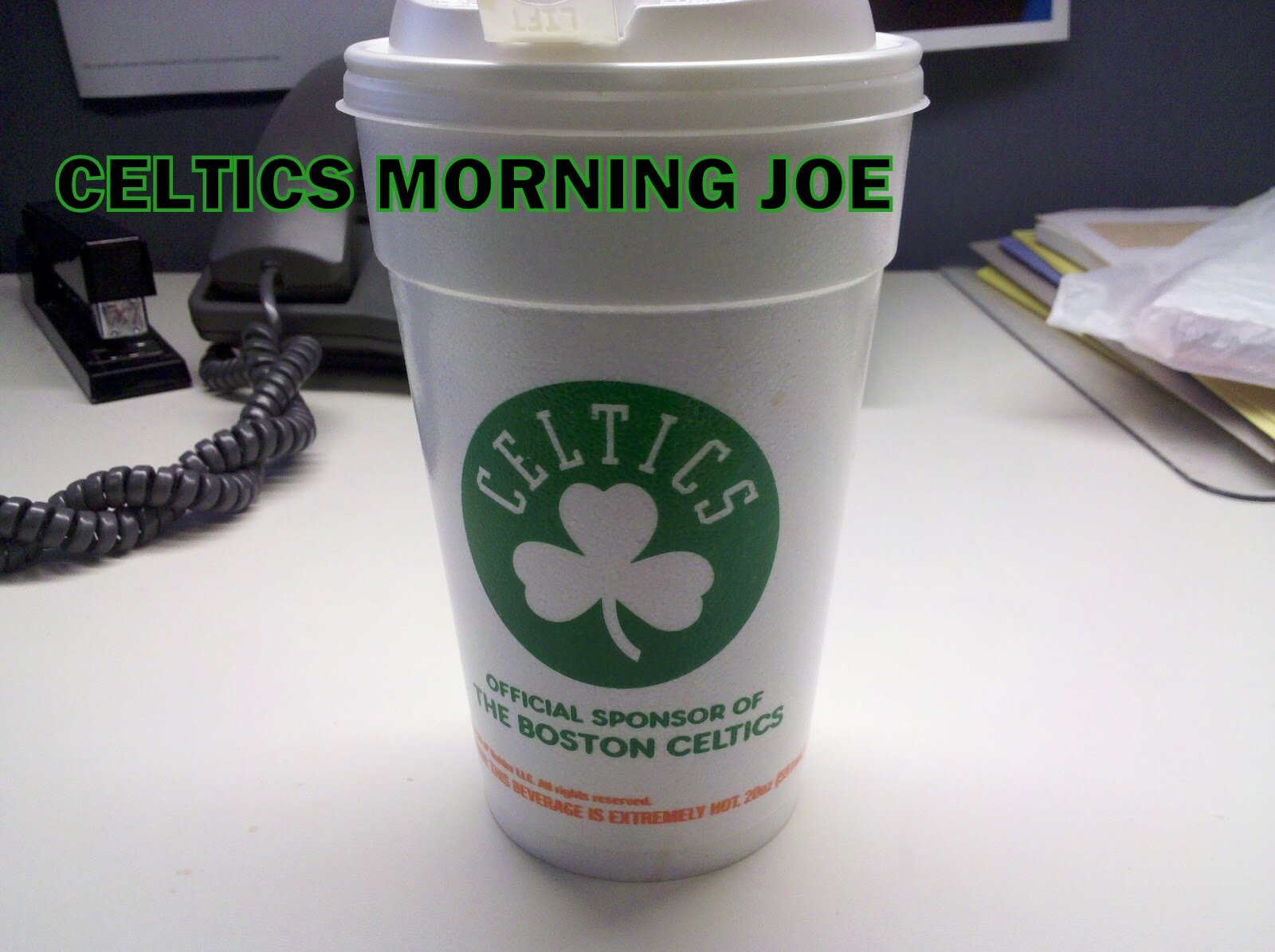 Bass has been a true professional through Doc working on a string of lineups. It seems like Doc has finally decided on Bass as the starting power forward. Because of the inconsistent starting lineups, or rotation assignments. Bass started out slow this season. And hopefully Monday's game against the Bulls has set him in the right direction. Bass had a superb stat line of 16 points off of 5-of-6 shooting. Bass hit  three of his trademark pick-and-pop jumpers that make us love him. No pass Bass had three assists, and two blocks as well. Bass is  playing 2.6 minutes less per game this season, Bass is still averaging 10.4 points (down a bucket from a season ago) and 6.1 rebounds (no drop-off) per contest. 
The only gripe I have about Bass is his up, and  down rebounding. He's averaging a shade over 6 a game, and in his last five games he's grabbing 5.2.
Bass gives major effort, and I can't hate on him for that. He's also a solid offensive rebounder. But when you look at Bass overall. His rebounding numbers tell us this story.  Bass offensive rebounding percentage has jumped up to 9.8 percent, up from 6.3 a season ago,  and his total rebound percentage is up to 13 percent (up 1.5 points from last season).
The Celtics need Bass around 7-8 rebounds per game. That's the way I see it. Perhaps when he returns to around the same minutes per game from a season ago. Those rebounding numbers will jump. Bass has been a true nice guy, and he's been the opposite of Glen Davis. I think Bass fits better with this team, and I still thank Danny for dealing Baby for Bass. But I also believe that Bass is the weakest link in the starting unit, and that's because of his defense, and rebounding. He's good, but is he good enough? 
 On a positive note. Bass is flourishing  in transition, creating easy opportunities for himself by hustling to the offensive end on a fastbreak, or he's hitting the offensive glass. So the guy gives a lot, but is that also enough?
On another Bass note. I think it's unfair that he's left off the All-Star ballot, even though his chances are slim. Jeff Green got the nod over him, and I think that's a bit unfair. Just for the fact that Green didn't play last season, and hell even Bass has better numbers than Green. So how do you feel about that?

Categories: Celtics Morning Joe