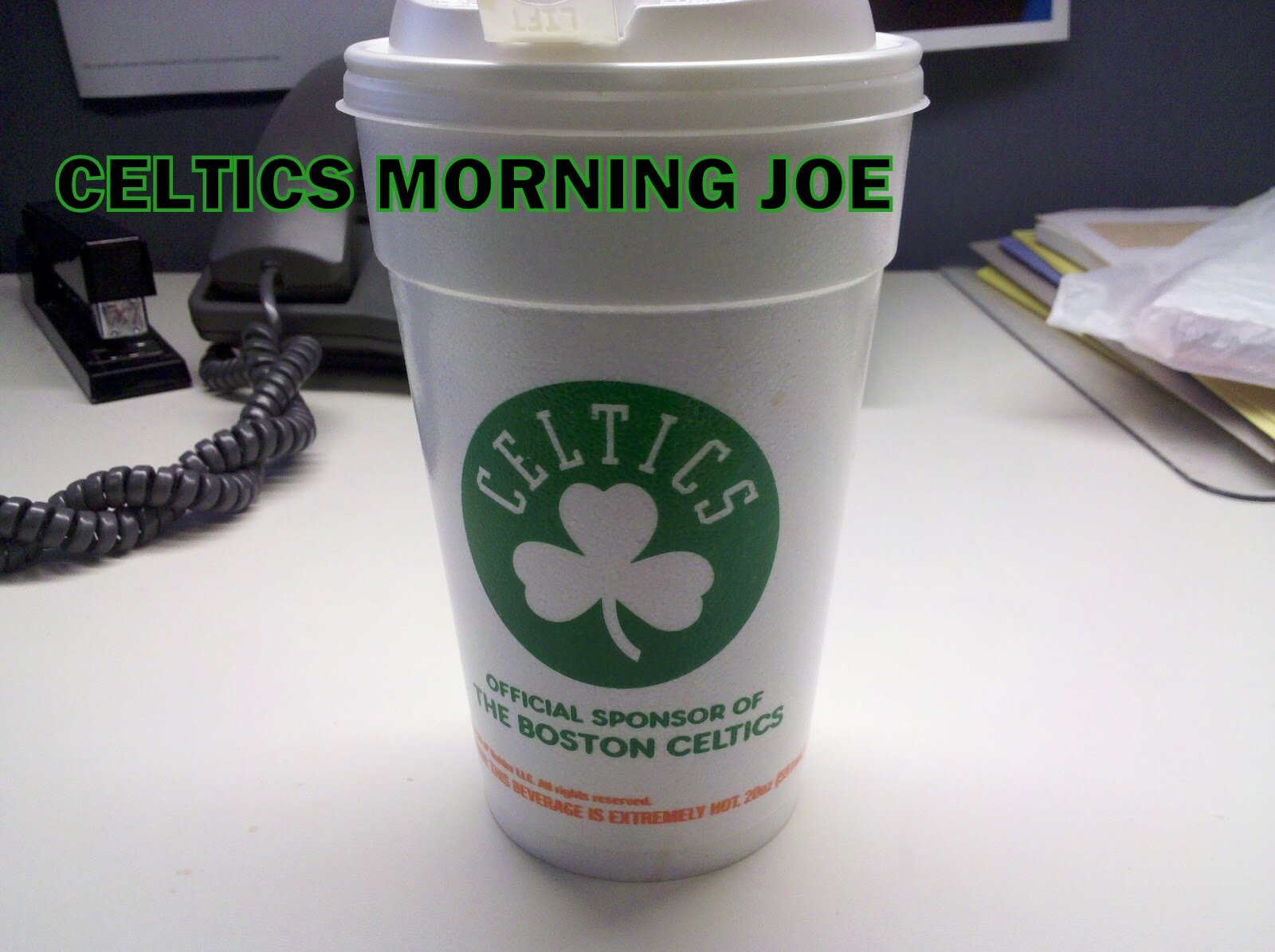 "He was actually mad about the 20 assists," said Lee. "He felt like he could have got 30 tonight."
Rondo was  going to prepare  a work of art so great that few have seen. Exceeding all of what  Rondo's  tried to create in the past. Way beyond that of the usual and what is real, surpassing the contemporary, and surreal.Rondo loves assists more than an alcoholic loves the next bottle of booze. I think out of any stat assists show how committed you are to winning, and being a team player.
I don't think we've seen a point guard since Magic that Rondo can be compared to. Stockton didn't have the same creativity. Stockton was disciplined, but nowhere near Rondo's flair for the game. Rondo carries the same  control over everything like Magic. The two best at managing players on the court. 
I will have to think how large Rondo's canvas should be. So that it can show everything that I see. Perhaps I should begin it on a grain of sand by using a microscope and a steady hand. Rondo had some Einstein type passes Saturday morning, or afternoon. 
I was getting the feeling that Rondo wants to show his true color as an artist. And  to expose us to humanity. Rondo keeps   giving a new meaning to the tremendous players in history.

"I've said that from Day 1 that he's the best point guard in this league," said Terry. "This year he's definitely going to be in the talks when they're talking about MVP, if we can continue to win. The way he controls the game, his leadership, his ability to dominate the game on both ends of the floor is what makes him special."

Rondo didn't score a lot, but he scored when he had to. Plus Rondo controlled the game, and could have gotten 30 assists last night if he wanted to. Rondo has put his foot in the door for MVP. The Celtics need to put a string of games together that sets Rondo apart. It's a long season, and Rondo has already battled injuries. But Rondo seems to have tunnel vision. MVP's mean nothing without a ring. Rondo understands what it means to be a winner. He understands how to struggle. Rondo is Rondo, and he's the hope we need.

Categories: Celtics Morning Joe