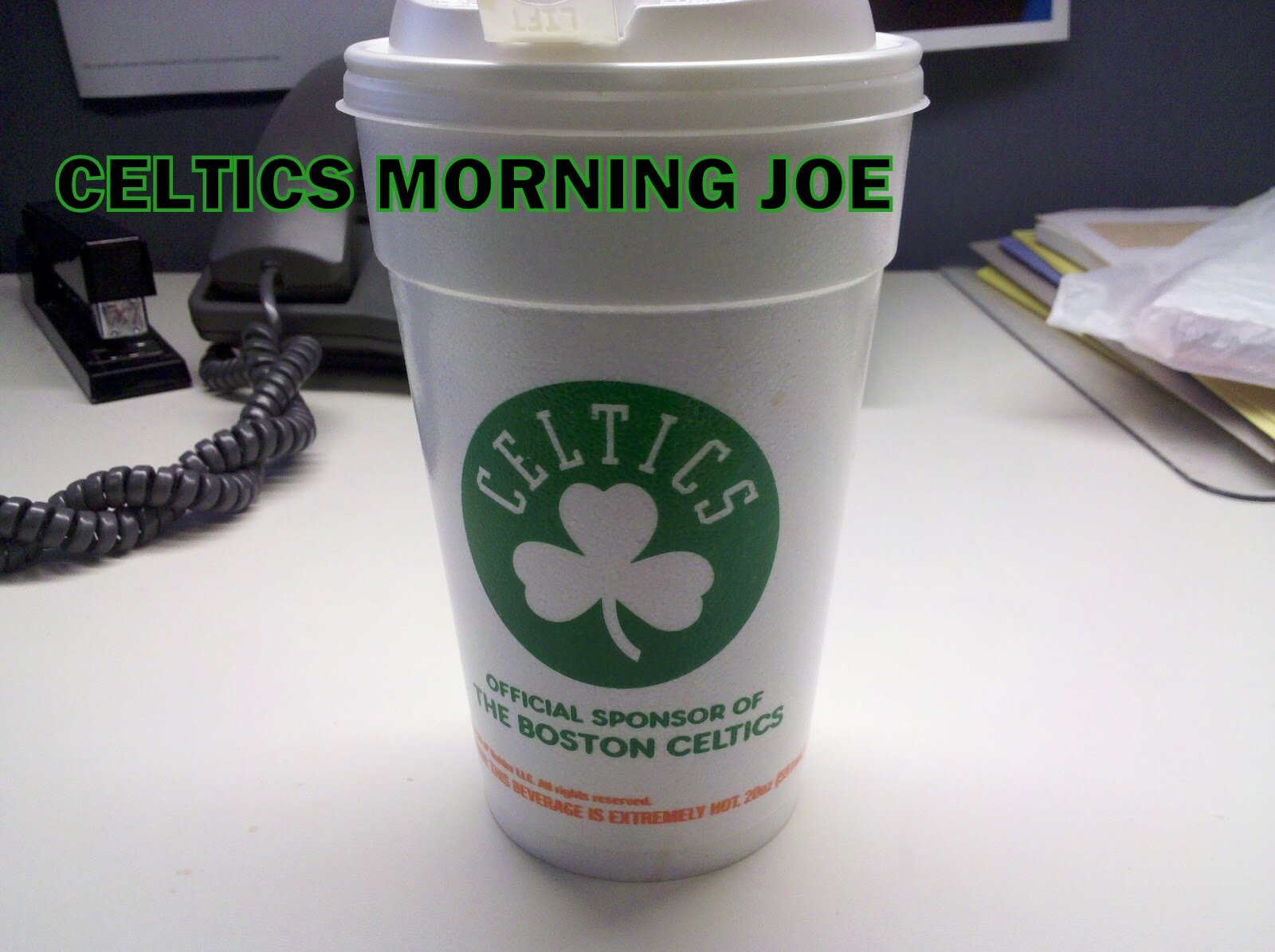 Doc Rivers didn't paint us a picture of hope following his team falling 100-89 to the Chicago Bulls on Tuesday night for its third consecutive loss, noting afterward that Boston is "not a good team right now."
"I just thought we had a team that played with more energy, played harder, got into us," Rivers told reporters in Chicago. "I thought their intensity was higher. I thought we came out in the first quarter, beginning of the game, and competed. We didn't sustain it. When we subbed out, they got that stretch, and we never recovered.
"We had a chance in the second half, I think it was seven minutes left, I think we cut it to three, and, it's funny, I told my coaches, 'This game's about to go one way or the other.' We took Kevin [Garnett] out again and, bam. So we're going to keep searching. I think we've got the group. We've got to find the right group and the right combination at the right time. But we're going to keep searching. This team is not a good team right now."
"It's who we are right now," Rivers said. "I've been saying that. This is who we are right now. We're a .500 team, and we play like that. Again, we've won two games in a row for the season. Right now we're not a good team. We're going to find it. But we're not right now. We're just going to keep searching for it."
I think the search is over? This is who we are. How much better can we get? The Celtics can't believe they can do this every season. Last year was different. It was the lockout season. The Celtics didn't have a camp. It was a weird season. So their record was acceptable then. This season the Celtics said things would be different. So far they have a .500 record. I'm growing tired of the conditioning excuses. This team should have been ready.  

Categories: Celtics Morning Joe